透過亞馬遜SEO在競爭市場中突圍而出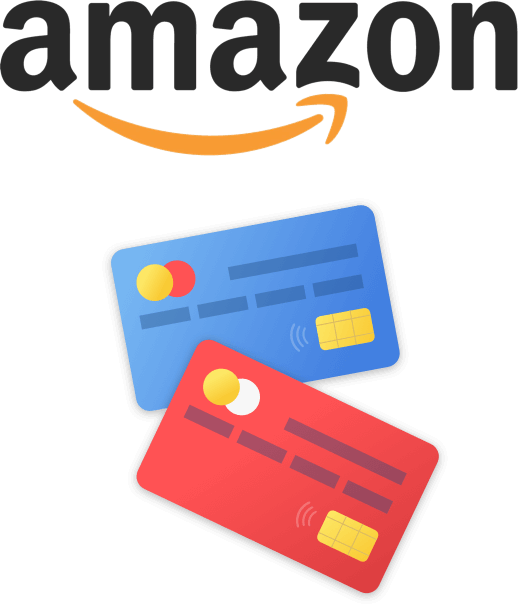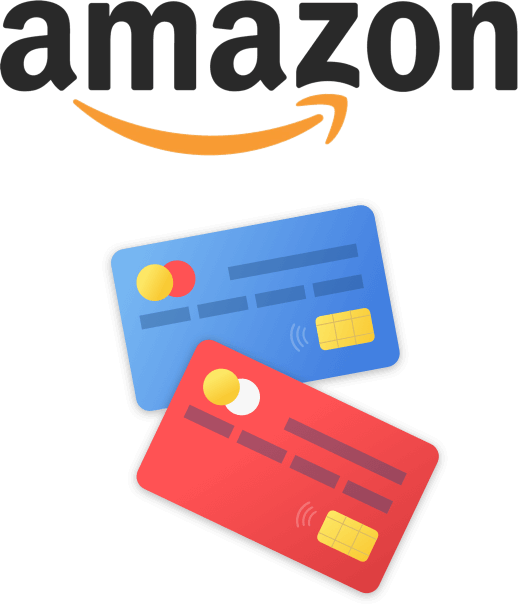 透過亞馬遜SEO在競爭市場中突圍而出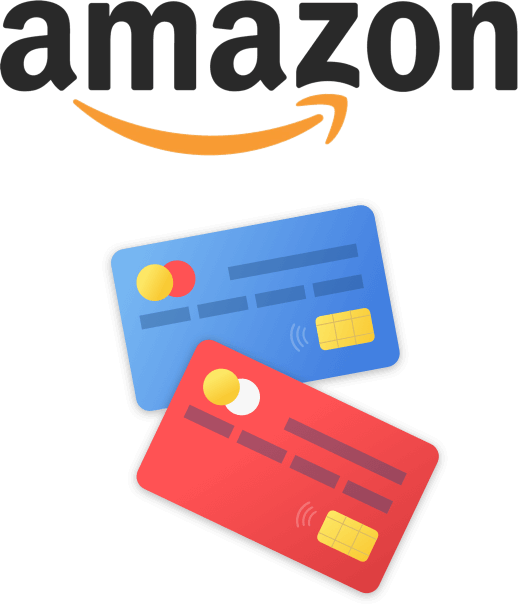 If you are one of the Amazon merchants, your first goal is definitely to improve the ranking of your products on Amazon.
Why is it so important?
Amazon is the largest e-commerce company in the world, with more than 2 billion visits per month. This is an opportunity that cannot be ignored as it means you have a golden opportunity to reach a huge client base.
However, with opportunity comes competition. There are more than 12 million products on Amazon, and 63% of the click-through rate comes from the top-ranked products.
That's why it's important to rank on the first page of Amazon. A higher ranking means that the product can obtain continuous traffic, sales and increase customer lifetime value.
Otherwise, 2 billion users won't even know your product exists, and potential sales will go directly to your competitors day in and day out.
So, how do you get to the top of the Amazon platform? You need help from an experienced Amazon SEO team.