影片SEO優化為業務帶來爆炸性增長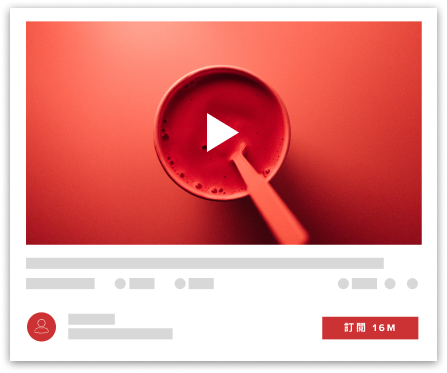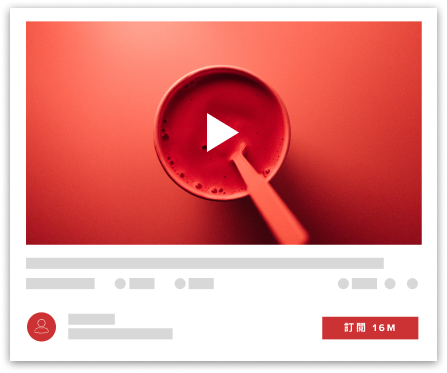 影片SEO優化為業務帶來爆炸性增長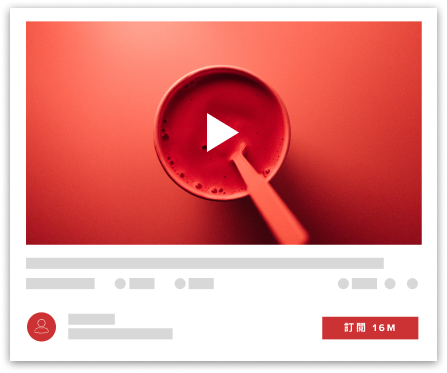 As more and more users browse online content, companies must ensure that their SEO strategies can give them a competitive advantage in their online rankings. With the development of smartphones and the Internet, video content has become more and more popular, making it one of the fastest growing interactive media. Therefore, in order to reach specific target customers and provide rich and practical information, video SEO optimization is very important.
Video can help you with SEO because more and more users choose to watch videos for media information, and search engines will bring up relevant videos based on specific search results. In response to market trends, companies will also create and publish more videos on social platforms and major websites.
Videos are highly interactive and appealing, and the content created can directly attract target customers. Adding video creation to your digital marketing strategy can help your brand reach millions of customers in a short period of time without a huge budget.
First Page is equipped with a professional team. We firmly believe that through careful and tailor-made video SEO services, it will greatly increase the traffic of your brand website, the quality of potential customers, and bring more conversion rates. Our team has accumulated a wealth of video SEO knowledge, which can help you improve your search rankings and beat your competitors!