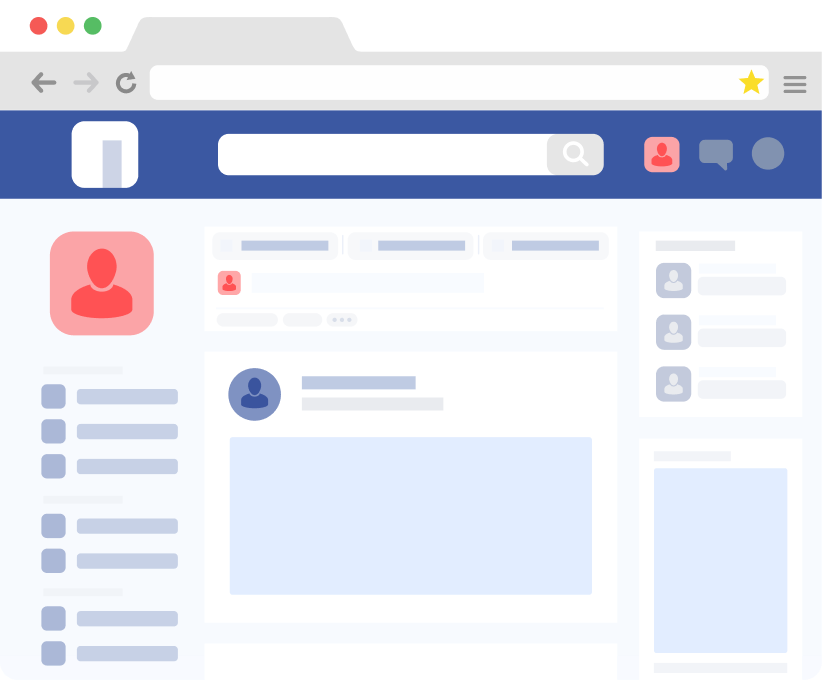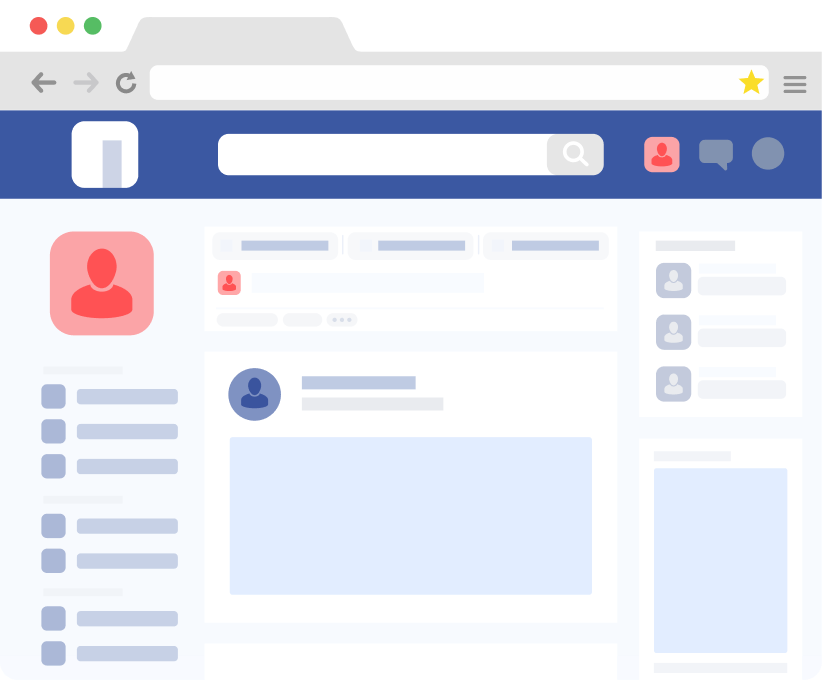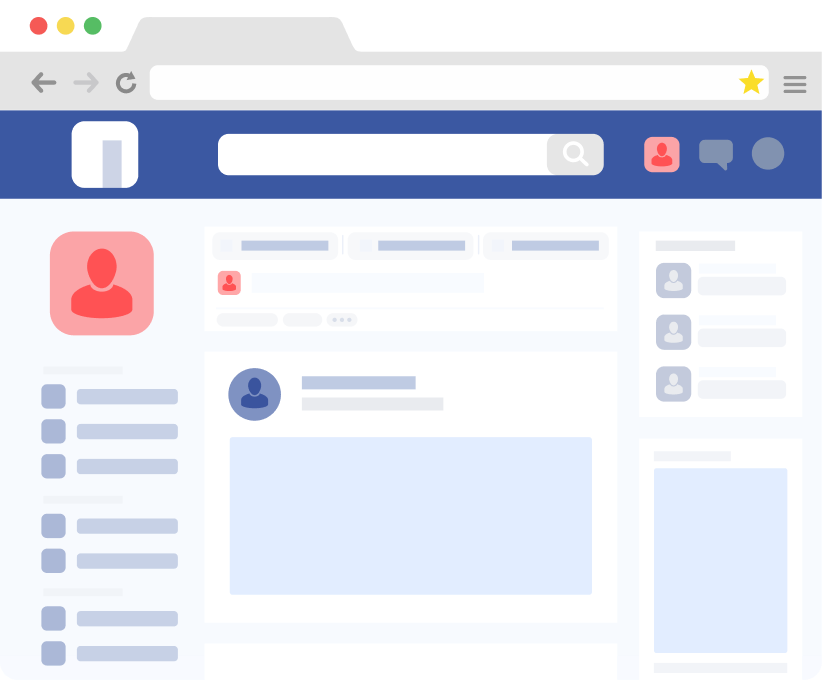 When you use Facebook Ads Manager for your targeting strategy, only 25 interests are immediately offered when you type in terms. However, be cautioned that this is only a small portion of the interests targeted on the platform.
This intelligent tool uncovers hundreds of targetable but undiscovered Facebook interests, assisting your brand in optimizing its campaign for maximum ROI. While our marketing experts utilize this technology to generate big profits for our clients, we're making it available to the general public for free.
Rather than targeting the same interests as every other brand on Facebook, take advantage of this powerful tool to boost the effectiveness of your ad campaign and truly beat your goals… and the competition.