What is digital marketing?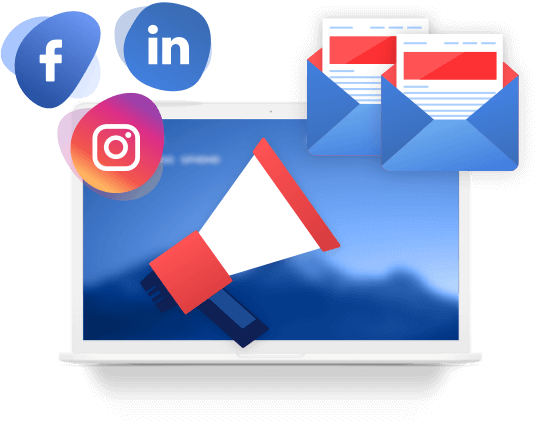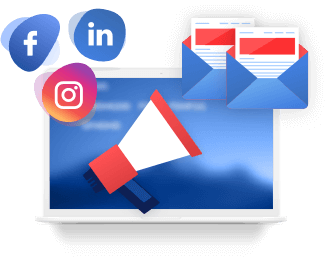 What is digital marketing?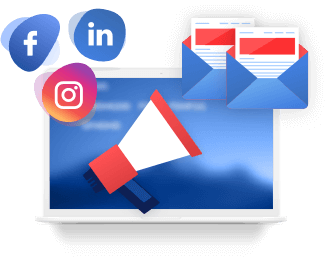 If you are trying to grow your business, you know that you NEED to advertise.
Traditionally, businesses would advertise in a variety of ways. Newspaper ads, Billboards, TV commercials – you name it!
But the internet has forever changed the world, and it has born a new era of marketing.
This type of marketing is commonly referred to as 'Digital Marketing'.
In this epic guide, we are going to show you everything you need to know about Digital Marketing. Exactly what it is, the most popular types and platforms for Digital Marketing, as well as advice for how to most effectively implement these Digital Marketing strategies into your business.
And remember, if you are interested in outsourcing your Digital Marketing to an agency that has a proven track record of results, call us to consult a Digital Strategist today.
What are the most effective types of Digital Marketing?
Digital Marketing is any type of marketing that happens on the internet, and you might be surprised as to how many different types of and platforms exist for digital.
Let's list out some of the most popular platforms…