Brand Experience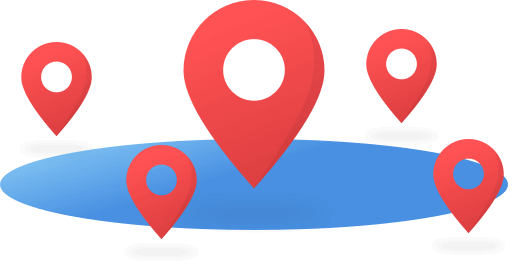 Expand Your Reach
International SEO brings your website to a global audience. In an increasingly agile and globalized economy, businesses need to keep up the pace. To compete on a global scale, your digital strategy needs to be tailored to the international market. With First Page at the helm of your campaign, you'll expand your reach far beyond the borders.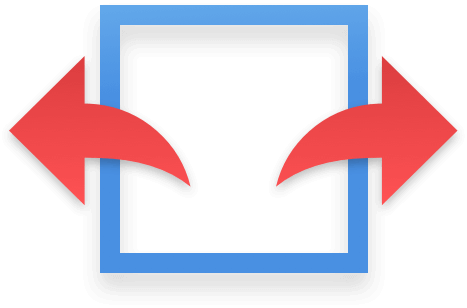 Beyond The Borders
Our leading SEO agency in Hong Kong helps your enterprise explore new horizons overseas. First Page has a proven track record of helping companies establish new streams of revenue in previously uncharted areas. We achieve this by using our data-driven approach to create powerful SEO campaigns for multi-regional websites, setting our sights squarely on your target audience.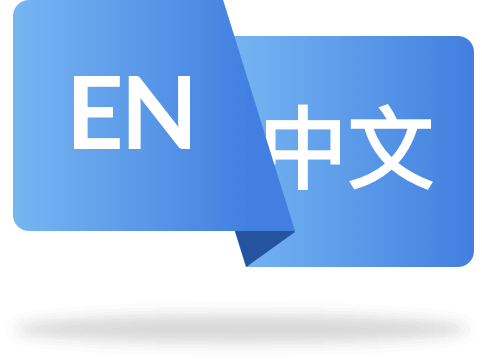 Localize Your Language
If you currently have an overseas presence, your site probably gets visitors from that country already. To effectively communicate to a global audience, your site needs to speak their language. If language is proving to be a barrier, we'll help you break it down. Our multi-lingual website specialists are experts in the best practices to not only increase international visibility, but localize your language.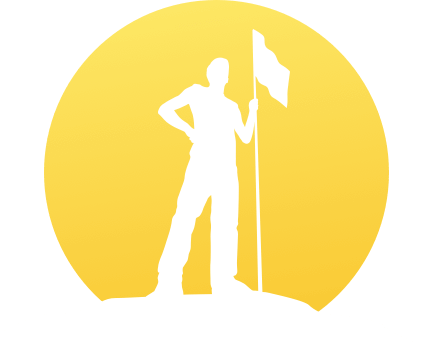 Take On The World
First Page is in the perfect position to help your business take on the world with international SEO. With offices in Hong Kong, Thailand, Australia, Singapore and more, we understand what it takes to break into an international market. Our pool of expertise across several countries gives your business the competitive edge it needs, so your SEO strategy can make a real impact on your target demographic - and your sales figures!
How International SEO Helps You Go Global
International SEO can be compared to geotargeting on a bigger, more complex scale. Geotargeting in SEO for small to medium sized businesses focuses on attracting potential customers from local areas, whereas international SEO optimizes websites to appeal to an entire overseas demographic. With a toolkit of techniques, our team of specialists can open up your business to a whole new world.
Let's start with an example of how a lack of international SEO impacts web users: You've been shopping online and found the perfect product. You added it to your cart, then realized you couldn't check out! Why? Because you're in the wrong region! But why does this happen in the first place? Why don't sites automatically pick up the location?
Because these sites need international SEO. In this scenario specifically, hreflang tags. Our team understands the nuances of hreflang tag setup, so your customers will never go through that hassle! Hreflang tags refer to a piece of code that detects where in the world your visitors are browsing from. This practice has been shown to improve keyword reach by a phenomenal 350% in target countries – and that's just one example!
Gain International Influence
Some principles of domestic SEO also apply to international SEO. Just like with Google searchers, a staggering 75% of people don't scroll past the first page of Baidu or Yandex, among other offshore search engines. To generate leads and increase sales in a new country, your entire digital marketing strategy must cater to what your international market wants across different platforms.
Foreign search engines have different algorithms to Google or Bing. Knowing this, the team at First Page are fluent in all aspects of optimizing websites for higher ranks on other popular search engines. We strive to innovate on and off-page methods to boost your rankings, using our full suite of strategies to place your website right in front of a brand-new target audience.
Just like with domestic and local SEO, it's not as simple as sprinkling keywords throughout content, regardless of language. It's a holistic method that completely optimizes your site to provide the best user experience. From relevant content, to stunning graphics and an intuitive navigation system, each piece of the SEO puzzle forms part of the big picture – and we know how to put it together.
International SEO has astounding potential to expand your operations and increase your earnings. With the data-driven approach used by the team here at First Page, you'll see results that make a real difference.
Get your free 30 minute strategy session with an experienced digital marketer valued at $2,000HKD.