Featured in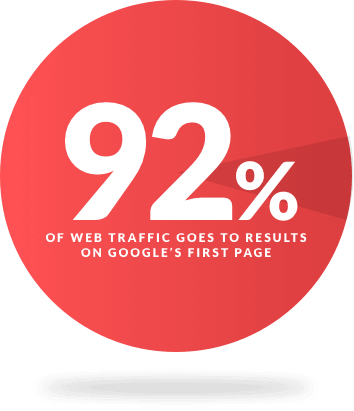 Qualified Leads from your Prime Demographic
Skyrocket your sales figures with SEO strategies that guarantee targeted traffic. That's right - we guarantee it. Targeted traffic is one of the ultimate factors in measuring the success of your campaign, so we make sure you get results you can take to the bank. In just 12 months, your business will raise targeted site traffic figures by up to 50% with SEO by First Page.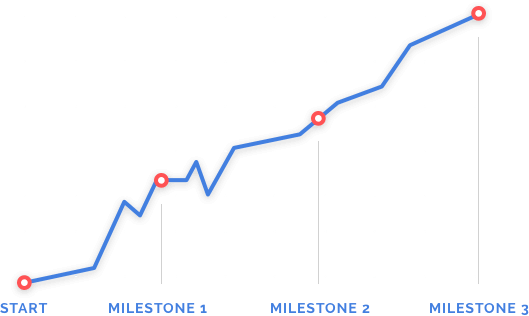 Uncover Your Target Market
We are a data-driven agency. Our campaigns exclusively use techniques backed by numbers, with proven track-records of generating growth in the long-term. With over 40% of online revenue coming from organic searches, more organic site traffic drives more sales to your business. Our SEO techniques drive customers direct to your site, maximizing your strategy's impact with online visibility that's more than just a possibility: It's guaranteed.
How is this accomplished? By carving out your target market. Demographic targeting places your website in front of the right people at the right time. Instead of casting a wide net to bulk up the numbers, we use research to bring in qualified leads. These are customers who want what your business has to offer - in fact, they're already searching for your products and services - they just need to find you.
SEO with Staying Power
In quality digital marketing, there's no such thing as "one size fits all". Every business is different - so if you've set your sights on digital success, you'll need an approach as unique as your organization. With 81% of people researching online before they buy, it's vital to have a tailor-made strategy to get these customers onto your site, not your competitors'!
SEO could be the most rewarding marketing technique your business has ever pursued. Any clicks or traffic your site gains from SEO doesn't just fade away - it goes the distance and keeps rolling in. That's because we don't take any shortcuts when it comes to digital marketing: You'll get a holistic strategy that helps you reach longstanding targets.

If our guarantee is not met, we provide our service for free until the goal is achieved.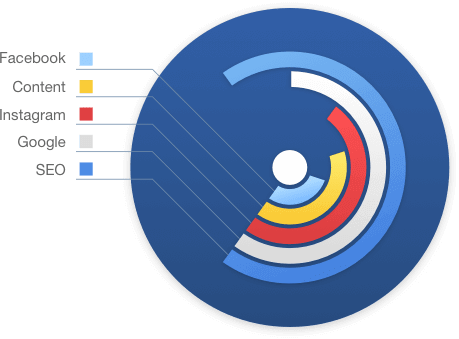 Tactics Tailored to Your Goals
What's the difference between your current situation and where you'd rather be? An SEO strategy that's customized according to your aims and goals. We take the time to get to know your company from top-to-bottom, so every detail of your business plays a part in formulating your individualized game-plan.
No matter what digital success looks like to you, we have the tools to get you there. Guided by your goals, our team uses their combined expertise to get your business growing - in a way you can actually see. With concise reports that clearly outline your progress, you'll always know where you stand.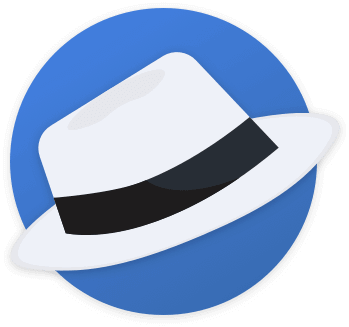 SEO Done Right
Not all SEO strategies are created equal. Here at First Page, we use White Hat methods to achieve long-lasting outcomes the right way. What is White Hat SEO? It's SEO with ethics, geared to improve your site's user-experience on a holistic level. From seamless navigation, to intuitive interfaces and curated content, White Hat SEO techniques focus on the long-term to ensure your visitors stick around and love what they see.
White Hat SEO principles adhere to official protocol for best practice. We didn't just make that up - these guidelines are set by the masterminds behind search engines themselves. With a well-rounded White Hat SEO strategy in place, your rankings and traffic can survive any update to Google's algorithms. We are proud to exclusively use White Hat methods, so you can have peace of mind that your SEO will pay off in the long run - literally!
How does your site measure up?
Find out in just 3 minutes!