From start-ups to Fortune 500 companies, we work with brands to grow their revenue.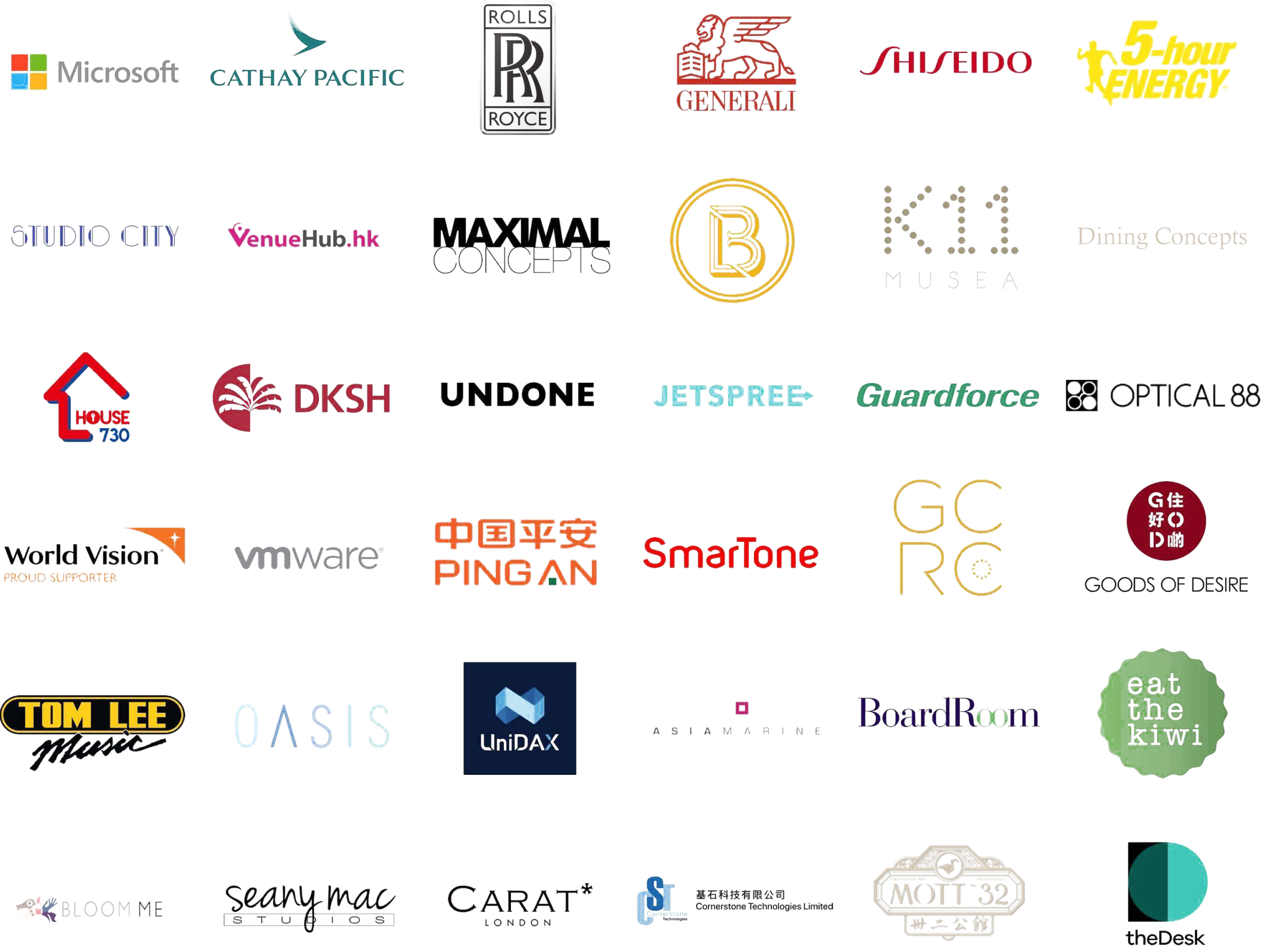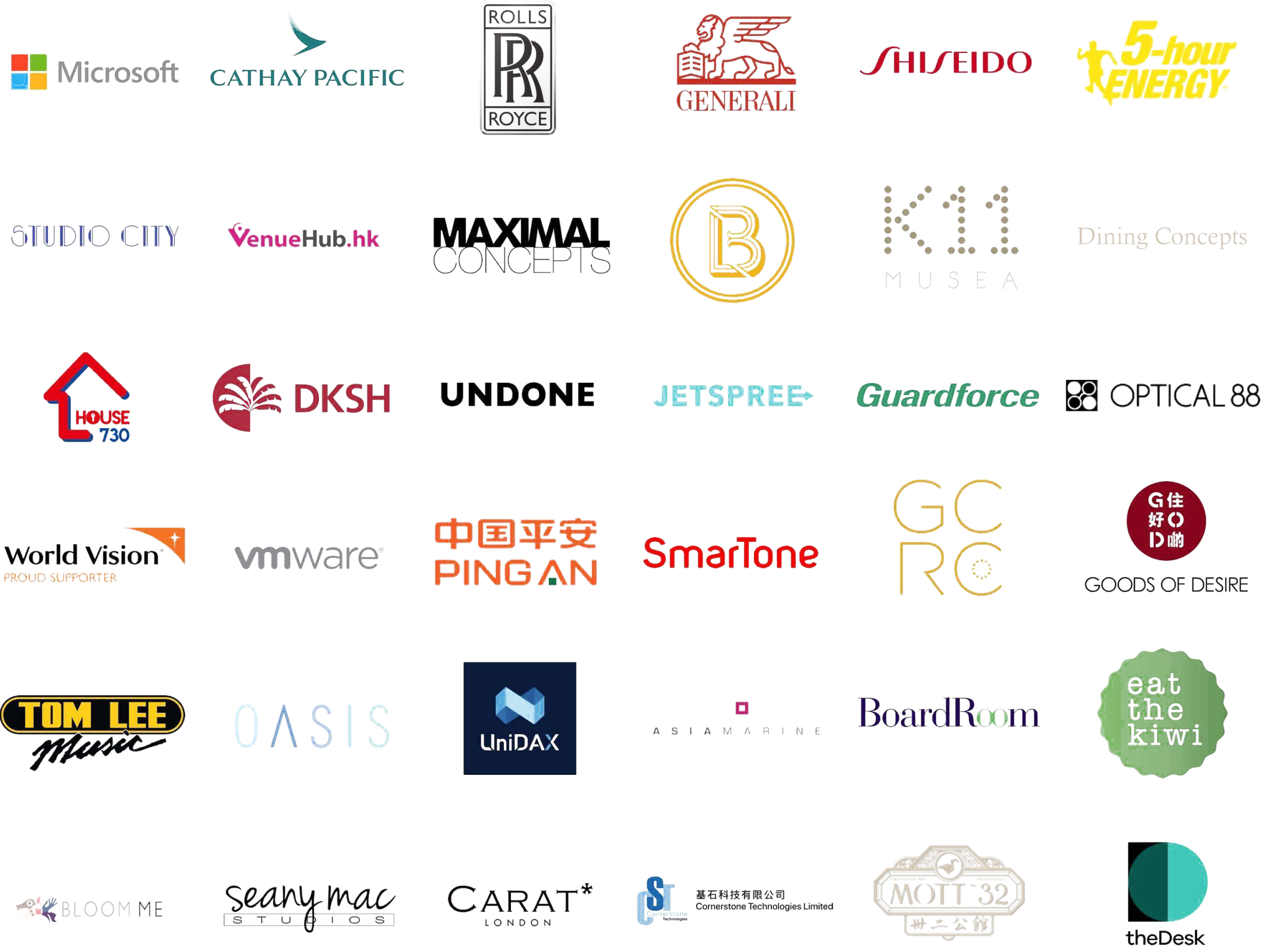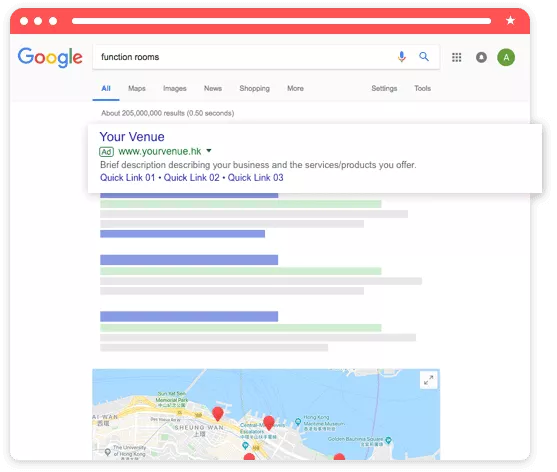 Interested in increasing your sales in record time? Google Ads are just for you…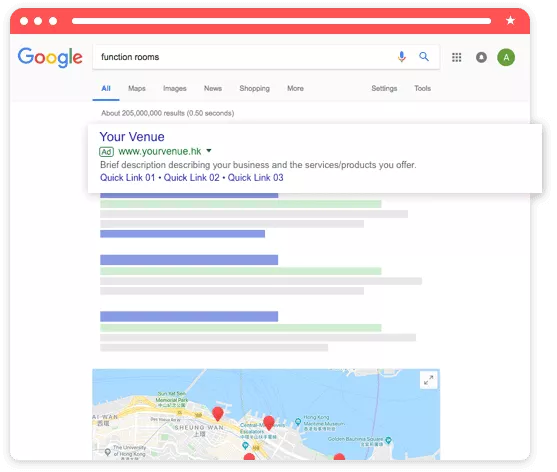 Imagine waking up, logging into your business dashboard, and seeing a huge influx of traffic, leads, and sales, all of which are generated on autopilot. Imagine the highest-quality leads possible coming directly to your website, filling out contact forms, and converting at unprecedented rates.
Well, you don't have to imagine anymore… because this is exactly what Google Ads can give your business.
Google Ads aren't just a marketing tactic – when executed correctly, they are a tool that can completely revolutionize your company. 
No more struggling for sales. No more money spent on low-quality leads. Just an evergreen system that delivers the highest-quality leads to you on a silver platter.
Here are a few staggering data points about Google Ads…
Users are over 50% more likely to purchase your products or services once they click on an ad

Google Ads convert 45% better than organic search results

35% of your users will make a purchase within 5 days of searching for it on Google

Google ads have an 11% click through rate
The data says it all. If you are ready to quickly take your business to the next level, then Google Ads are absolutely the way to go.