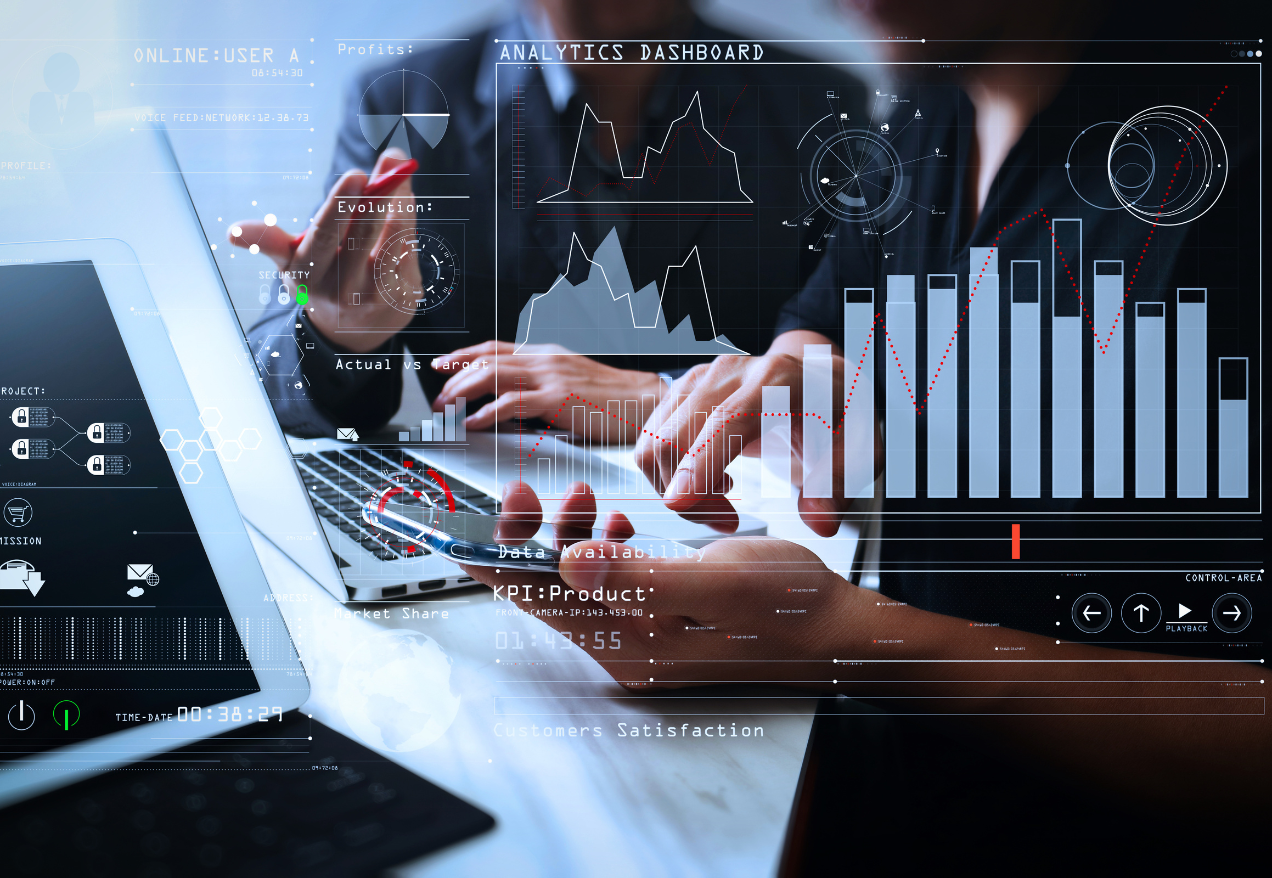 The future of marketing is now, and it is marketing with blockchain.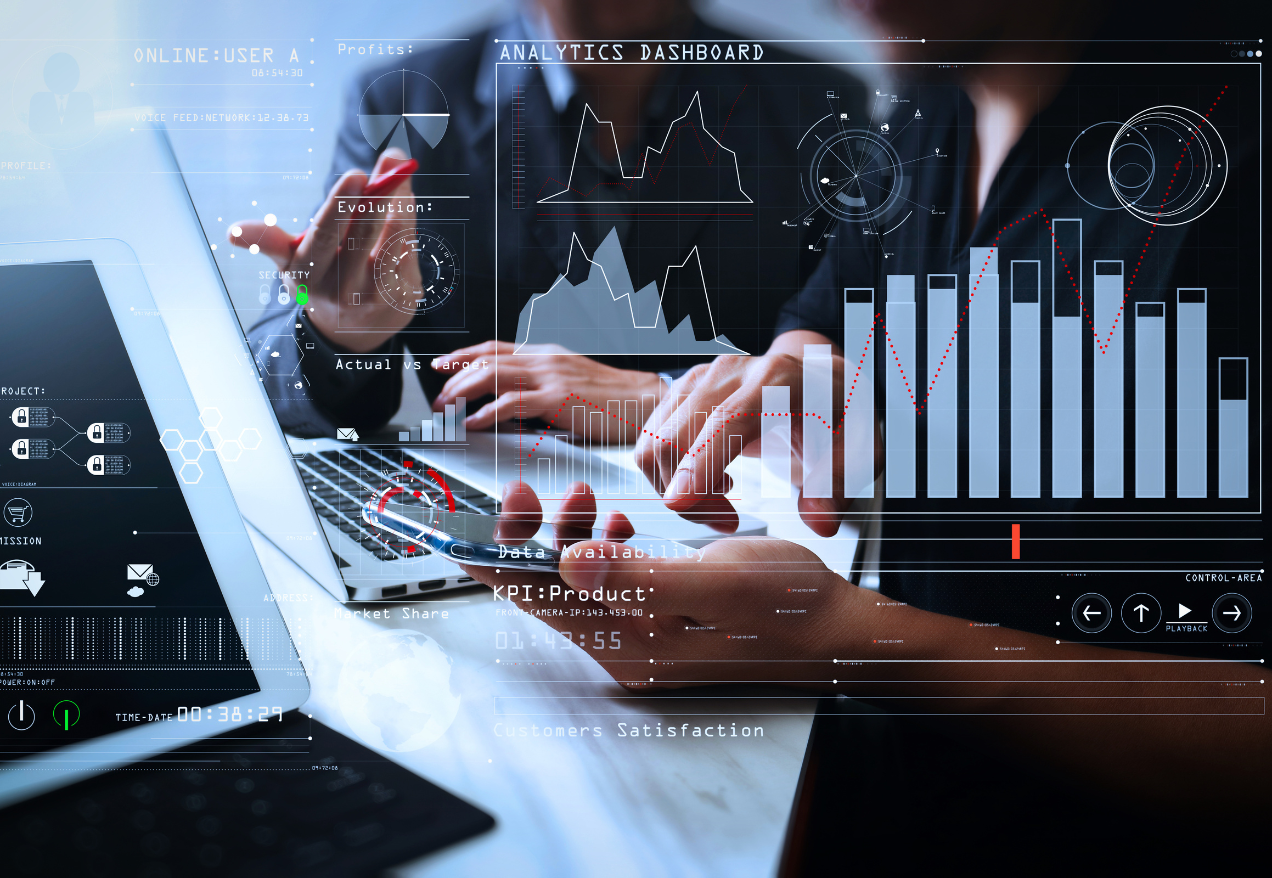 There's no doubt that blockchain is a new thing. Everywhere you look, people are talking about how this technology will change the world as we know it.
And marketing is no different. Blockchain could be the future of digital marketing. By decentralizing data and giving users control over their information, blockchain provides a more secure and transparent platform for marketing initiatives.
Moreover, blockchain can also track customer behavior and activity, providing valuable insights for marketing campaigns. In an increasingly digital world, blockchain is something that marketing teams cannot afford to ignore!
Work with us, a top blockchain marketing agency, and use the latest blockchain technology to make more money from your target market.