Take control of your customer journey with next-level lead generation from First Page Hong Kong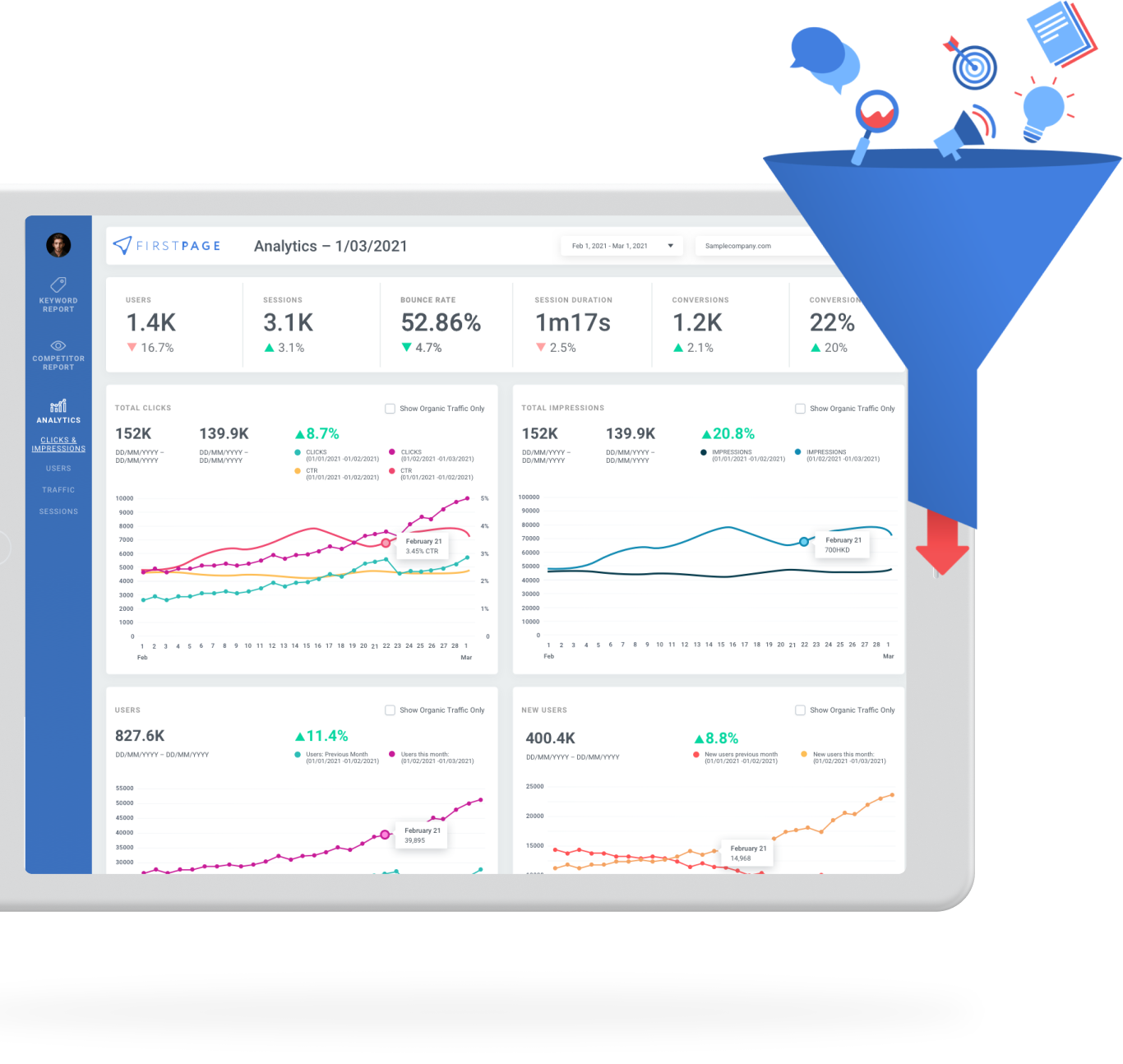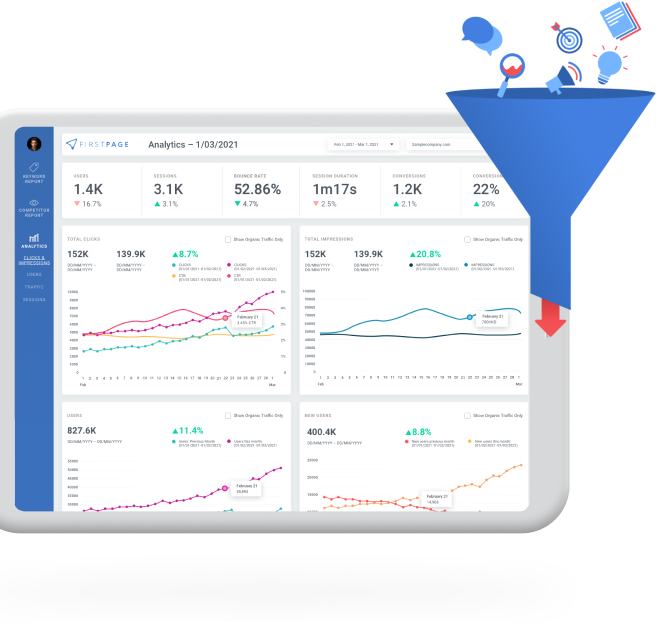 Take control of your customer journey with next-level lead generation from First Page Hong Kong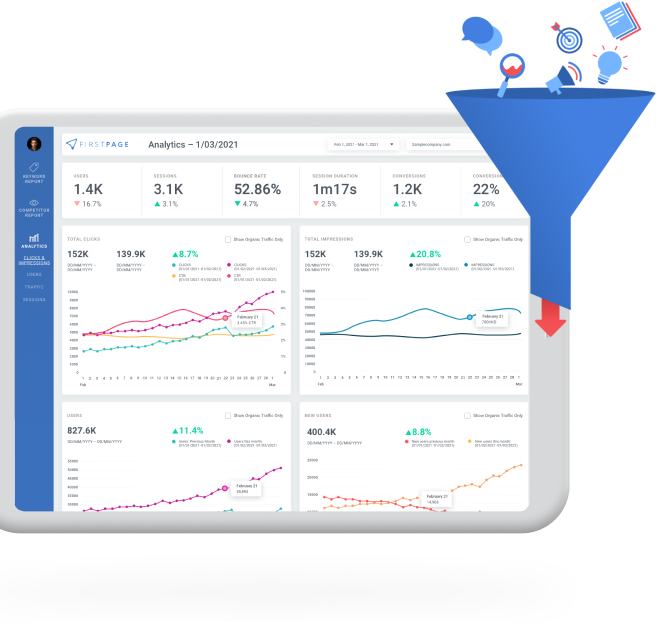 You're here for one reason – your business needs more leads.
Well, the truth is that you don't JUST need more leads.
Yes, getting leads is the end goal, but it's just one piece of the puzzle.
To win in business these days, you have to look at the bigger picture. You have to create a marketing system that delivers your business high-quality leads day after day – all on autopilot!
Well, how exactly do you do this?
By developing a next-level marketing funnel.
The best businesses in the world all know – to generate blazing hot leads on a day to day basis, you need to design and implement a well-designed funnel.
A well-oiled marketing funnel allows you to take control of your customer journey and optimize it every single step of the way. Once your funnel is complete, you will basically have an automated machine that develops cold leads into blazing hot customers, 365 days a year.
Say goodbye to struggling for leads. This is the secret weapon that will transform your business into a lead-generation powerhouse – overnight!