Featured in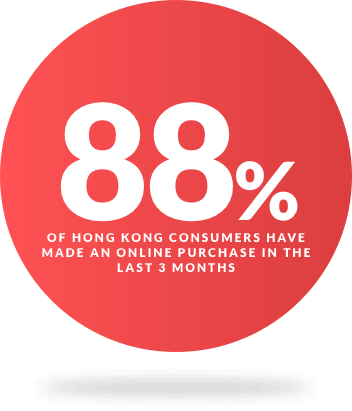 Put Your Products on the Top Shelf with E-Commerce SEO
For online shop owners, digital visibility is key to success. Like a display window in a shopping mall, your website must highlight the best your business has to offer. Considering that 88% of Hong Kong consumers have made an online purchase in the last 3 months, an agile E-Commerce SEO strategy will propel your sales figures skyward.
How is SEO different for online stores? E-Commerce SEO specialists optimize your website with a razor-sharp focus on products. Every detail of your product listings gets hyper-targeted for peak visibility and higher rankings on search engines: From meta descriptions to product copy, categories and more, your campaign will be engineered to maximize leads and sales for your business.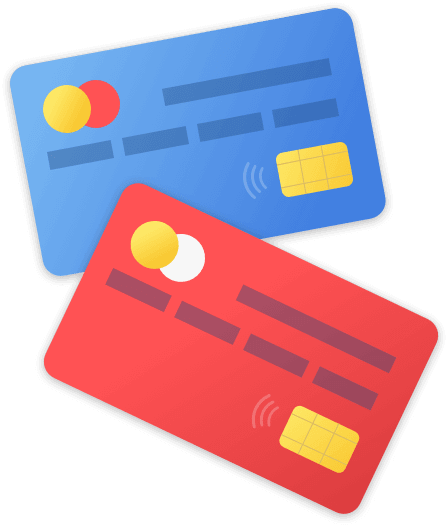 Target Buyers with Precision
E-Commerce SEO positions your company for success with a customized strategy curated by our Hong Kong team. We streamline your store's user-experience with an E-Commerce SEO strategy that targets customers at all stages of the buying process, ensuring your products end up in their shopping carts. Your target market gets carefully examined so we know how to reach them best.
Getting traffic to your product pages is just the beginning: Any E-Commerce store owner knows that conversions are where the money is. That's why at First Page, we emphasize creating the ideal consumer journey through your store. From the product page to the checkout, your customers will get a 5-star online shopping experience worth raving about.
An E-Commerce SEO strategy is the perfect complement to pay-per-click (PPC) campaigns, such as Search Ads and Google Shopping. While PPC brings your site into the coveted slices of search engines dedicated to paid ad spaces, E-Commerce SEO is an organic technique that raises rankings according to the relevance of your site and products to search phrases. These organic and paid methods combined can blast your ROI straight into the stratosphere!
Specialized SEO for E-Commerce Platforms
No matter the focus of your digital marketing - whether it's mobile, local, international or E-Commerce SEO - our Hong Kong team implements ethical techniques that put the user first and bring lasting results to your business, guaranteed.
SEO for Magento
Is your website powered by Magento? This platform is a leading choice for E-Commerce stores. Open-source and free to download, Magento is considered one of the best E-Commerce systems available. While it's SEO-friendly upon installation, there's ample room for improvement and refinement. Our highly-specialized technicians know the secrets to optimizing every hidden corner of your Magento site for the benefit of your bottom-line.
SEO for Shopify
Shopify is one of the most accessible E-Commerce platforms on the market. Highly flexible and adaptable to countless needs, Shopify even has its own built-in SEO elements. Like with other platforms, while SEO features come with installation, it needs extensive attention to perform at its best. Our E-Commerce SEO specialists will guide you through the specialized techniques of optimizing your Shopify site for increased traffic, higher rankings and of course, more sales.
SEO for Woocommerce
WooCommerce is a wildly popular E-Commerce extension for WordPress sites. With 30% of the entire internet hosted on WordPress, it's no wonder that WooCommerce has become more like a standalone platform than a plugin. WooCommerce is streamlined to incorporate essential features for your online store to thrive without compromising the lean feel of WordPress sites. Its status as a plugin means that WooCommerce requires an SEO strategy all on its own.
With personalized campaigns and guaranteed outcomes, you can't lose!