Influencer Marketing: 7 Tips to Attract Your First 250k Instagram Followers
Since businesses are anticipated to spend $2.38 billion in 2019 on influencer marketing, while Instagram maintains 800 million active users each month – there's no greater time to capitalize.
First launched in 2010, Instagram, a relatively newer platform online, has rapidly grown into one of the world's most used social networking services.
Of course, one of the drawing cards of the app is the fact that it's a highly visual medium, and for brands and individual creators alike, it's got huge potential to capture the attention of millions of users at once.
In a previous post, we revealed the acclaimed success behind these 5 Hong Kong Influencers You Need to Follow on Instagram. Now, we share 7 of the best influencer marketing tips from of some of the most successful Instagram users on how you can attract your first 250k followers.
1. Pick a Theme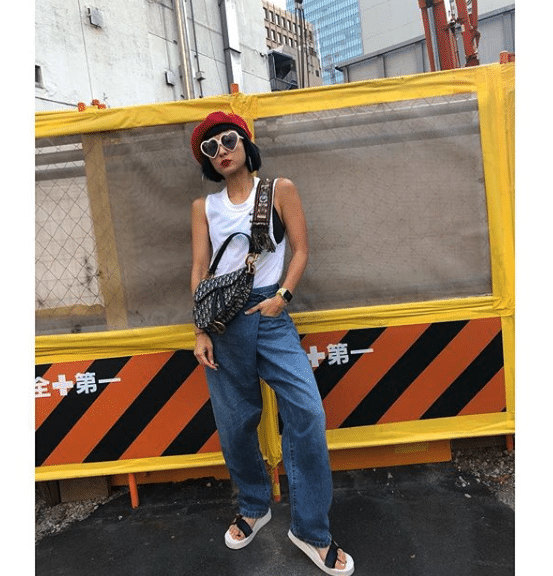 Image by @hilaryxtsui
Figure out what makes you tick and choose that as the theme of your page. Keeping in mind, that your personal brand should emanate throughout your pictures.
Regardless of dedicating your profile to must-have accessories or selfies of you travelling across the globe, having a set theme is sure to inspire your next post. Not only does having a theme inspire photo content, but it also indicates what your audience can expect.
A theme will also help you to stick to it, and that way – you'll be able to post with greater efficiency and ease.
2. Be Consistent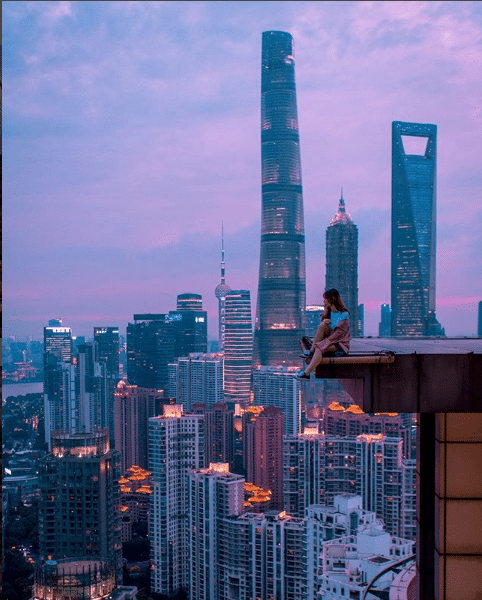 Image by @daniel_ lau
As with any other social media platform, Instagram requires consistency in order to attract loyal followers. That's why you should try to post at least once to three times a day, minimum. Otherwise, if you skip a few days here or a week there, then you might come back to find that your Instagram page has turned into a ghost town.
One of the most effective strategies that you can use to stay consistent with your posting schedule is to plan your posts in advance so that you'll have something to fall back on whenever you're running low on content ideas.
Also, the benefit of posting often is that this allows you to engage with your audience on a regular basis while increasing your chances of gaining new followers, as your current followers are most likely to share your content if you post consistently.
3. Choose Your Hashtags Carefully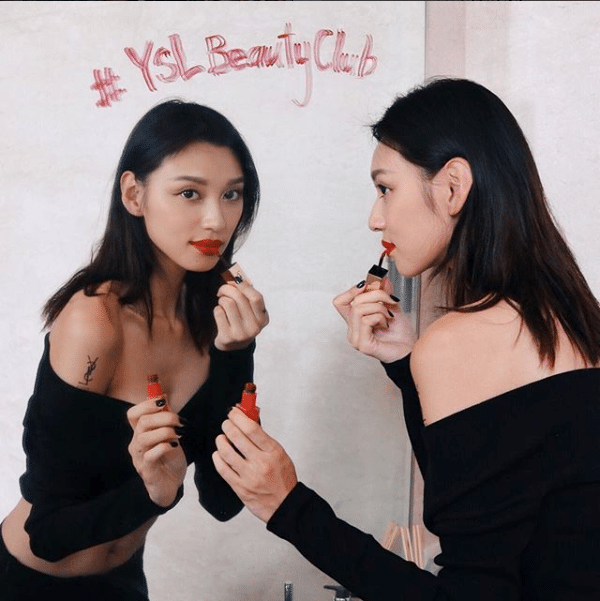 Image by @l_for_louise
Prior to making any post, do your research to find out what the latest and best hashtags are. You can post up to 30 hashtags on each post.
Whatever you do, never put the hashtags in the actual post caption, but rather add them as a comment immediately after you post.
That way, they'll still help you attract the attention of the right followers according to the latest algorithms, without outshining the actual post.
4. Use the Geotag Feature
Instagram's Geotag feature allows you to tag particular locations within the photos you post, so you can share your location in real time.
For example, if you're at a certain hotel or restaurant – you can let your followers know that you're actually posting right there and then.
Plus, it's a great way to attract an audience from the people who follow those locations as well.
5. Post at the Right Time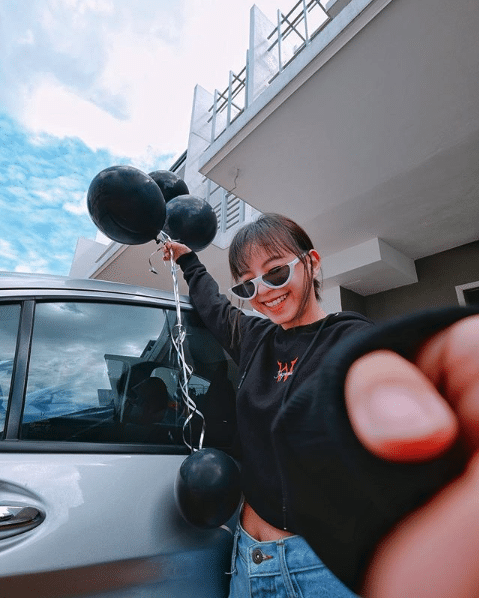 Image by @miamnmmm
Find out the times when your audience engagement is at a high, and post your content around those time peaks.
You see, it doesn't matter how fancy your content is or how consistent you are, if you post at the wrong times you won't be able to reach the right people – these factors are interdependent.
So, get familiar with Instagram analytics and learn more about your audience so that you can post to better meet their needs. If you've established quite an international following, use tools like HootSuite to schedule your posts at different times. This will ensure your posts are posted at the right time in several time zones.
6. Make Your Instagram Shareable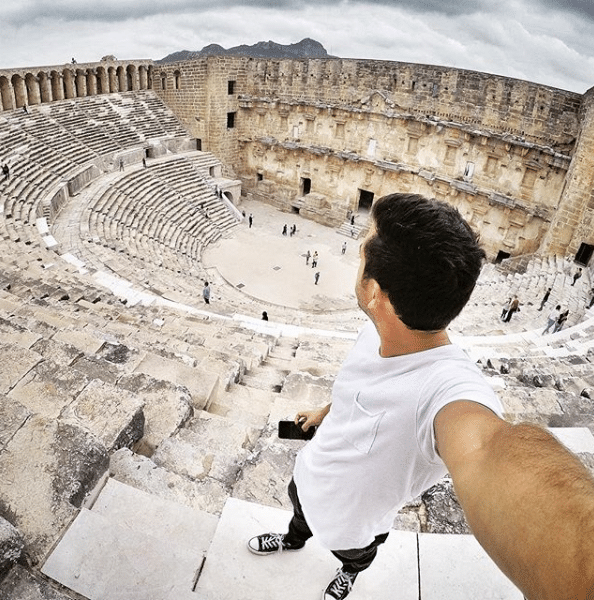 Image by @soyalextienda
Make sure your content is not only engaging, but also easy to share.
For example, if you post a picture with a huge watermark over it, then people are probably not going to share it as much they would if it was just the image alone.
Also, take it easy on the advertising and try to not be too obvious with it, as this can sometimes detract followers. The general rule of thumb is to post one advertorial post after every six random, non-promotional posts.
7. Influencer Marketing – Tag, Tag, Tag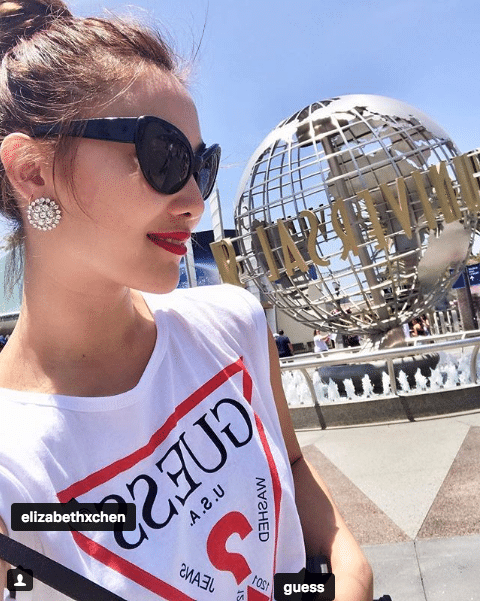 Image by @elizabethxchen
If you decide to create a post that pays homage to a big movie star or musician on your page for example, tag them or their PR team and some popular entertainment news outlets. This will allow these larger accounts to share your post if they find it interesting.
When it comes to Instagram, every post is an opportunity for exposure.
Be authentic, but also take calculated steps towards building your audience.
Happy Posting! Need more help with Instagram? Our Ultimate Guide to Instagram for Businesses: Part #1 is sure to help. Or to learn more about how you can build your brand across social, check out these 7 Snapchat Marketing Tools.