How to Increase Instagram Followers for Your Brand
How to increase Instagram followers for your brand, I hear you ask? Want more followers on Instagram? The popularity of Instagram has continued to skyrocket in recent years. Many companies have started establishing brand-specific Instagram accounts.
Brands should always be asking how to increase followers on Instagram. Brands should always be thinking about how to get more Instagram. Why? Instagram has introduced many new features. These new features change the Instagram algorithm.
Everyone needs to take note of these changes if they want more followers on Instagram. It has also come to our attention that some people buy IG followers. This we don't recommend, but more on that later.
In previous articles, we've focused on topics relating to individual Instagram users, such as "5 Hong Kong Influencers You Need To Follow On Instagram" and "Influencer Marketing: 7 Tips To Attract Your First 250K Instagram Followers".
In addition to talking about individual Instagram accounts, there are tips for businesses to get more Instagram followers. Applying these social media strategies to your brand can help your company stand out on social media.
Top tips on how to increase Instagram followers
1. What do include for a good and useful Instagram bio?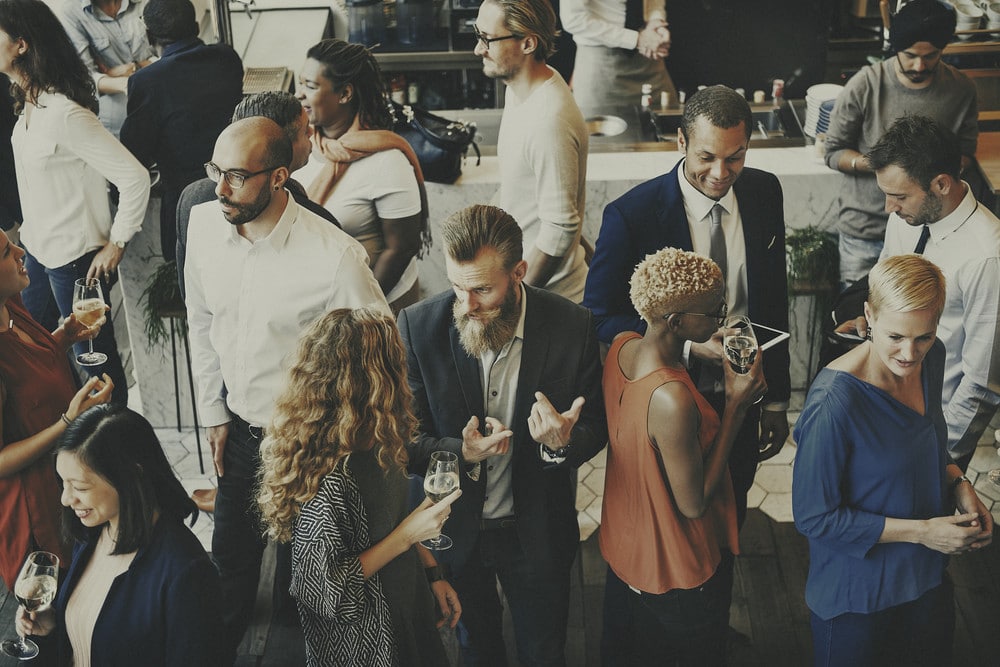 You and your brand must remember that the first step after creating the account should be setting up the bio section on your Instagram account. It can include calls to action (CTAs) and brand hashtags.
We recommend you add your value proposition too. If you do not have a value proposition, you can list your main products or services.
A brand can include links that are all especially useful for people who are considering following you.
Your bio is important as it is the place they will gain information about your brand. From here potential fans decide whether to follow you or not.
You can also update your bio regularly to provide a backlink to any seasonal event, competition or promotion your brand is running.
2. Why are Reels the new thing for Instagram?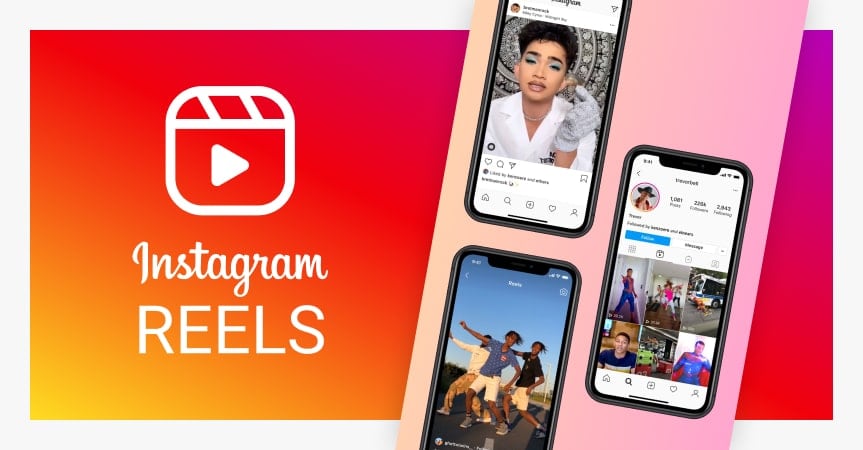 Instagram reels enable users to make and share films, set to music or other audio.
It's comparable to the short-video tactic that helped TikTok become famous.
Reels soon gained popularity, and many firms have begun to use them to improve their Instagram game.
Reels may help your Instagram account increase audience engagement and brand exposure, and they have the ability to make you go viral on the platform.
3. Can you make good use of Instagram analytics?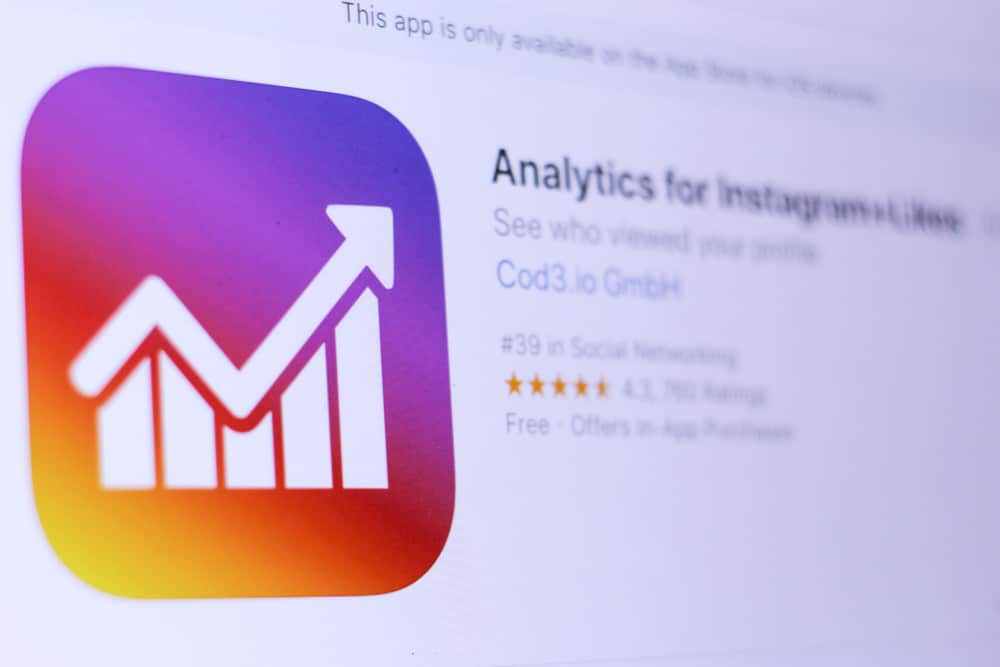 Now you have your company's Instagram a business account (this can also be easily done after a page's initial setup).
You will now have access to a comprehensive set of data about your followers.
From their age and gender to most active hours and much more. All the information here gives you an in-depth understanding of your average follower.
You can then customize and tailor your posts. Do this to cater for the type of audience on Instagram that your content appeals to the most. 
4. What's the importance of tagging related users?
By tagging related users in all your posts, whether it be restaurants, companies, celebrities or other accounts you will be displayed in that account's tagged feed.
For example, if you take a group photo of your brand's corporate public relations event, remember to tag everyone who is in the picture.
People who browse those accounts now have a direct link to yours. If your business cooperates with other brands or KOLs, this method is beneficial for increasing your visibility and following. 
Some people also search Instagram through geotags if they are interested in a particular place. By adding your city or a nearby landmark to your post, it will gain much more visibility to potential followers.
5. What about engagement on Instagram? Remember to follow, like, and comment!
6. Should you repost posts that mention your brand on IG?
Yes, of course, reposting mentioned posts is a must!
Every time an individual user tags your company or brand in a post of theirs, you have the option of reposting it directly to your account.
This is a good way to show a positive and authentic review of your product or service. Moreover, it is a great way to interact with users.
Before reposting, make sure you have permission to repost. You need to do this as stated in the Instagram Terms of Use.
Once you obtain user consent, you can use an application. such as Repost for Instagram to make the processing simpler and more professional. 
7. Can you make use of Instagram Ads to increase followers?
Instagram Ads are a great resource for all businesses in the modern era.
Whether it be creating effective carousel ads to promote your products or services or hosting a marketing event, Instagram Ads will be analyzed based on customer interest and behaviour to gather the interest of most potential customers and followers. 
8. Why should you analyze your competitor's IG strategies?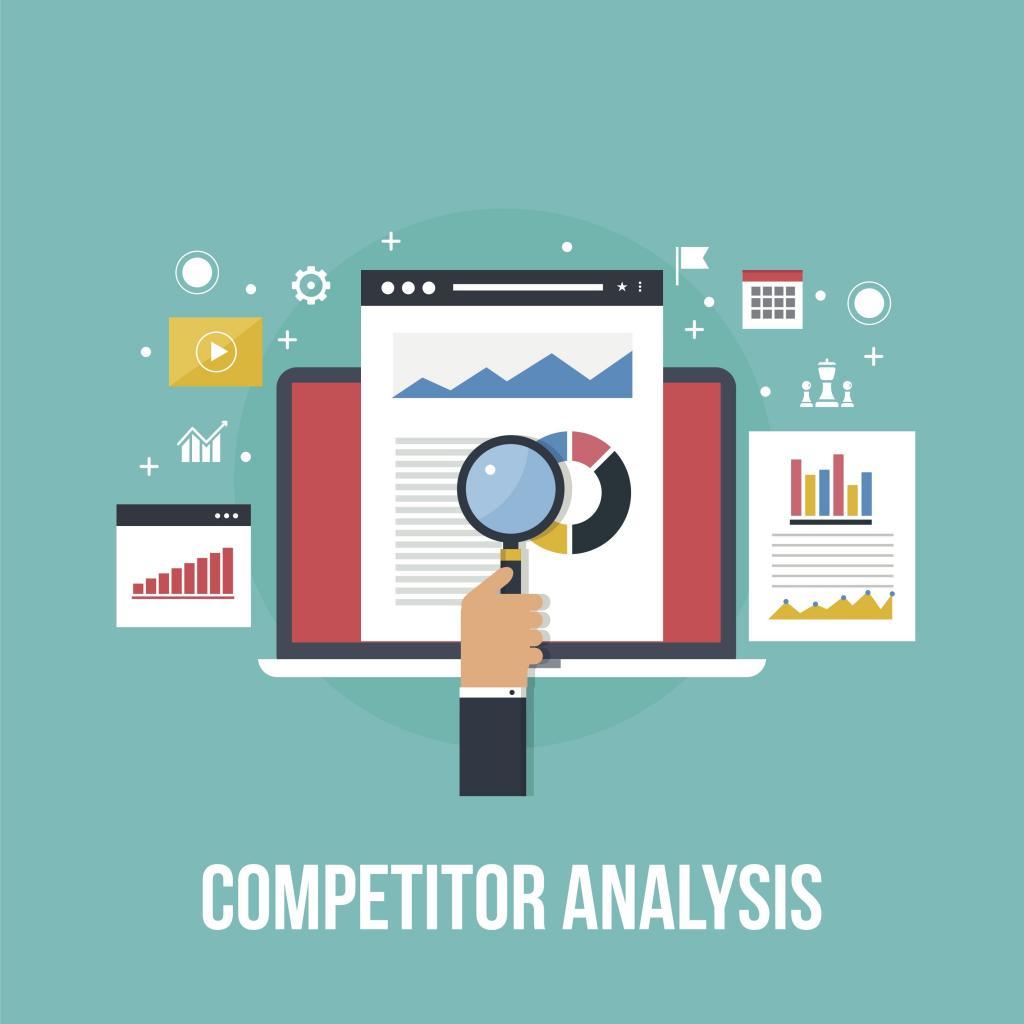 Much like traditional marketing, learning from your competitor's strategies and behaviour on Instagram is a great way to understand how to increase your own following!
Whether you find hashtags, KOLs or other unique strategies that you may have not thought of, it can be beneficial when it comes to growing your business' Instagram following.
In addition, you can use this as inspiration when it comes to finding the type of content that earns the most likes and comments. 
9. Should you buy IG followers?
There are many services that one can use to buy IG followers.
This we do not recommend. Buying Instagram followers is a bad idea. Because these followers are most likely bots or dormant accounts, they will not interact with your posts.
This implies that your postings will not appear in Explore Pages or in the newsfeeds of your actual audience. It will also make it hard to measure metrics.
Should you buy IG followers? Hell no! We can't stress enough that this is a bad idea.
Ending thoughts on how to increase followers on Instagram
So, we have given you 9 great tips on how to increase your followers on IG. What is the next step? As with all things take it a step at a time.
Gaining traction on Instagram takes consistent effort. You will not see instant results. As such be patient and look at your analytics.
Looking at your analytics will tell you if your efforts are paying off. Moreover, analytics will give you insights into your future improvements. Soon enough, you will be top of mind with your target audience!
Is your brand too busy to look after its IG account? We invite you to look at our social media services. Alternatively, you can reach out to one of our IG experts to see how we can help.
What else can you do to improve your digital marketing ROI apart from social media?
As you know, keeping ahead of the competition requires constant investment. Social media has always been an excellent digital tactic to increase brand awareness.
What more can you do to improve your marketing ROI and drive potential customers to buy? We have some great marketing blogs that can guide you to marketing success:
You probably have a lot on your plate if you are a busy entrepreneur. If this is the case, we encourage you to review some of our strategic marketing services to drive more sales and keep you ahead of the competition: