How to Market ICOs: Here's Exactly What You Need to Know
Whether you've jumped onto the Bitcoin bandwagon or not, one thing's for sure – ICOs have fast become the latest go-to in blockchain technology and are now "bigger than ever".
Gaining mass traction amid startups, entrepreneurs and investors alike, making an Initial Coin Offering (ICO) has become the more convenient, far-reaching and greater alternative for raising capital.
Unlike the former Initial Public Offering (IPO), which involves selling shares to the public, ICOs use cryptographic coins or "tokens" as their currency without needing a middle-man; no banks, no lawyers, and no regulatory approvals – imagine that. Due to such, it should come as no surprise that ICOs, which first boomed in 2017, raised a staggering $8.4 billion in the second quarter of 2018 alone.
This media-crazed exchange is otherwise referred to by Forbes as a "Kickstarter-style" form of crowdfunding but only now, with tokens as their primary exchange. There are two main types of ICO tokens: asset-backed securities (otherwise referred to as "security tokens"), and utility tokens. When deciding which type to choose, security tokens are typically deemed the safest option.
Sure, everyone wants to get their company off the ground and raise some serious funds, but with major stars like DJ Khaled, Lionel Messi, and Floyd Mayweather, to name a few, having recently marketed ICOs, this begs the question – how will you market your individual ICO?
Here, we reveal how to market an ICO and set yours apart from the competition.
1. Coining a Narrative of Your Very Own…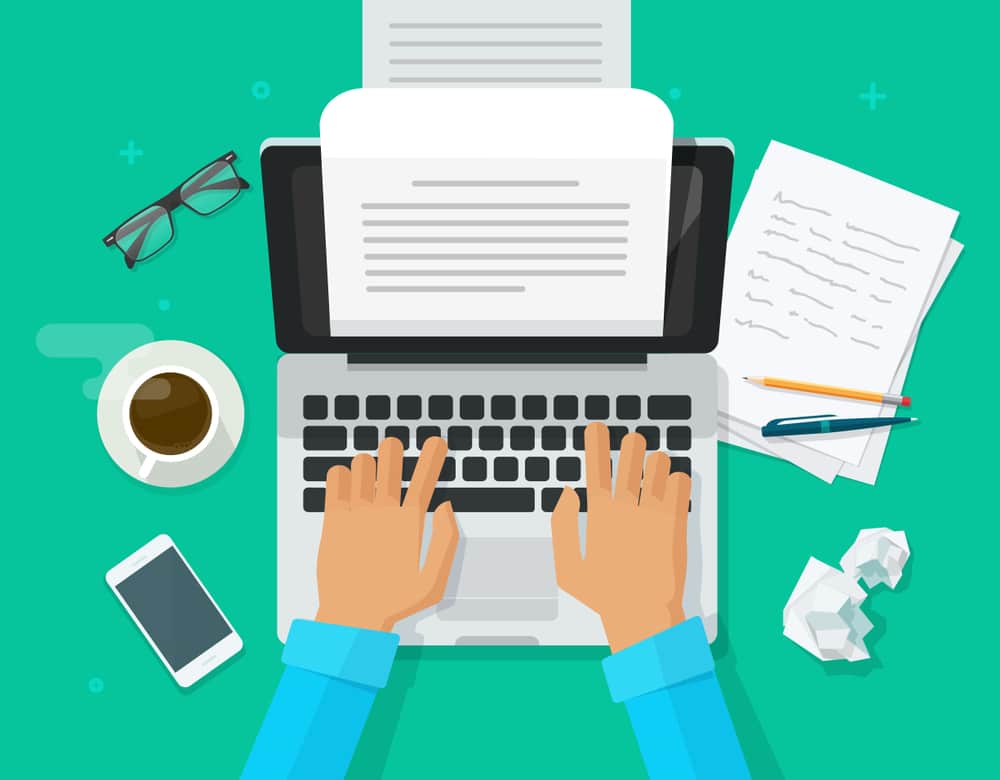 this is inarguably, mandatory for any successful ICO.
"With well over $3 billion raised last year through token-based digital currencies, ICOs have definitely changed the way some businesses startup. Crowdfunding motivates supporters to build and grow projects. That includes developers and early-stage customers as well as the obvious support from investors."
After all, you need to instill confidence in your potential investors. From brainstorming the contents of your ICO whitepaper, you'll be able to carefully establish just who your audience is and exactly what they'd like to know. This will also help you to build awareness, to attract investors, build relationships and of course, to present your product as an entirety of its own.
For writing a whitepaper, which should succinctly outline your blockchain project, this article from Hacker Noon is sure to provide you with the essential tips and examples.
2. Promote Your ICO With Paid Advertising…
Facebook lifted its ban on cryptocurrency advertisements earlier last year. However, this new policy only permits certain advertisers, whereby the promotion of "misleading or deceptive promotional practices" is strictly forbidden, which is why it's more important than ever before to be mindful of your language when paid advertising.
"We communicate with hundreds of ICOs that want to list themselves on our website and community. Based on what we see, teams that have a very clear and well-defined road map and a not-too-heavy marketing white paper do well. It's also extremely important to have an attractive one pager [description] and website, because people buy with their eyes."
Rob Leathern, Facebook Product Management Director, proclaims that Facebook is working hard to deter any company not operating in "good faith" when advertising. A noteworthy method for promoting your ICO without coming across as deceptive, is to advertise educational materials, events or press releases surrounding your ICO, rather than offering a sales discount.
Furthermore, email marketing proves an incredibly valuable channel for building your own community, reaching out to potential investors, creating awareness and of course, getting your own message out. As most retailers will offer an opt-in incentive such as "10% off" when you subscribe to their email, the same incentive works wonders when attaining ICO readers. As part of any successful marketing plan, when pulling readers into your email funnel, it's mandatory to utilise retargeting, Google Ads, and landing pages.
Since the number of email users is set to amplify with an anticipated 4.3 billion users by the year 2020, email marketing remains one of the most powerful marketing channels.
3. Expand Your Cryptocurrency Community through ICO Listings…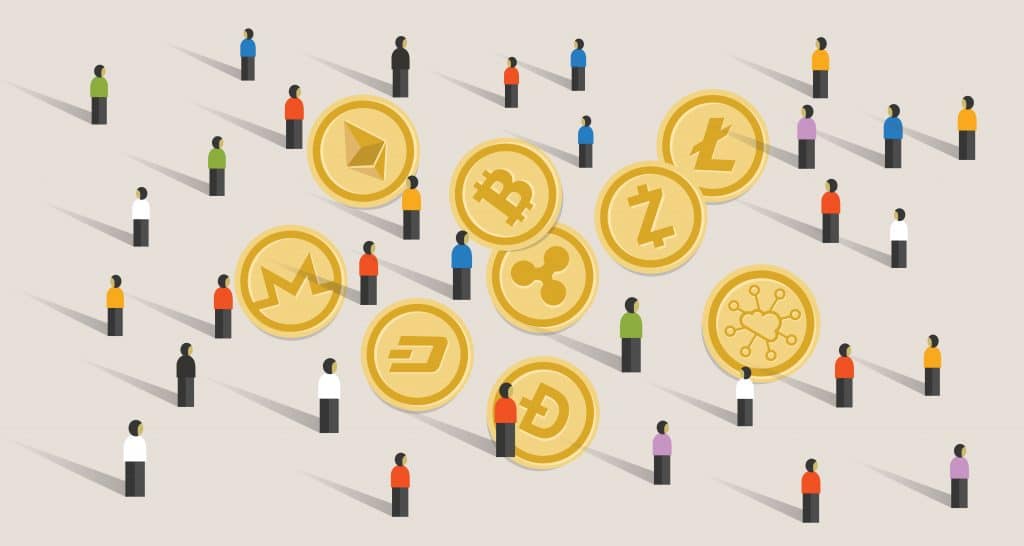 In The New Year Ahead: 5 Tech Predictions for 2019.