4 Popular Marketing Design Trends to Try in 2018
Many people may not realise the massive impact that visually pleasing design makes on their marketing efforts. Given 15 minutes to consume content, 66 percent of users would prefer to view something beautifully designed instead of something plain. Furthermore, 38 percent of users stop engaging with content if it's unattractive in its layout or imagery.
Design can make or break your brand's digital marketing strategy, which is why it's important to stay on top of the latest trends. Each year, Shutterstock analyses the data and search history of billions of people who use the service to find images, footage and music. They use this information to pin down the biggest creative trends and predict what will continue to grow in the next year.
We take a look at some of the results so you can plan out your design strategy for 2018, and wow your customers every time they land on your page. Check out the full list here.
1. Pastel palettes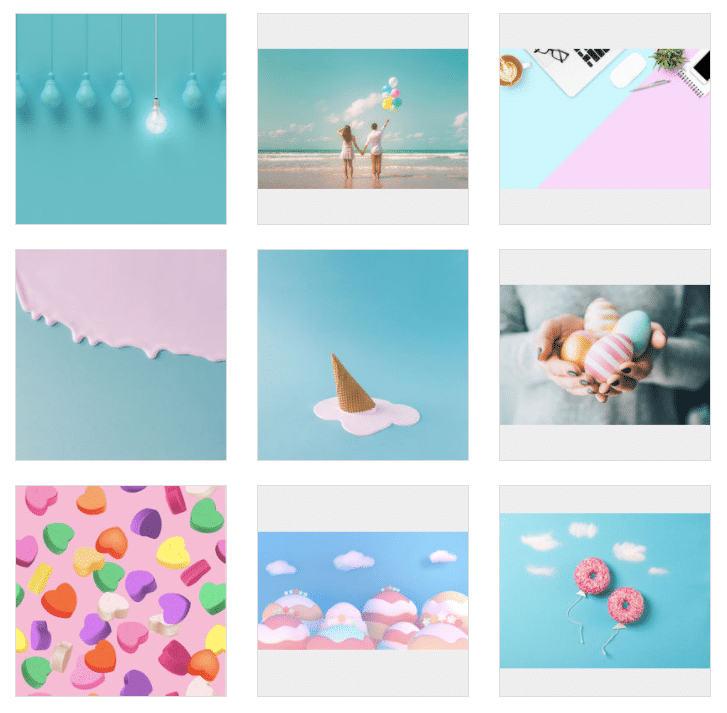 time-saving content creation tools?