Top 10 Digital Marketing Terms You Need to Know in 2018
Imagine yourself trying to communicate with a person who speaks a foreign language, and you simply can't speak that language to save your life.
Well, this is how most small business owners feel when they communicate with digital marketing agencies. Since they don't know how to express themselves in the technical jargon, their ideas sometimes end up getting lost in translation.
If you find yourself in a similar situation, then you'll definitely benefit from our concise explanations of these 10 widely used SEO terms in the world of digital marketing.
1. Meta Description

Word Stream 
Similarly to a .html tag, a meta description tag is used in digital marketing to describe a specific page on your site.
They're mostly beneficial at improving click-through rates, but are not very effective at improving search engine rankings.
That said, you should still make sure that the meta descriptions you write for each page are relevant, creative and unique, because they will appear in search results.
2. Title Tag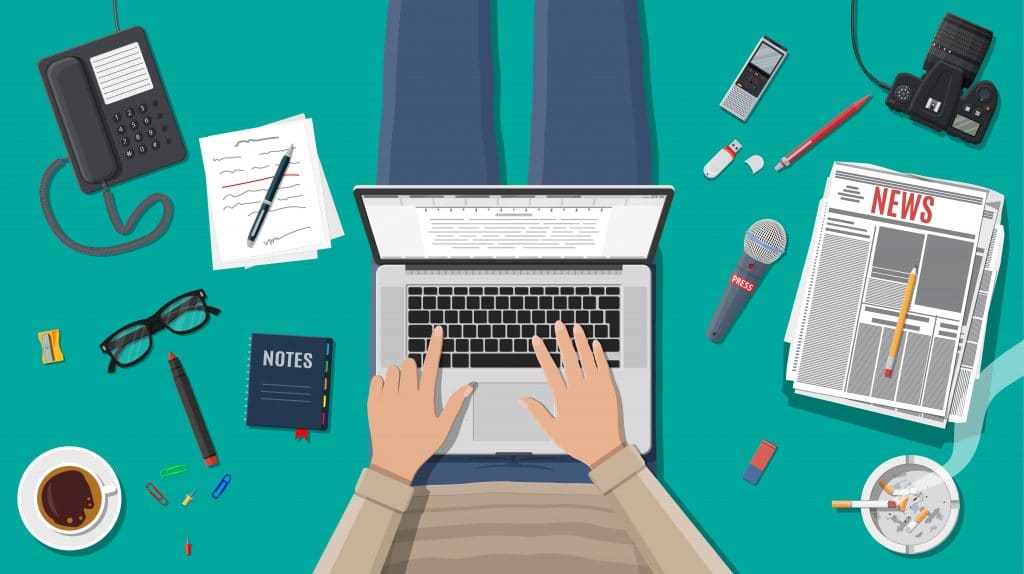 Title tags are important because they make it easier for internet users and online search engines to find your site. The best way to get results with title tags is to develop fresh, new and creative titles for each page.
3. Anchor Text
As the name implies, an anchor text is what the SEO industry uses to incorporate or "ground" a particular link to your article.
However, in order to be effective, an anchor text must be based on rich keywords, as that will improve the site's overall search engine rankings.
For the best results, make sure you naturally incorporate anchor texts within your content, so they don't look like spam. This can be seen as a link scheme, and will ultimately lead to lower search engine rankings.
4. SERP
Search Engine Results Page (SERP) is what you get after you search for a term on Google and other online search engines.
It's the list of websites, blogs, and articles that actually show up first, which is why SERP is such an important SEO term.
5. 301 Redirect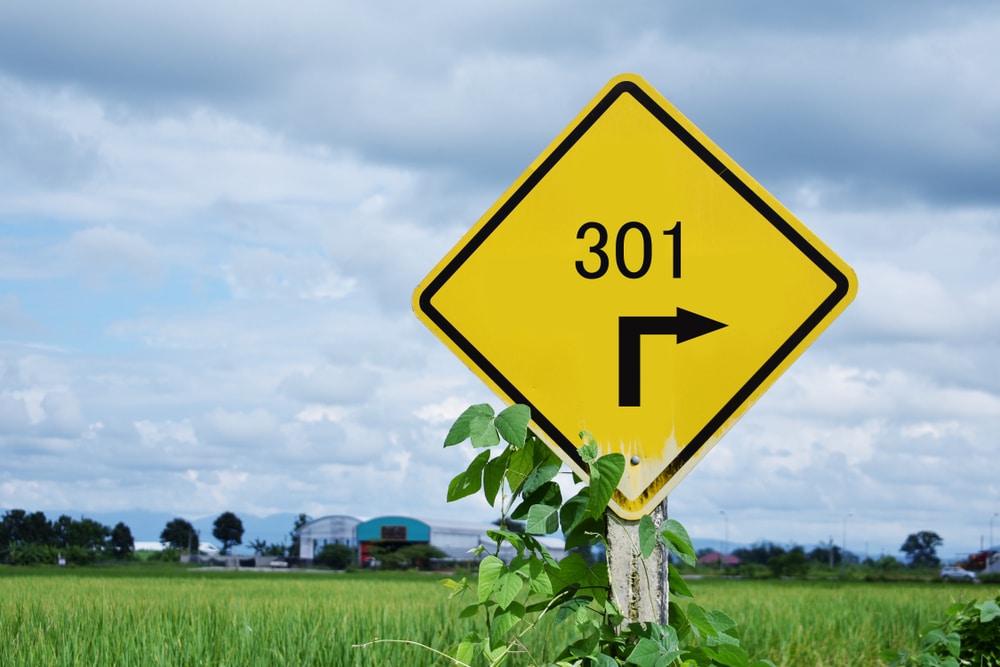 use a 301 redirect, which will immediately redirect users who visit the deleted page to another relevant page on your site.
6. Indexing
Search engines use the indexing method to gather information and disperse it across the web.
This is achieved by searching for new online pages on a constant basis so that when new pages are created, they can quickly add them to their database.
The indexing process consists of simply adding a copy of the page onto a search engine's database, so that it's available for use whenever someone searches for it.
7. Keyword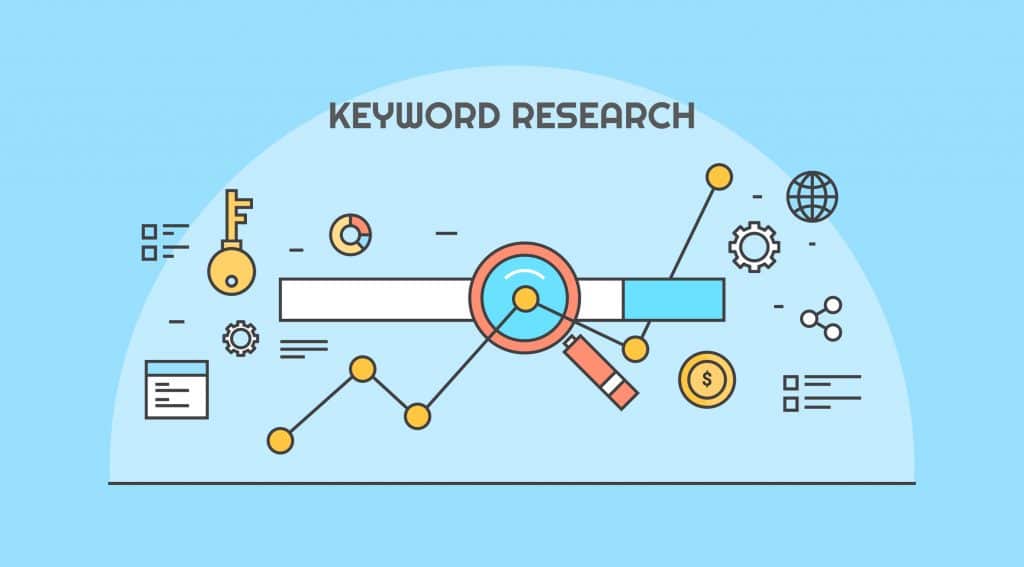 brands use to express their identity or to define services and products to online users and search engines.
If it's more than one word, then it will be referred to as a keyword phrase, and it's a very useful way to explain the content of your web pages so that both search engines and online users can understand what your site is about before they pay you a visit.
For the best results, sprinkle relevant keywords throughout the content of your site, as well as within headlines and title tags. However, it's important to ensure that keywords are naturally blended within the original text.
8. Rel="author"
The rel="author" is also commonly referred to as Google's Authorship Markup, and it helps to connect the author of certain content with their Google+ profile.
That way, people will know who's responsible for the great content you put out, and your site will see better click-through rates as a result. Not only that, but Google will view it as a ranking signal, which in turn, will increase your profile as a thought leader in your field.
Collectively, these factors prove rel="author" as an invaluable tool for online content creators and aspiring authors.
9. Links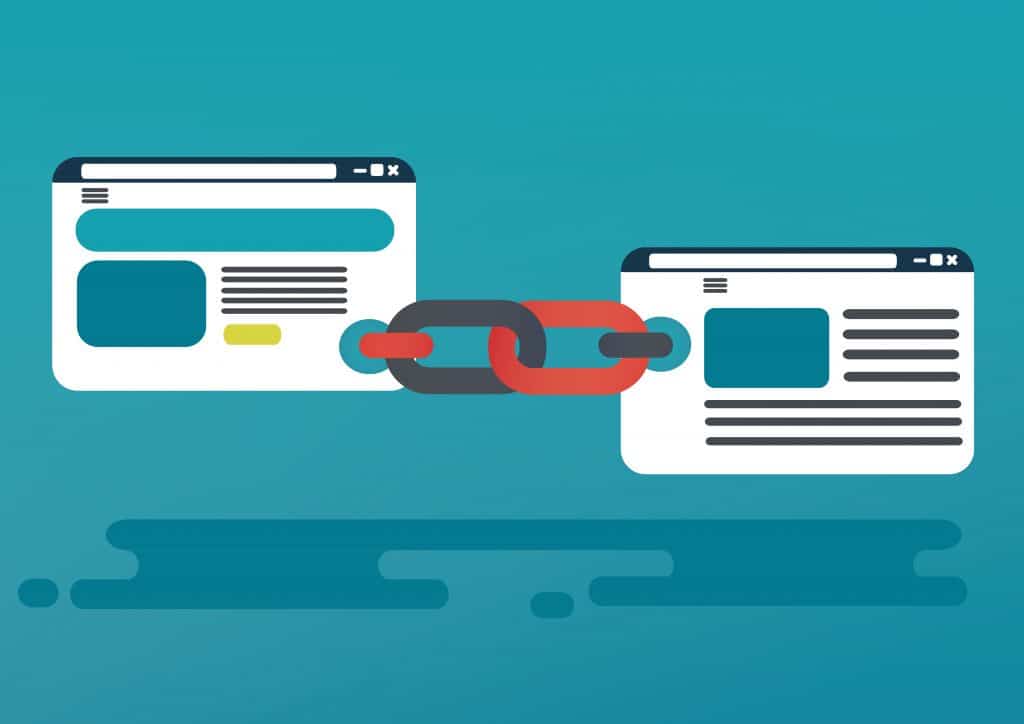 Why Every Business Needs Pay-Per-Click Advertising or build your brand with these 7 Snapchat Marketing Tools sure to take your social to a whole new level.