Digital Marketing Budget Checklist: Get Ready For 2018
We are living in the era of digital marketing. Currently, over 3 billion people – 48% of the world's population – are using the internet, with the number increasing frequently.
The importance of digital is undeniable. In just five years, the gap between digital and traditional advertising has increased immensely. While investments in traditional advertising have consistently dropped by single digit percentages year by year, digital marketing spend has grown by double digit increments in the same time.
So, how do you go about planning an annual digital marketing budget for your business? The digital landscape is constantly evolving. Something that may be relevant now may be irrelevant next month, and many companies are hesitant to invest in digital because there isn't an instant profit.
While it may feel as though your digital marketing budget is only incurring costs rather than making a profit, consider the revenue you have the potential to earn if you commit to long-term growth. Building your brand, creating top-notch content and delivering strong email marketing campaigns are all valuable assets that can and will bring in leads for your business over time.
Here are some tips to get you thinking about your digital marketing budget.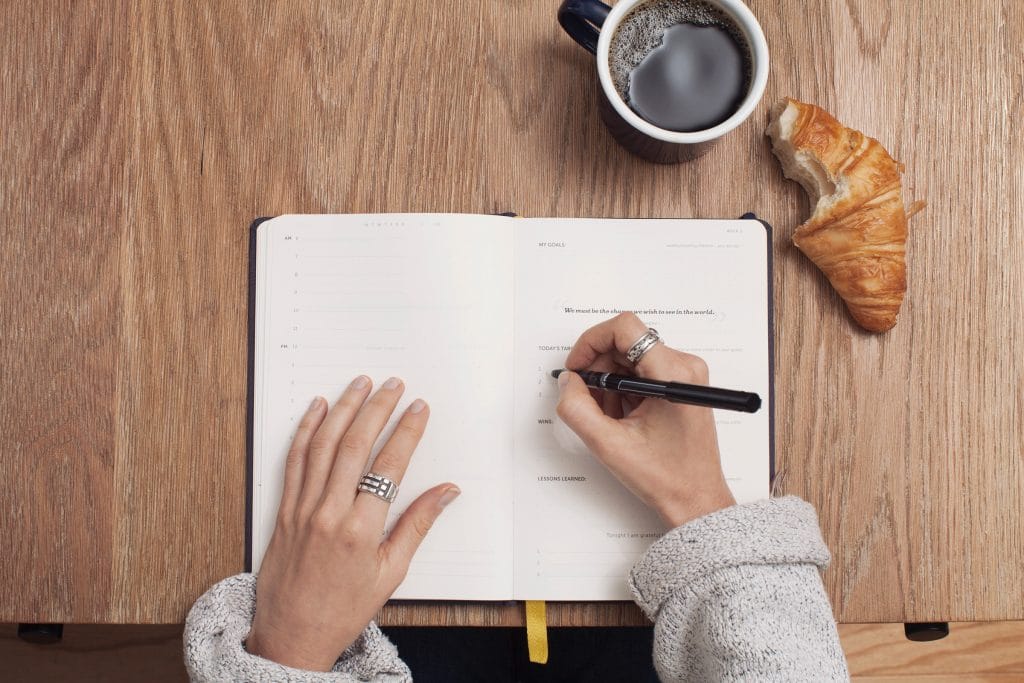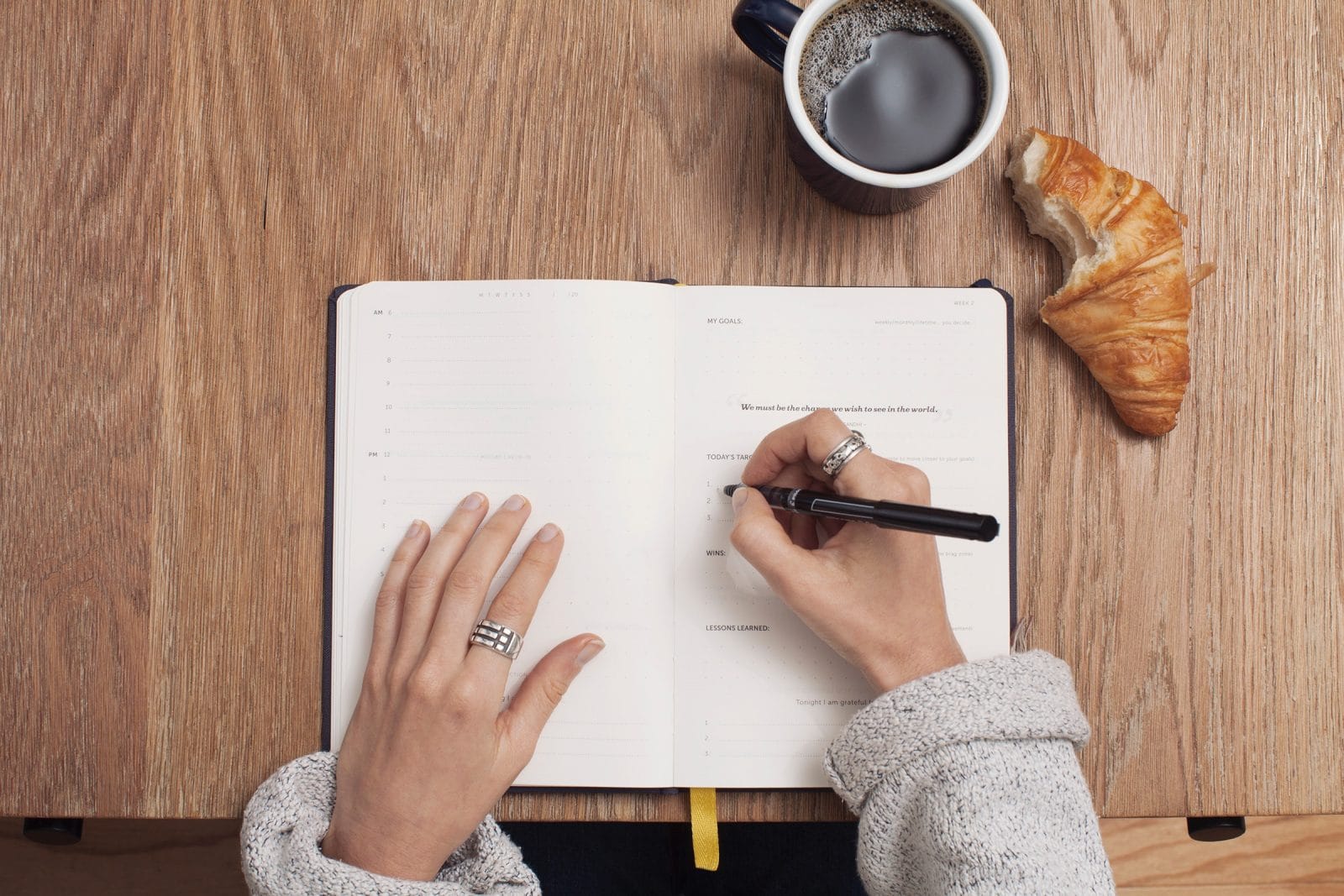 Establish your goals
When beginning the budget-planning process, the first step is to decide what goals you're hoping to achieve. Are you wanting to drive more revenue, or perhaps focus on customer acquisition? Do you plan on growing your brand? Would you like to establish a strong network of influencers while increasing engagement on social media?
Understanding your company's goals is essential when deciding how your marketing budget should be spent. If your business is a startup wanting to increase brand awareness, invest in quality content creation that can then be promoted via paid advertising. Established businesses struggling to convert leads might choose to focus on conversion optimisation or paid search. Whatever your objectives, establish a solid set of goals and prioritise those that align with your company's position.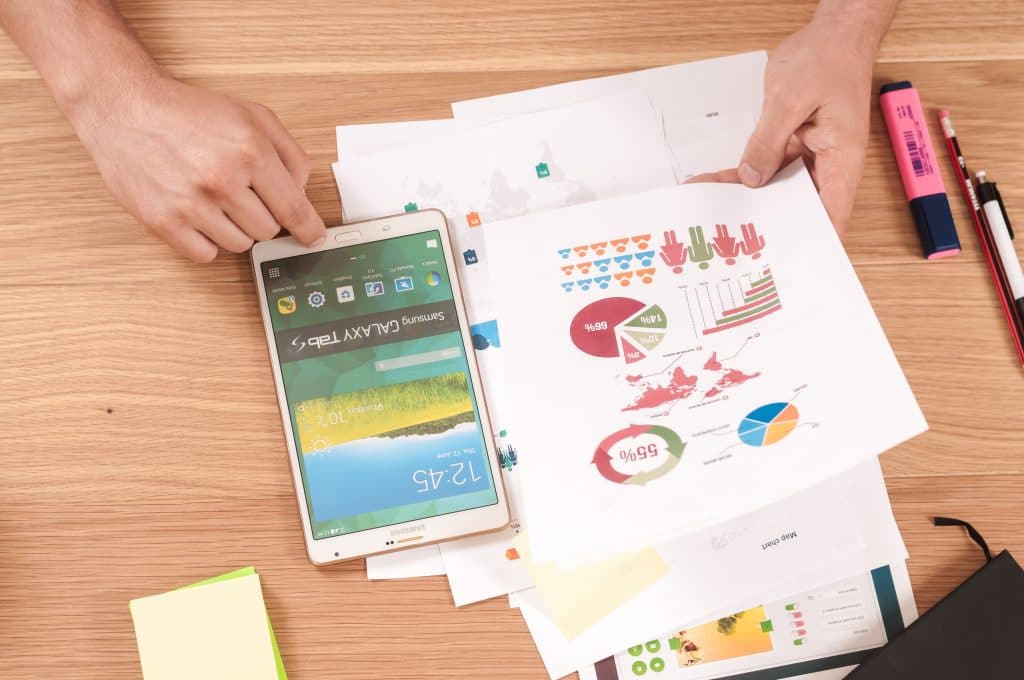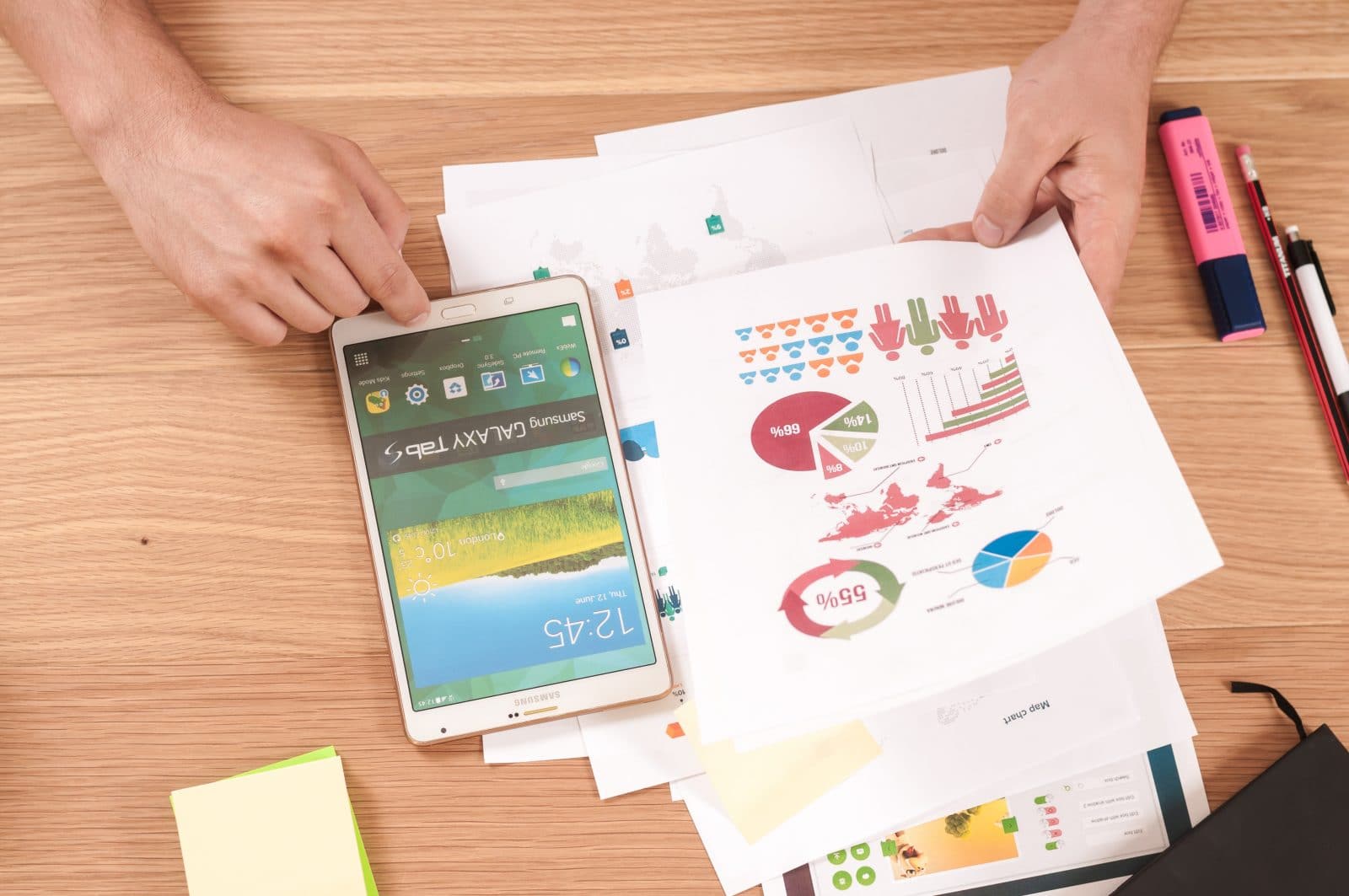 Determine the overall marketing budget for your company

While every business' digital marketing budget will differ based on individual needs, it's a good idea to research market trends before making a decision. Monitor your competitors – what are they doing and how does it impact your business?
To determine how to divide your marketing budget, it's essential to understand how prior budgets have fared. Investigate how much has previously been invested in each marketing channel and rank how successful these campaigns were. Take note of areas where money may have been wasted on campaigns that failed to generate sales. Likewise, look into channels that were under-supported but saw positive performance and begin to consider your decisions based on these results.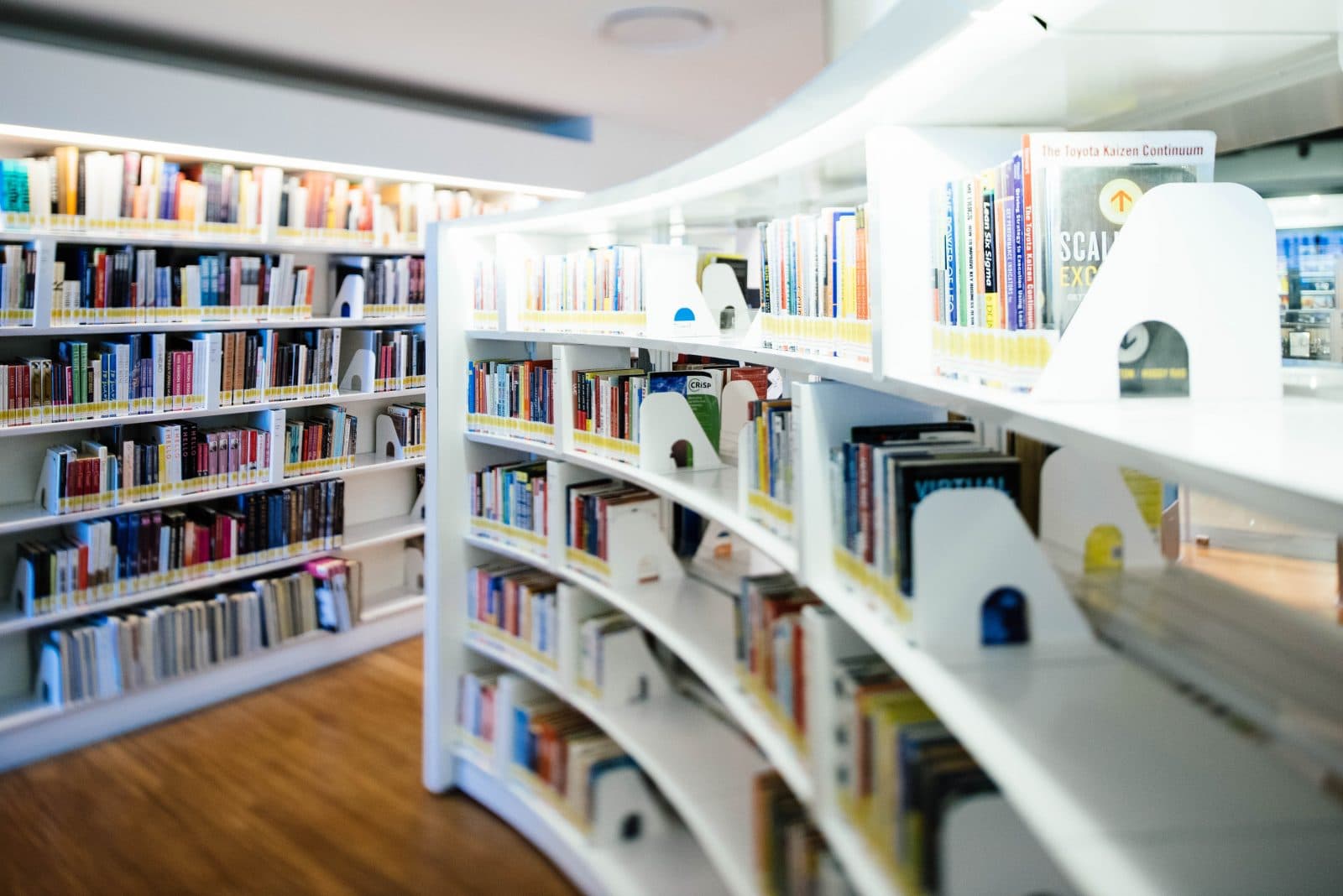 Do your research

Once your goals have been defined and are supported by relevant strategies, create an inventory of your existing digital assets beginning with your website. Make note of these assets in relation to your digital budget.
Next, examine your content strategy and consider it in relation to your end users' needs. Good marketing is delivering the right content at the right time to the right person – to achieve this, you'll need to understand your users and personalise their experience based on where they are in their consumer journey. For example, users who have already been converted require different content to customers in the brand awareness phase.
Consider the target of your content: where do they live? What industry do they work in? Are they predominantly male or female? What age demographic do they primarily represent? What kind of hobbies do they have? What are they hoping to gain from your business?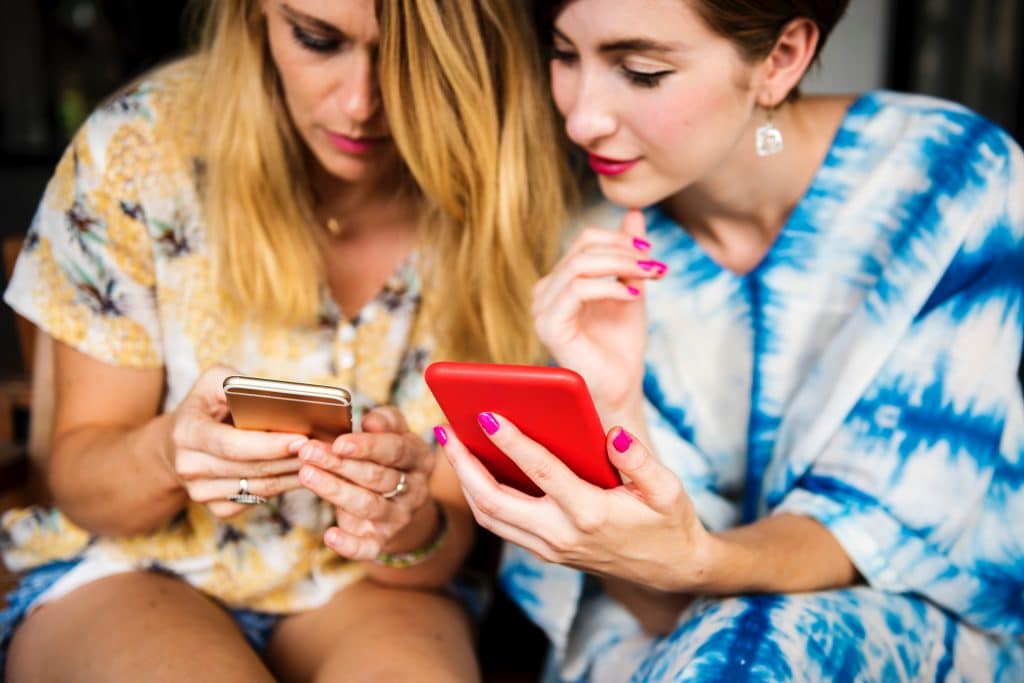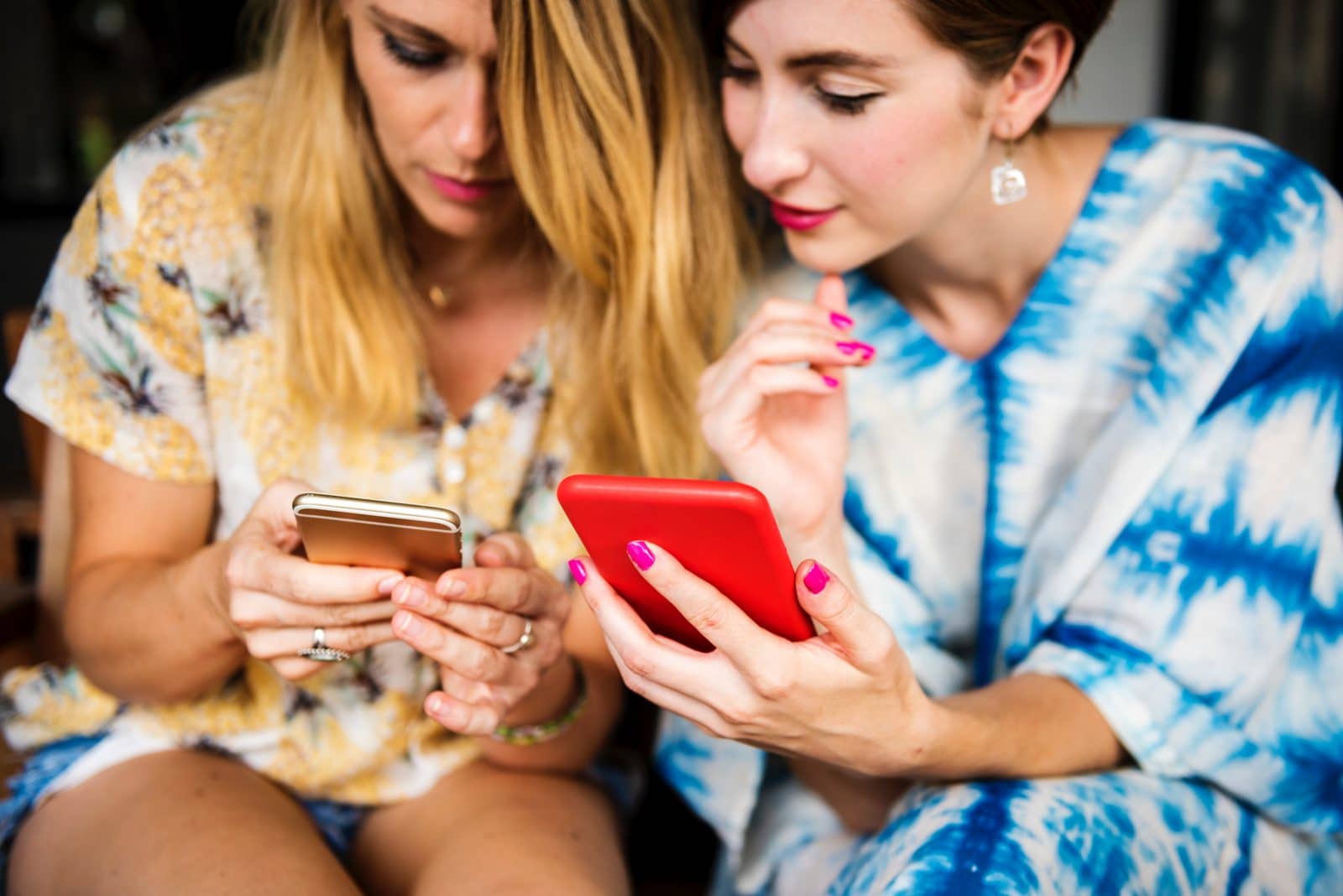 Consider your channels

A major change in the modern digital landscape is that consumers consult multiple points of reference before purchasing or even engaging with a brand – for example, reading reviews, asking for recommendations, using coupons and comparing prices online. From a digital advertising perspective, it's important for your brand to be everywhere at all times for this reason.
In the fast-paced, ever-changing digital world, your brand's capacity to be present across all devices increases your chance of making an impact. There's an incredible number of digital channels and advertising formats to consider. Even if your primary focus is on one channel, there are a variety of factors to consider on where and how you should be allocating your money.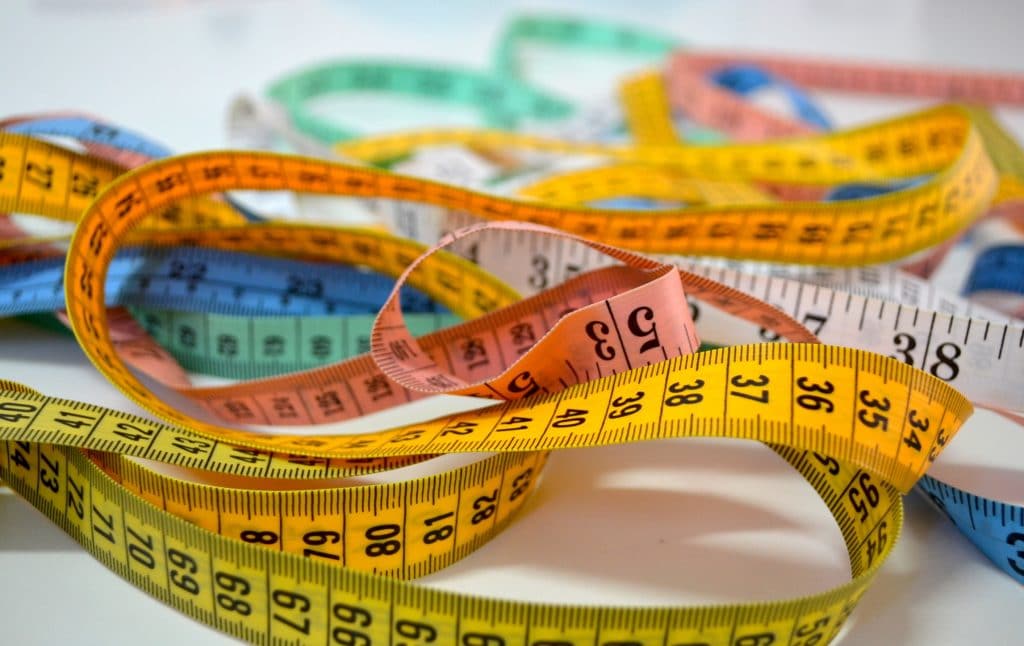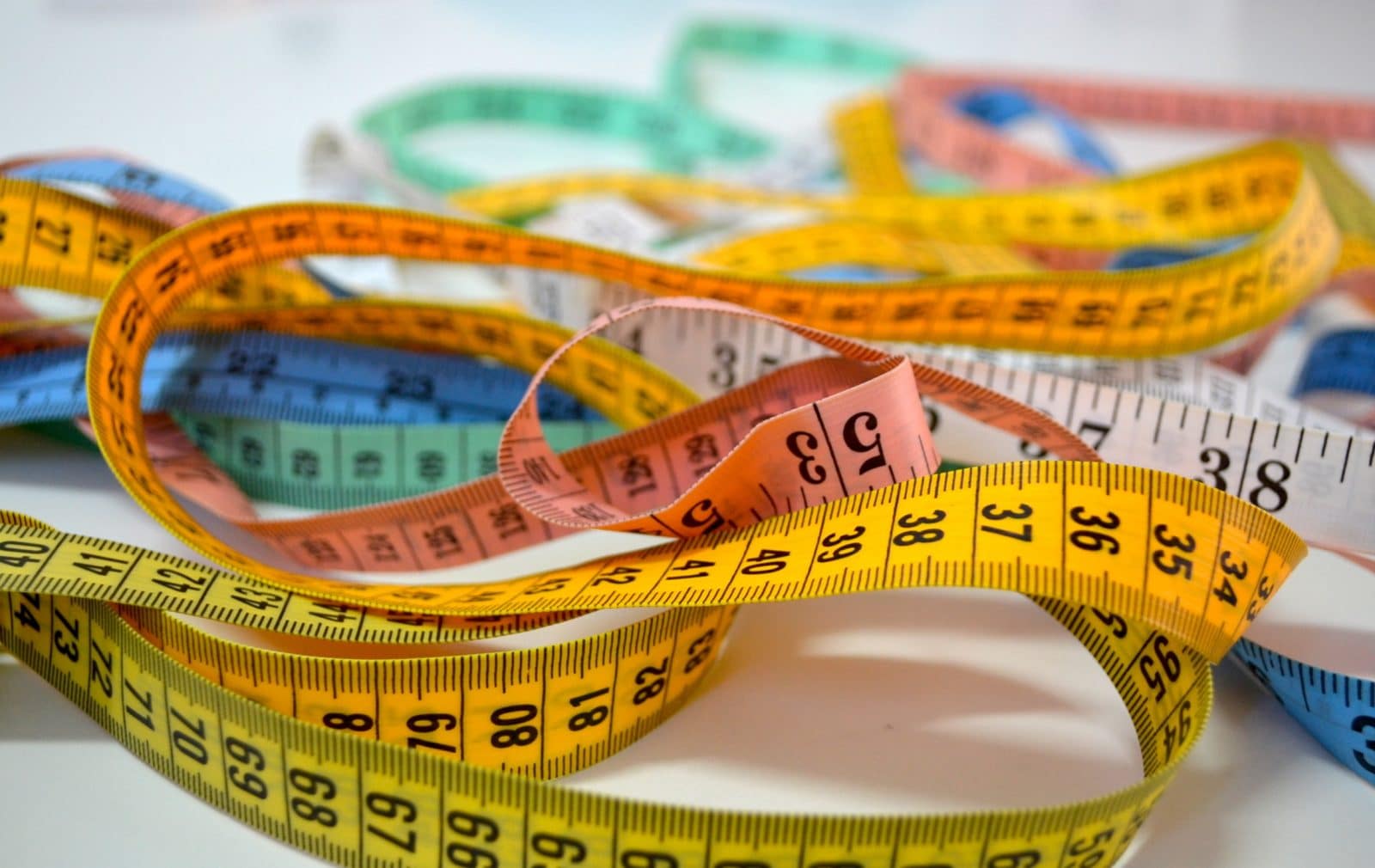 Measure your progress

Remember that budgets in the digital landscape regularly need to be tweaked to keep up with industry trends. For example, paid search or social advertising require regular performance analysis that might prompt redistribution of budget.
Because digital channels fluctuate frequently, staying on top of where time and resources are going helps in maximising value and getting optimal results. If something isn't working, change it then measure it again. Successful budgeting isn't simply a matter of setting it and forgetting it for the rest of the year.