Digital Marketing Budget Checklist: Get Ready For 2018
We are living in the era of digital marketing. Currently, over 3 billion people – 48% of the world's population – are using the internet, with the number increasing frequently.
The importance of digital is undeniable. In just five years, the gap between digital and traditional advertising has increased immensely. While investments in traditional advertising have consistently dropped by single digit percentages year by year, digital marketing spend has grown by double digit increments in the same time.
So, how do you go about planning an annual digital marketing budget for your business? The digital landscape is constantly evolving. Something that may be relevant now may be irrelevant next month, and many companies are hesitant to invest in digital because there isn't an instant profit.
While it may feel as though your digital marketing budget is only incurring costs rather than making a profit, consider the revenue you have the potential to earn if you commit to long-term growth. Building your brand, creating top-notch content and delivering strong email marketing campaigns are all valuable assets that can and will bring in leads for your business over time.
Here are some tips to get you thinking about your digital marketing budget.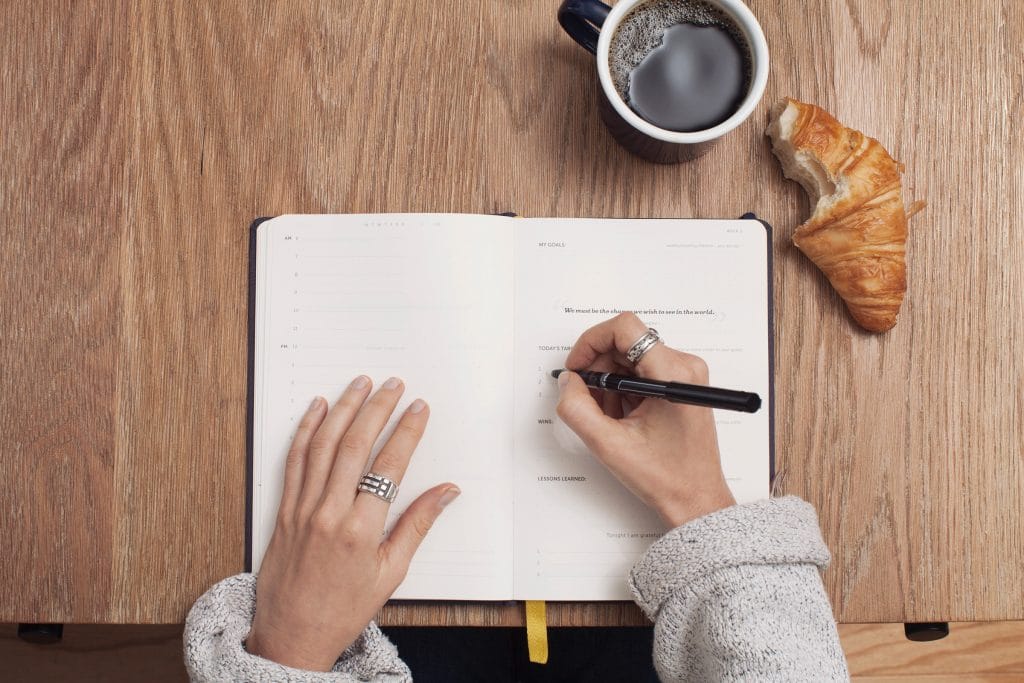 Measure your progress

Remember that budgets in the digital landscape regularly need to be tweaked to keep up with industry trends. For example, paid search or social advertising require regular performance analysis that might prompt redistribution of budget.
Because digital channels fluctuate frequently, staying on top of where time and resources are going helps in maximising value and getting optimal results. If something isn't working, change it then measure it again. Successful budgeting isn't simply a matter of setting it and forgetting it for the rest of the year.