5 Beautiful Website Designs to Inspire You for the New Year
Your website is the facade of your business: it's often the first thing to make an impression on your visitors and help them understand the idea behind your brand. With the new year steadily approaching, now is a great time to start considering how to optimise your site for 2018.
The sites we've listed below all excel in different ways. Some offer stunning, immersive animation while others make use of captivating content and copy to deliver a clear message to their users. One thing that they all have in common is that they're unique and functional as they are beautiful. They're a fantastic reminder of the things that can be achieved using the platform of web design.
Paper Planes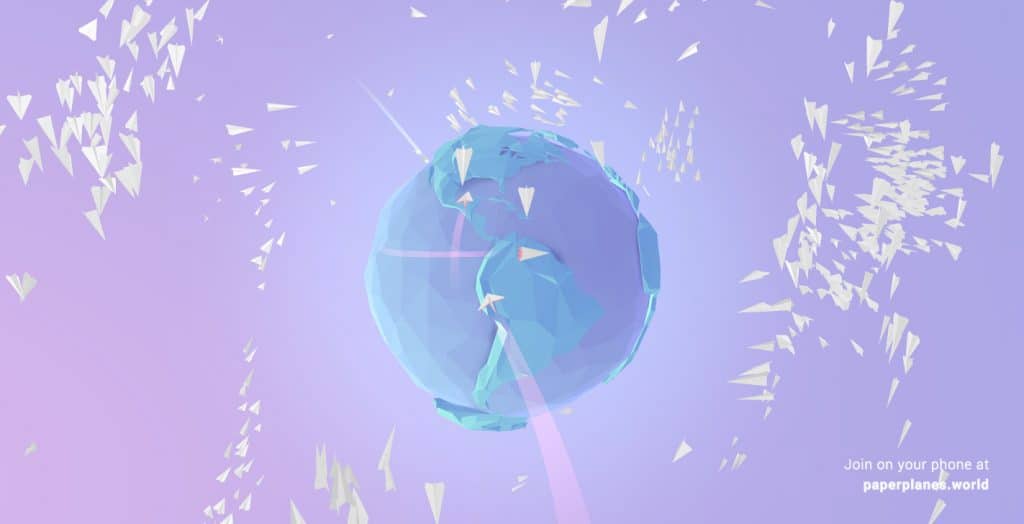 http://www.species-in-pieces.com/

The Artery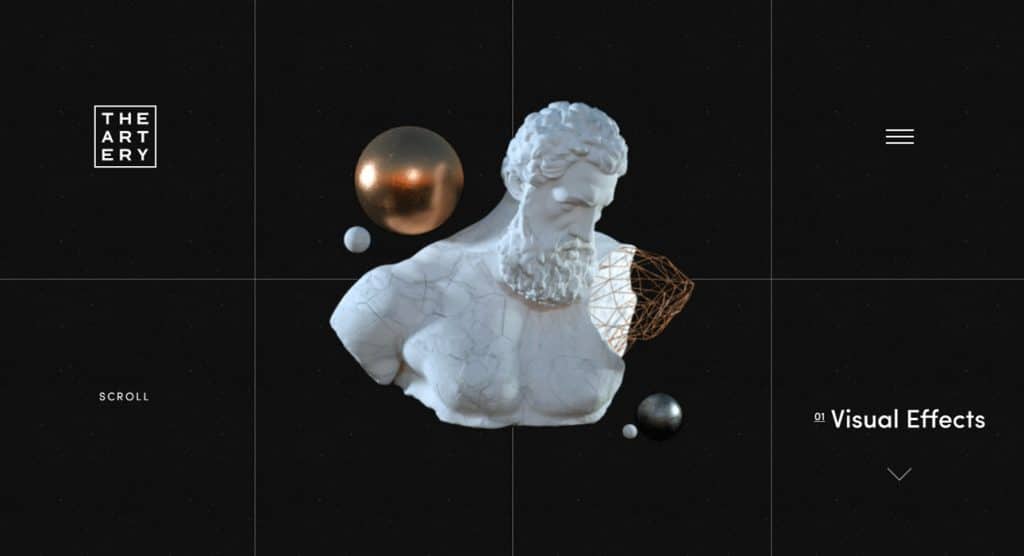 Big Cartel uses simple, minimalistic design that lets the content do the talking. Crisp photography, well-shot video footage and natural, DIY-style typography instantly conveys the brand's image while drawing the viewer in.
The focus on the rustic, organic feel of "makers" is conveyed aptly through the homepage video, and encourages potential customers seeking an online platform to sell their wares to make an instant connection. This website demonstrates that sometimes, simplicity alongside thoughtful content can be the most effective way of showcasing your business.