4 Free (And Simple!) Tools to Improve Your Website's SEO
Search engine optimisation (SEO) is one of the best digital marketing strategies to help grow your traffic and your sales. Luckily if you are trying to gain a better understanding of SEO, there are tons of free programs that can help improve your website. Here are 4 tools of our favourite free, and simple-to-use tools to help grow your website into an SEO-powerhouse.
#1 – Chrome Lighthouse
As Google's official SEO tool, Chrome Lighthouse is one of the best free tools to help evaluate your website's overall SEO health.
Currently, you can use Lighthouse by installing it through the Chrome Web Store. The program is very simple and easy to use. After installation, just log on to your website and click "Generate report", and after a few moments, the program will give you a bespoke report of your website's overall SEO status.
These sorts of insights are crucial to help you improve your website's SEO.
#2 – Page Speed ​​Insights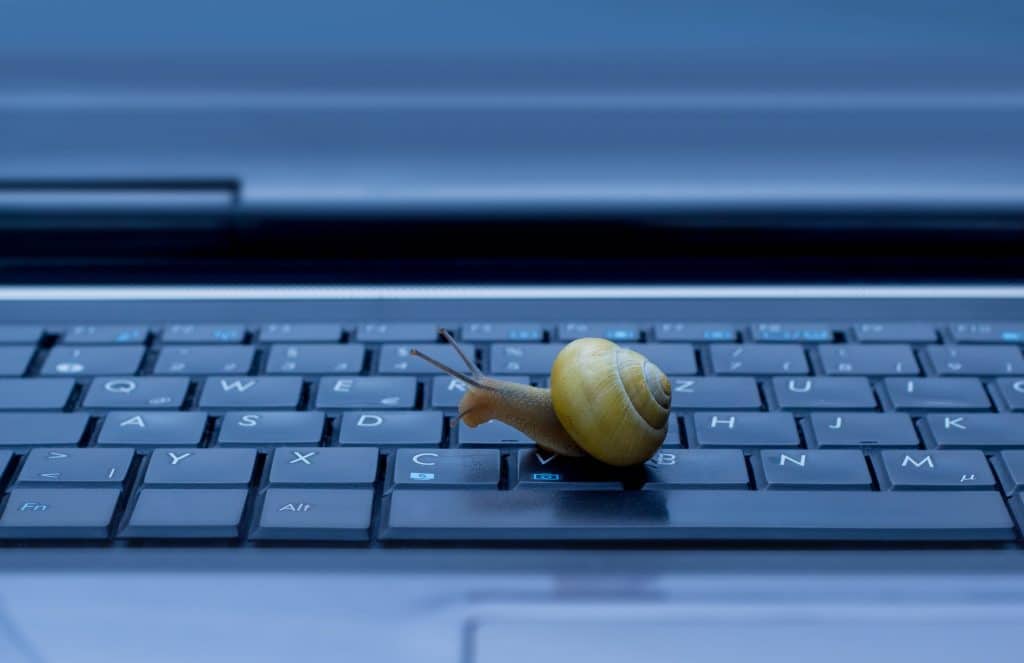 especially on mobile). The longer the page loads, the higher the bounce rate is. And the higher the bounce rate, the worse it is for your SEO.
Bounce rate is so important that even Google's website experience core indicator data shows that if the page load time even increases from 1 second to 3 seconds, the bounce rate will increase by an enormous 32%.
In other words, if you want to improve your SEO, your website needs to be FAST.
So how do you check the website loading speed? The process is very simple. You can use Page Speed ​​Insights to test the loading speed of your website. Page Speed ​​Insights is a website SEO detection gadget developed by Google. Just enter the URL on Page Speed ​​Insights and your score will be displayed within a few minutes.
At the same time, Page Speed ​​Insights will list the shortcomings of your website as well as give recommendations for where it can be improved, so that you can optimize and adjust as needed.
#3 – Check My Links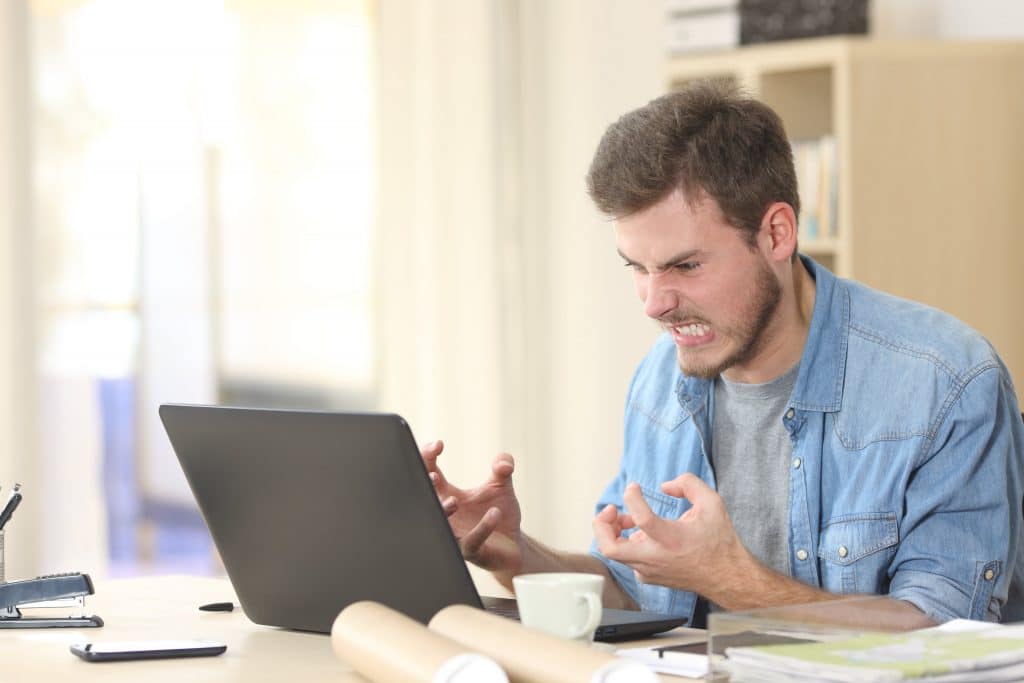 speak with a Digital Strategist.