SEM Display Ads, Crash Course 3rd Edition: Conquering Google Display
SEM display ads are as hot as ever. You probably have heard the saying "a picture says 1,000 words"? If your brand advertises on the Google Display Network, that old adage takes on a whole new meaning.
As well all know, Google is not just about Google Search or Google Analytics. Google is the biggest player when it comes to ads, especially with its display advertising.
SEM Google, is still the most popular form of paid search engine marketing. SEM on Google is an effective strategy for organizations to generate quality visitors to their websites and enhance conversions.
First, we brought you the SEM intro you've been searching for. Then came the breakdown of Search Ads. In this post, it is going to a big dive into Google Display Ads. You are going to get an introduction to the third big player in the SEM game: The Google Display Network (GDN).
Read on to learn how your brand can harness the Google Display Network to captivate your target audience and achieve your marketing goals.
It will help you and your business get in front of millions of internet users who are using Google search each day!
What is the Google Display Network?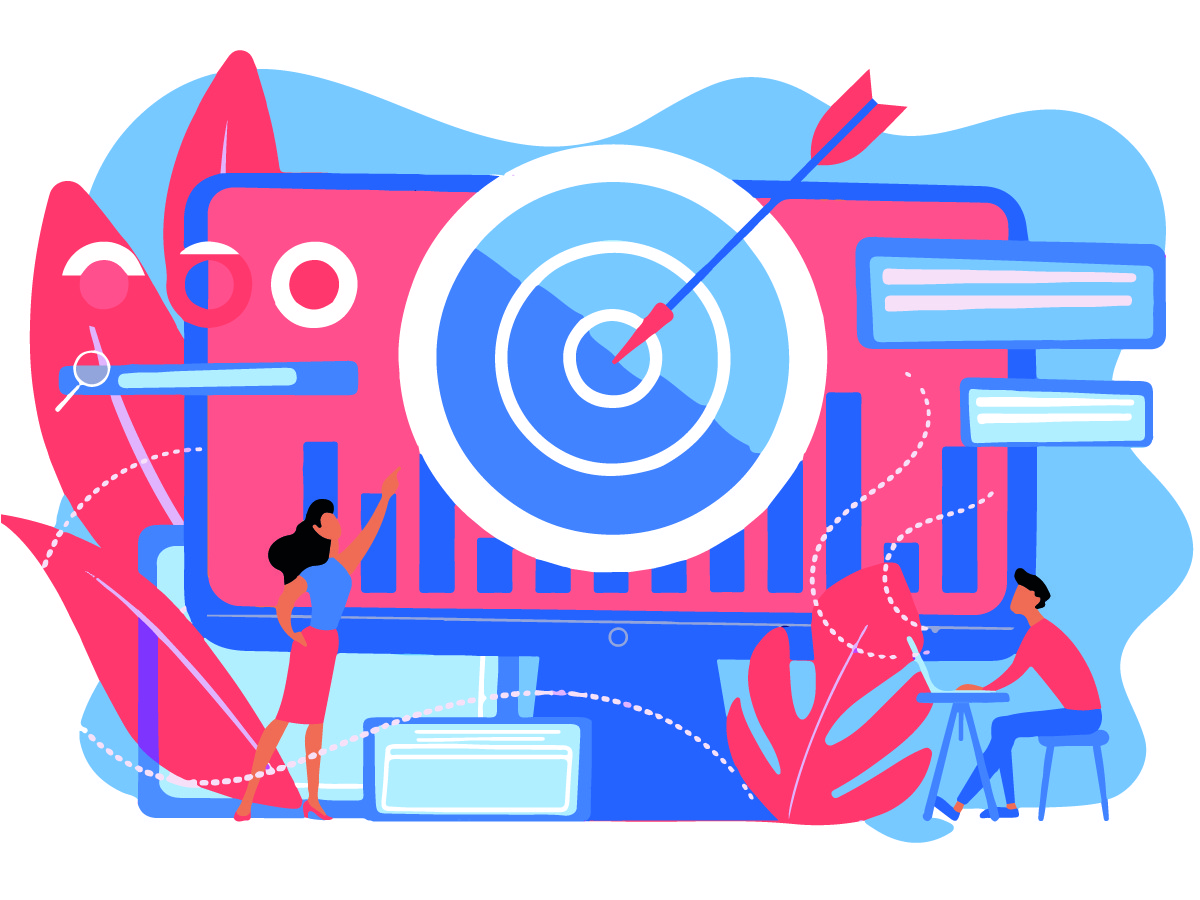 In digital marketing, we talk plenty about search engines and what they can do for branding, traffic, and sales.
Even though many types of Google Ads find their home on the iconic search engine, Google's grasp can also extend to its indexed websites in the form of Display Ads (SEM Display Ads).
These are ads that feature in designated ad space, usually along the borders of strategically chosen websites.
Reminiscent of online billboards, the ad formats, are mostly Display Ads that feature a strong visual element to leave a lasting impression on viewers. These can also be responsive display ads too.
They can either be static images (banner ads) or responsive display ads that are dynamic in nature, with the ability to automatically adjust to any available ad space. 
As with any other pay-per-click (PPC) strategy, you're only charged when someone clicks on your Display Ad.
How can the GDN expand your brand's reach?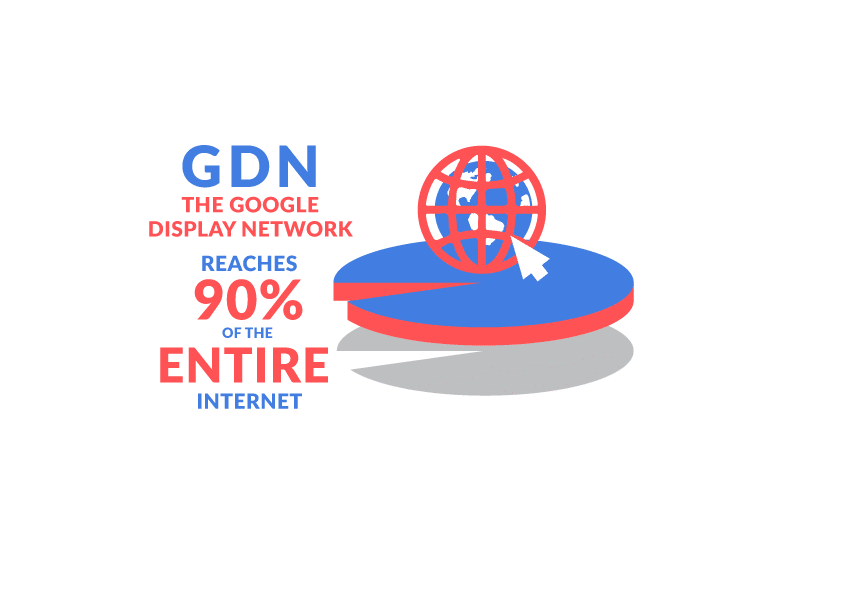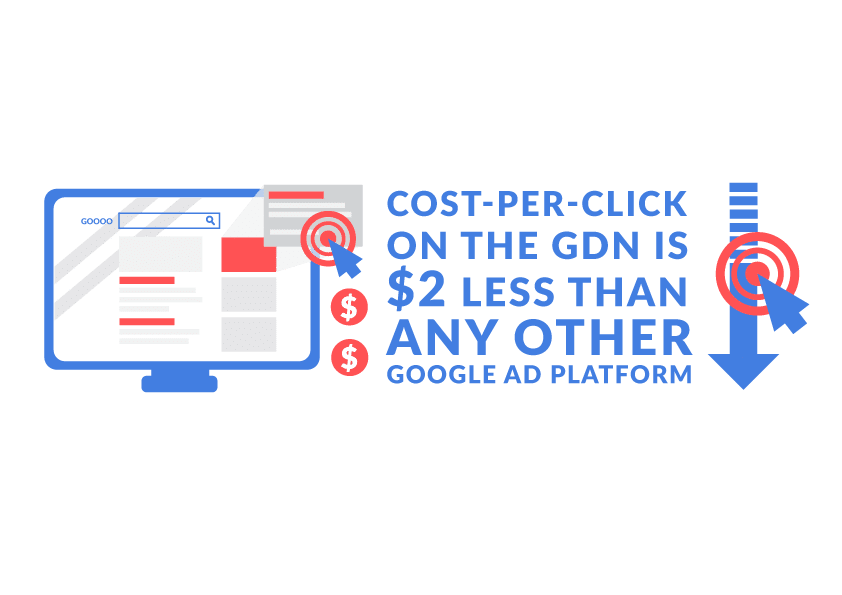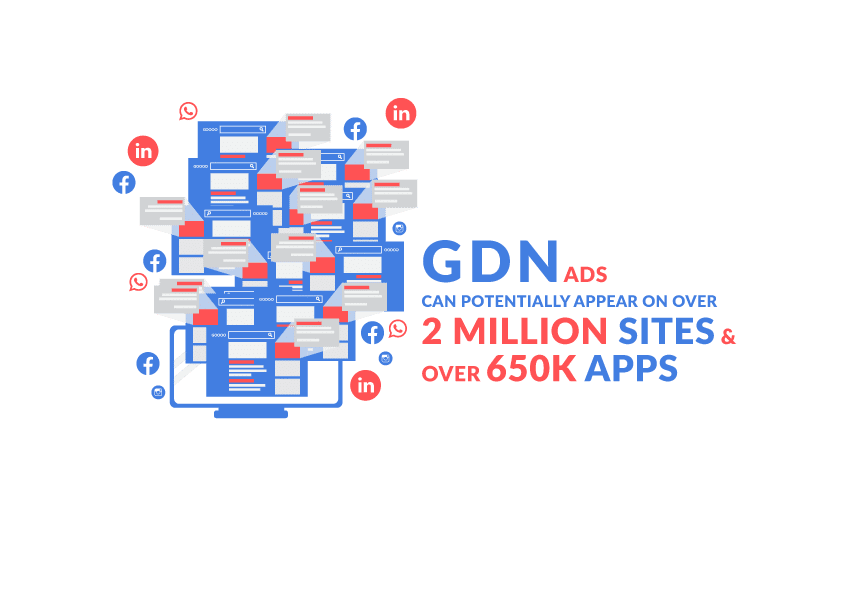 Google's Display Network is the world's largest, reaching 90% of internet users globally. On top of that, Display Ads have the potential to appear on over two million sites and over 650k apps.
This is an outstanding opportunity for brands to widen their reach unlike any other. To add even more value, the GDN's cost-per-click (CPC) is generally $2 less than other Google Ad platforms.
Between the low cost and wide reach, advertising on the GDN is an obvious choice for brands seeking to gain exposure and site traffic.
How is the display ad location determined?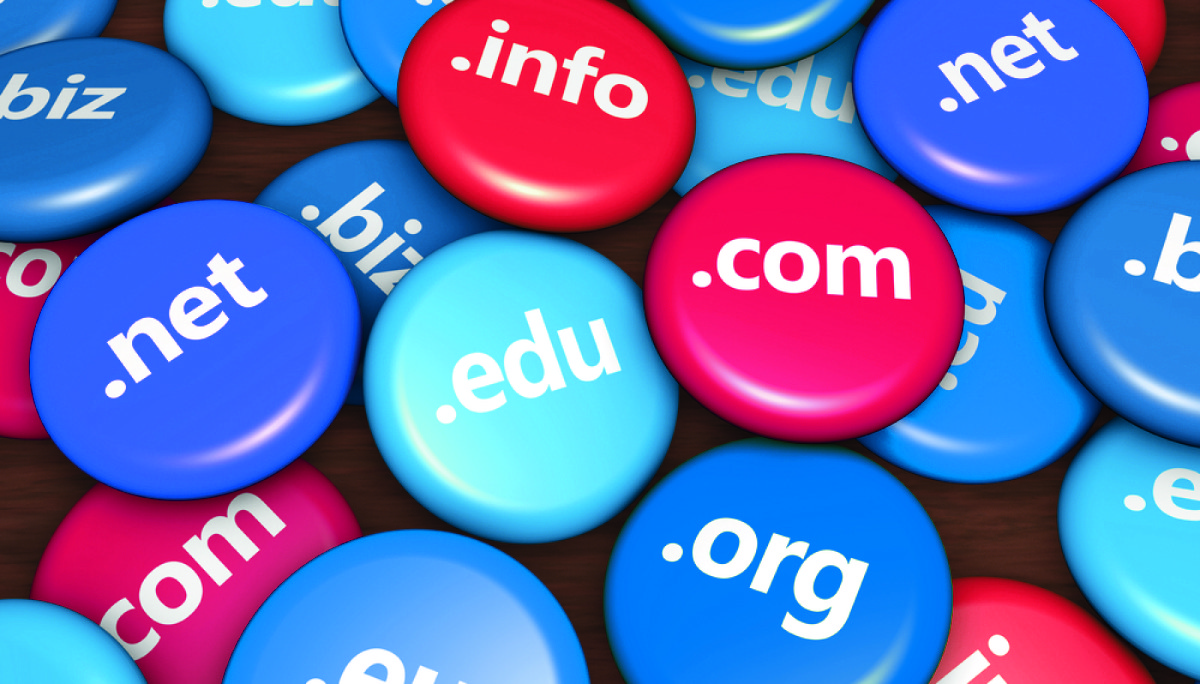 Having your Display Ads shown across different websites is a tantalizing prospect, but how are their host domains chosen? There are two main ways:
1. Pick individual domains
This feature, known as "managed placements", lets you designate the exact websites, feeds, apps and other media your ads are shown on.
Managed placements allow for granular control over your budget spend by showing your ads only on platforms you know will deliver results.
Control at this level is great – but only if you have proven data to back up your choices. If you know your target audience and their buying patterns like the back of your hand, this strategy will be perfect for you.
2. Leave it up to Google
The other choice you have is to let Google decide your ad placements. Of course, you're not surrendering all control or lazily fumbling around in the dark – Google knows its stuff!
With this method, ad locations are determined based on keyword and topic designation.
This delivers broader ad coverage overall, but to get the best results you'll need to ensure you keep a close eye on performance to avoid wasted budget spend on non-performing domain placements.
Can you target with pin-point accuracy?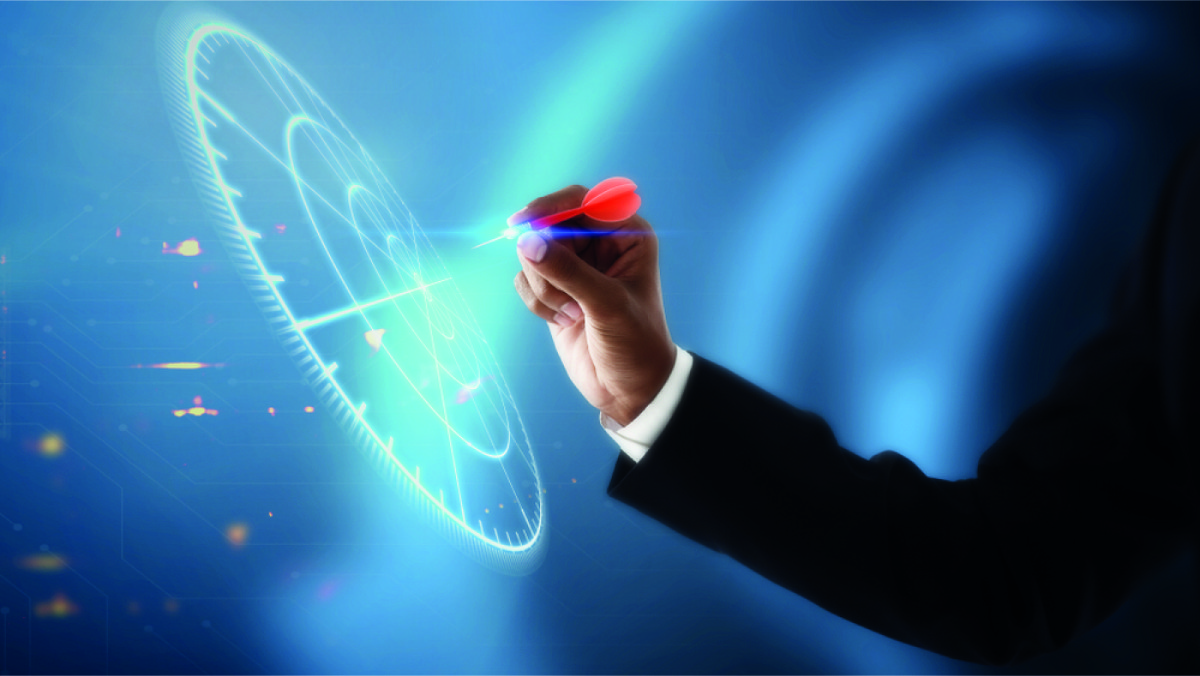 Another big advantage of Display Ads is the ability to target them according to different parameters. You can curate Display Ads' targeting according to:
Interest/topic (known as affinity audiences)
Demographic (age or gender)
Activity (driven by cookies to inform the GDN when users browse pages, fill out forms, abandon shopping carts, etc.)
Keywords (ads show up only when certain key phrases are entered)
Which ones you choose depends on the goals of your GDN campaign. Such specific targeting abilities gives brands a fantastic chance to get familiar with their desired audience, along with buying patterns and interactions with your site.
Want to kick it up a notch with remarketing?
A revolutionary complement to advertising on the GDN is remarketing. Carried out within the GDN, remarketing comes in the form of those ads for previously viewed products that seem to follow you around the internet with audience targeting.
This a boon for your ads, especially responsive ads. Google's advertising network can get the ad to show up on a mobile or desktop for the same user.
What makes remarketing such a game-changer is its hyper-targeted nature. Using the information gathered by the targeting methods above, remarketing displays ads to people who started but did not complete an interaction on your website.
This priceless innovation keeps your brand at the top of consumers' minds. Because they have already seen your product – and maybe even added it to their shopping cart – they're far more likely to click through and convert.
In closing: Real-life results using GDN
The GDN has proven an integral component in the success stories of many businesses worldwide. For example, this bakery effectively used Google Display to boost conversions by a huge 35%, increasing impressions (ad views) by over 330% – that translates to a phenomenal boost in exposure and revenue.
Don't let your business miss out on the amazing benefits of advertising on the GDN. If you want some tailored assistance to get your GDN campaign started, why not speak to the professionals today?
Thanks for reading our breakdown of the Google Display Network and what it can bring to your business. While SEM is an essential component of digital marketing, it's just that – a component. Get some tips to help flesh out your strategy and check out our Social Media Marketing 101 Series for more!