Search Engine Marketing Google Shopping Course 4th Edition: Google Ads
The way we shop has undergone a significant transformation in the last decade. The advent of smartphones and internet access wherever you go has completely changed the game for not just consumers, but retailers as well. Learning SEM Google will really help with your Google Shopping sales!
In this 4th and final edition of our SEM Google Crash Course series, we'll explore Google Shopping and SEM eCommerce. We'll outline the core features of this game-changing platform, along with just some of the astounding potential it holds for E-Commerce brands, in this search engine marketing course.
So, without further ado…
What is Google Shopping?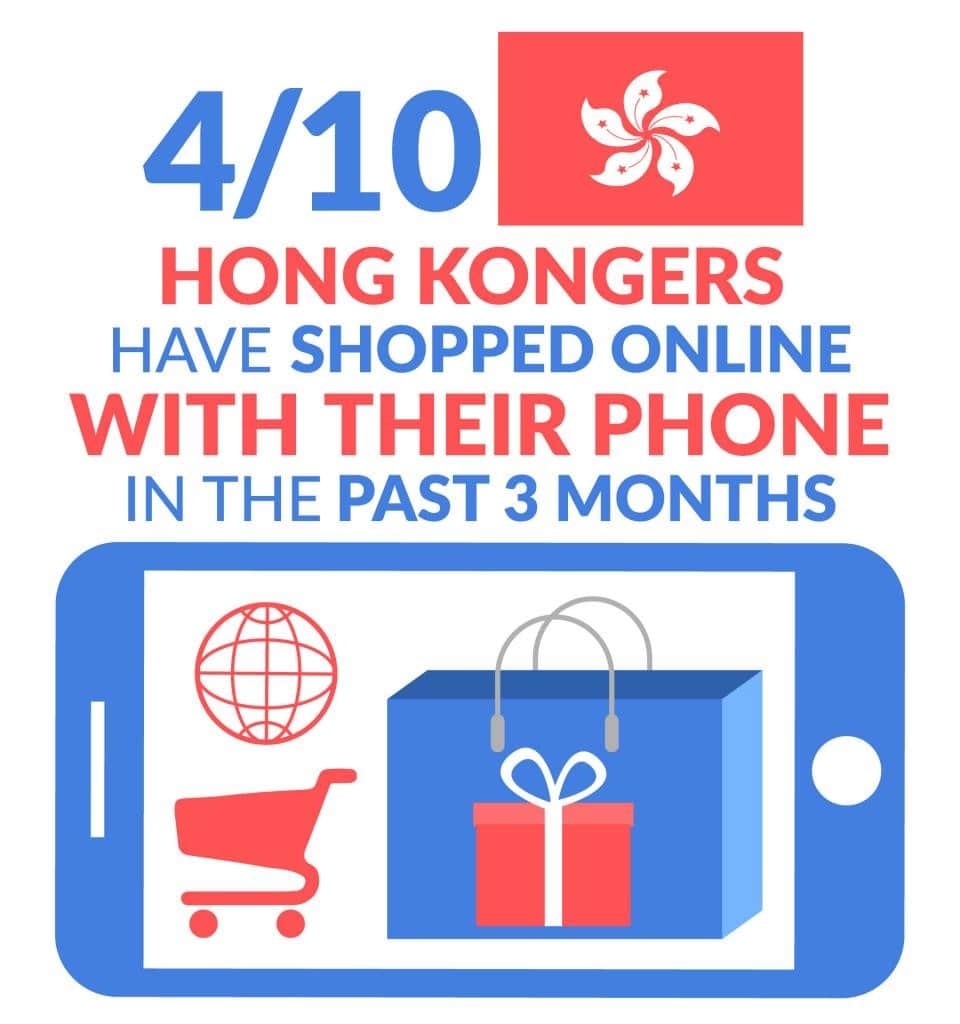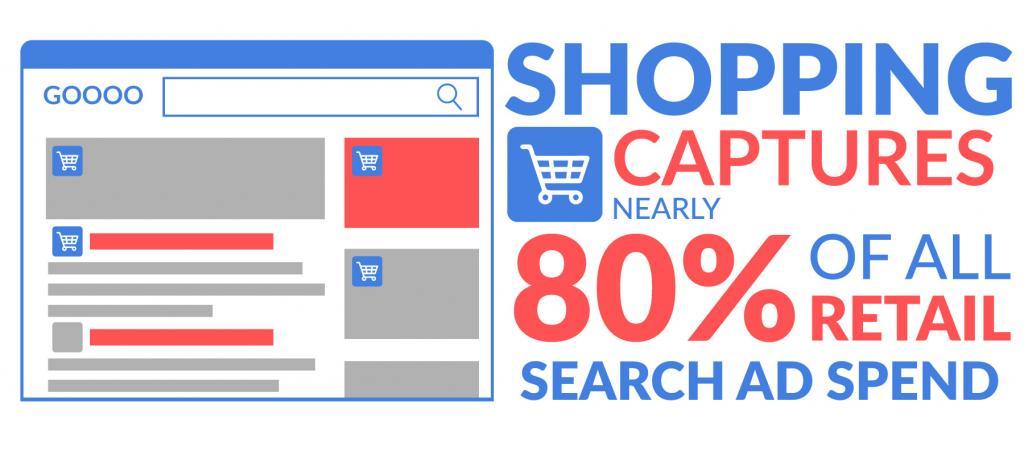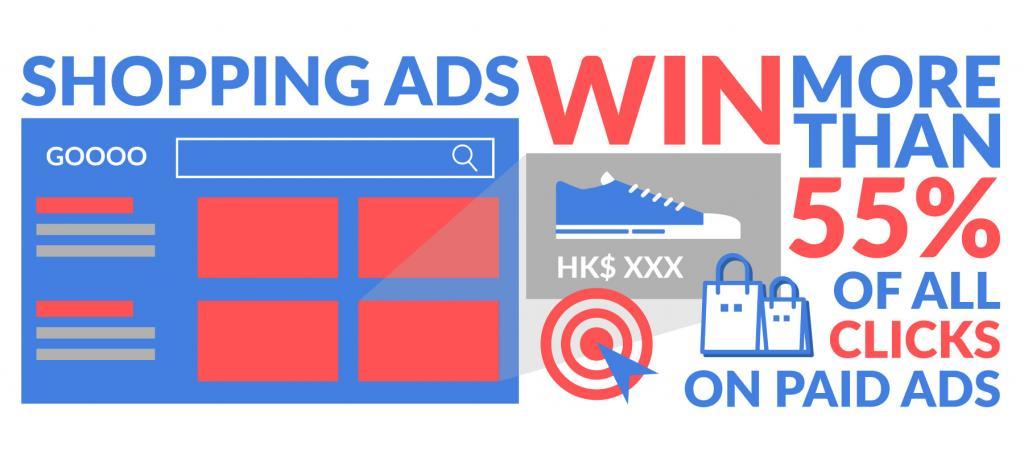 Google Shopping is every retailer's dream. Not only is there a whole tab on Google devoted to Shopping results for qualified search terms, but high-ranking Shopping listings also feature at the very top of regular search engine result pages (SERPs).
While Google Shopping is a major boon to merchants, it is also an absolute blessing for online shoppers. Gone are the days of endlessly scrolling and navigating through websites to find the product you've been searching for!
Now, all you need to do is enter your desired search term into the Shopping tab and voila, you'll be presented with a relevant selection of products to choose from.
The Compelling Features
Visually Rich Ad Format
As discussed at length in our Social Media Marketing Guru series, visuals have outstanding selling power. Shopping Ads are inherently visually appealing, featuring large, high-quality images of products that break the monotony of text-heavy search results. SEM Google ads like this will help draw in good leads for your business.
They also contain shipping information, prices and other essential details so you have everything at your disposal to make an informed purchase straight away. You can even enable a functional that allows searchers to purchase products without even visiting your website!
More Qualified Leads
Shopping Ads will only be shown to people who actively search for your products by entering the keywords you have chosen for them to display for. This means you'll only pay for clicks from searchers who are ready to buy!
How does this work? Because Shopping Ads contain all the relevant product details, consumers already have a clear idea of what your product looks like, its price and whether it matches their requirements.
Google Shopping caters to consumers positioned toward the bottom of the marketing funnel. This means it primarily caters to consumers who are at least considering purchasing a product.
Unrivalled Exposure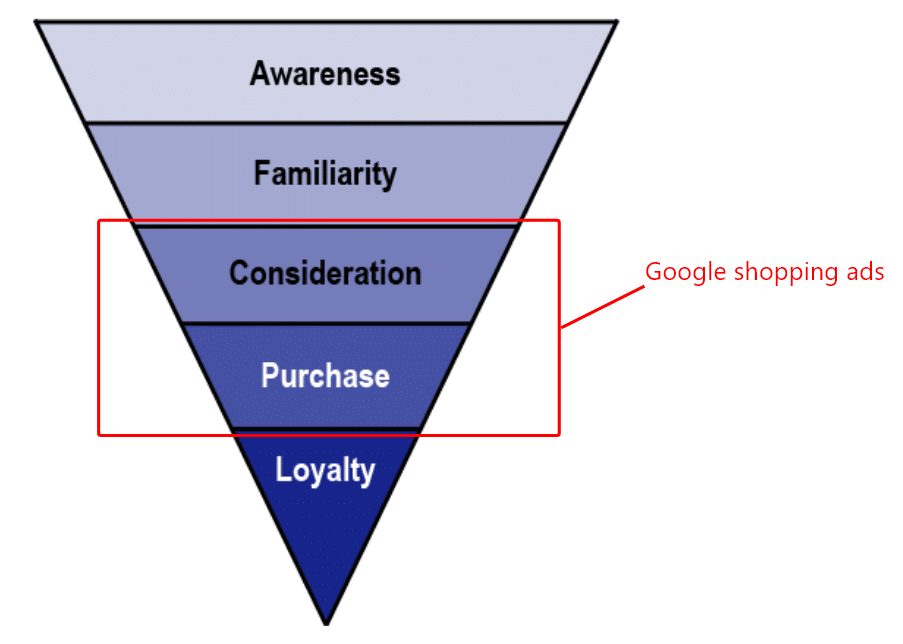 Not only do these ads enjoy amazing placement in the Shopping tab of Google and their prime positioning on search result pages right above the fold, but they also mean your brand can show up a third time in SERPs: once on the organic listings, twice as a text-based Search Ad, and as a Shopping result.
Easy Targeting, Extensive Reporting
Google bases your Shopping Ads off your product feed within its Merchant Center, giving you easy access to hone your targeting to a tee. You'll have all the tools you need to make sure you have purview over your campaign's progress at any given moment, at any level of granularity.
Is Google Shopping Right For You?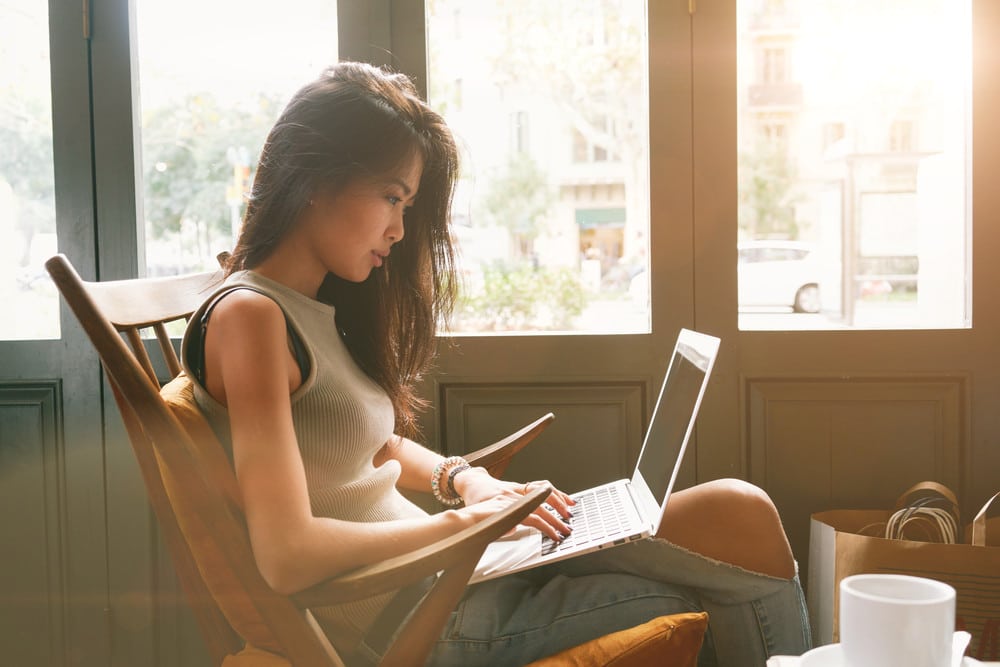 As outlined above, Google Shopping is the perfect solution for retailers and E-Commerce merchants across the globe – but it's more perfect for some than others.
As great as this platform is, it might not be ideal for you if:
You sell less than 500 products
Your website's quality needs some attention first
Conversely, Google Shopping is perfect for you if:
You're searching for the perfect strategy to achieve maximum conversions
You want to target consumers who know what they are looking for by the time they conduct a Google search
A boost in your marketing return on investment (ROI) is needed
You want to reach a higher quantity of customers
To get started on Google Shopping, you'll need to make sure you have Merchant Center, and a Google ads account activated and linked to each other. You should also set up Google Analytics to measure the performance of your ads.
Also, for your shopping campaigns, you'll need to set up a product feed, so make sure you have the following product information on hand:
Product title and descriptions
Product Price
Product ID
Product image
Global Trade Item Numbers
Product Link
Other specifications include product sizes, dimensions, shapes, and colors
The benefits of Google Shopping are immense for E-Commerce merchants and consumers alike. Another win-win platform for all parties, Shopping is yet another manifestation of Google's mission to universally improve user experience and innovate search technology for the better.
Do you need help getting your Google Shopping campaign off the ground, or simply want some professional advice? Talk to the friendly specialists at First Page HK today or review our Google Shopping Ads service!
We hope you have enjoyed our SEM Crash Course series! We'll be back soon with more handy digital marketing blogs to help your strategy soar.
Google Shopping FAQs
Can you use Google Tag Manager with your Google Ads Shopping campaigns?
Google Tag Manager is the ultimate content maestro and SEO extraordinaire. It is no surprise, then, that it can be used for Shopping campaigns too! Whether you're switching content during peak buying season or simply tracking how users interact with product pages to optimize content, Google Tag Manager has you covered. With one set of tags and triggers in place, you can seamlessly manage your Google Ads Shopping campaigns and make sure everything runs smoothly—even if it changes at a moment's notice!
How can Google shopping ads work for your marketing strategy?
Google Shopping Ads offers marketers the chance to get their products seen by millions of potential customers. A successful campaign could mean your product appearing at the top of page one on Google's search engine, driving more traffic to your web page and hopefully more profits. It's not only possible; it's downright cheap too. You can select a budget and use keyword targeting to reach relevant customers without having to pay excessive amounts of money every time someone sees your product. Whether you're a small business or a large retailer, Google Shopping Ads could be just what your marketing strategy needs to attract more buyers!
Can other search engines link to Google Shopping?
Google Shopping has become the go-to platform for online shopping, and why wouldn't it be? Google continues to innovate in the ecommerce sphere, with search engines practically magnetized toward Google Shopping listings. But what you might not have known is that other search engines can actually link to Google Shopping as well – who says Google always has to have all the fun?! When you need to find something specific but don't exactly know where it is, Google doesn't have to be your only sticking point; dig a little deeper and give yourself some options!