SEM Google Crash Course 4th Edition: Google Shopping
The way we shop has undergone a significant transformation in the past few years. The advent of smartphones and internet access wherever you go has completely changed the game for not just consumers, but retailers as well. Learning SEM Google will really help with your Google Shopping sales!
Google Shopping came to Hong Kong in 2017, and not a moment too soon. The region has some of the highest online shopping penetration rates in the world: a massive 88% of the population has made an online purchase.
In this 4th and final edition of our SEM Google Crash Course series, we'll explore Google Shopping and SEM eCommerce. We'll outline the core features of this game-changing platform, along with just some of the astounding potentials it holds for E-Commerce brands.
So, without further ado…
What is Google Shopping?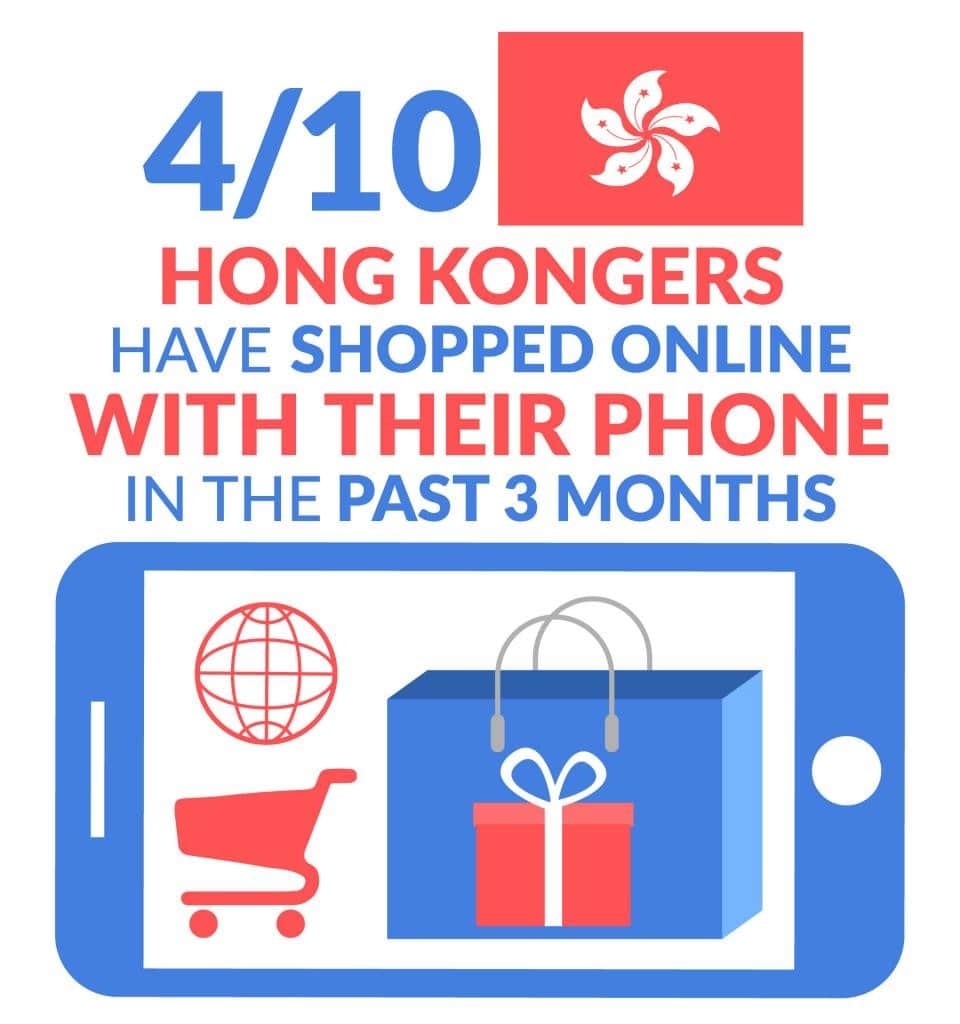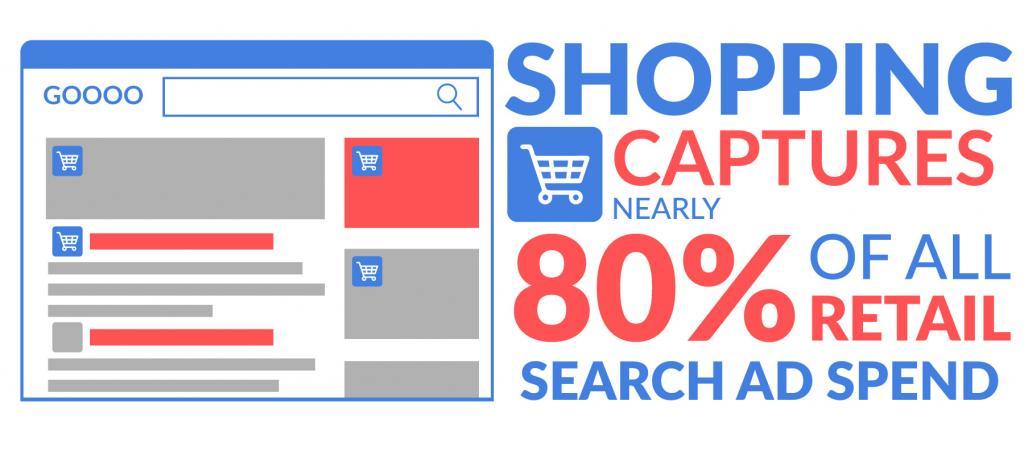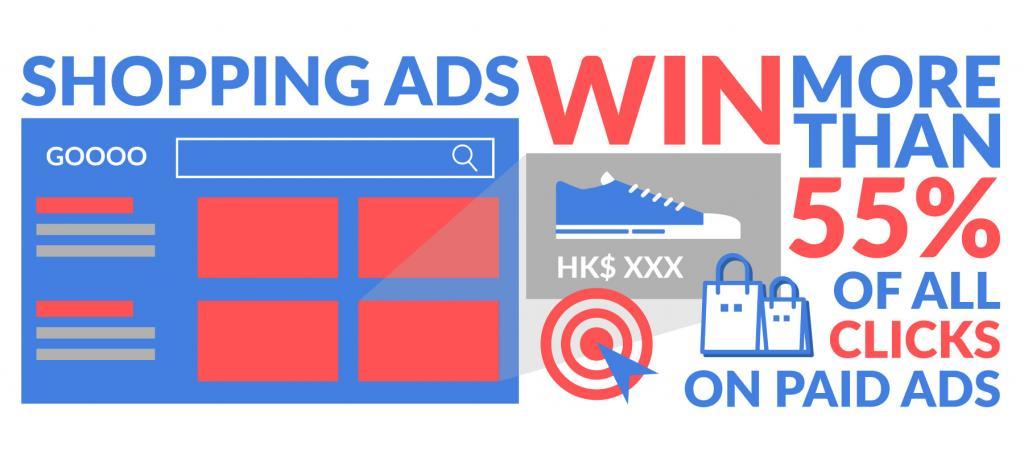 Google Shopping is every retailer's dream. Not only is there a whole tab on Google devoted to Shopping results for qualified search terms, but high-ranking Shopping listings also feature at the very top of regular search engine result pages (SERPs).
While Google Shopping is a major boon to merchants, it is also an absolute blessing for online shoppers. Gone are the days of endlessly scrolling and navigating through websites to find the product you've been searching for!
Now, all you need to do is enter your desired search term into the Shopping tab and voila, you'll be presented with a relevant selection of products to choose from.