Persuasive Content for Your E-commerce Website, It's Crucial!
Thinking about how to write persuasive content to bring those customers in? It is easy to think that when it comes to E-commerce, all you need is descriptions of your products, right?
NOPE!
Basic info regarding your products is necessary. Moreover, it's eye-catching and interesting content that makes the most impact. Your potential customer's web experience will improve greatly with good content. Impressively written content and a stellar content strategy will boost your website's traffic. In addition, it will also solidify how the world recognizes your brand. Additionally, having all of this inline will significantly improve your SEO. InTechnic's Andrew Kucheriavy concludes that great content is an absolute must. He says this to purposefully interact with your audience and persuade them to action with any of your offers.
As such, we're providing you with 7 key, beginner-friendly steps on how to write persuasive content. Use these steps so you can take to establish better marketable content on your E-commerce website. These are sure to take your business to the next level!
1. Hone in on Your Target Audience
Before creating any marketing content whatsoever, you MUST start here: Identifying who your ideal audience is.
Being able to write directly to your targeted audience member will help you write more persuasively, as you'll know and understand their personal preferences. Be sure to incorporate current events, relevant social trends, age, and any other factor you believe is important to them.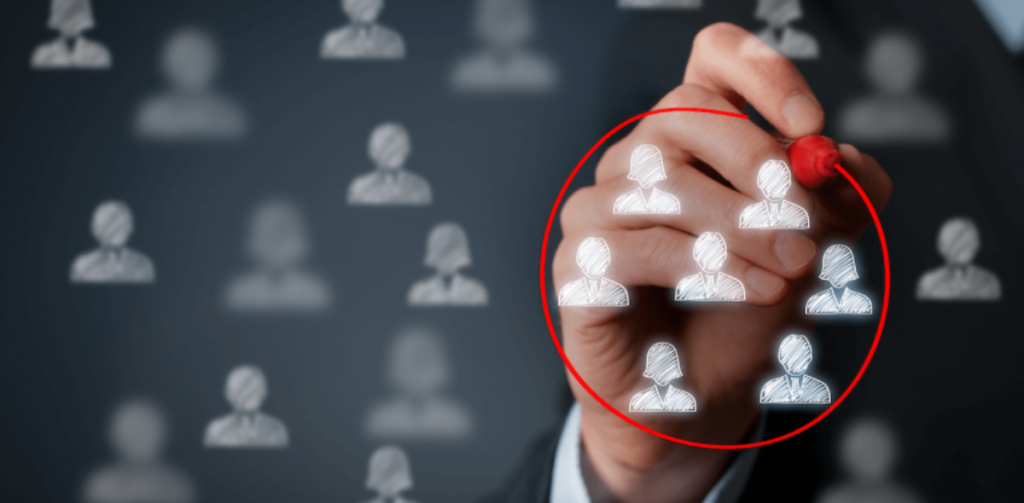 2. Set Goals With Your Audience in Mind
Goals are important for keeping your content strategy and your brand identity consistently hitting the mark. Think about a few goals, both for the short-term and the long-term, that will speak to your ideal customer, and you'll find a deeper connection with them based on a shared mindset.
Take Esse Probiotic Skincare, for instance. Their goals include helping to build a more eco-friendly and cruelty-free production method for their products, and this appeals to their ideal customers who wish to see the same in this world. This is a crucial step on how to write persuasive content that is relevant.
3. Get Specific With Keywords
The lynchpin via which SEO works, if you want your material to get picked up by Google, it should focus around keywords. When you employ a lot of keywords and become specific with them, you substantially increase the odds of your content get discovered.
Additionally, those keywords will guarantee that your subject-specific material is most suited for your audience.
4. Give Useful Information
This is probably one of the most underestimated steps: Providing a website that has readily accessible and informative content available right from the get-go. This is a sure-fire way to guarantee users get the most out of your E-commerce site.
If you've got things like FAQs, product instructionals, forums, and reviews, amongst other helpful things, make sure that information can be found easily. The fewer clicks, the better!
TIP: Your content must be useful and valuable information – at risk of being docked by Google! Please read this article by us on how to improve your website's SEO-driven content.
If you need some inspiration, Klook has a noteworthy content strategy. In their River Cruise and Buffet around the Bangkok Arena, they have meticulously outlined activities to take part in, furnished maps, and detailed directions. In addition, include reviews for their audience to digest.
5. Make Use of Some Proofreading
No matter how good your content is – if it's got tons of grammatical issues and spelling errors, people aren't going to take it seriously. Whether hiring a professional or using online proofreaders such as Grammarly or Wordy, you will do better than just writing and hoping it sells your products.
6. Create Simple, Engaging Captions on Social Media
We're almost there! Next to last, you must produce short-but-sweet captions all over your brand's media channels. Great informative content is what you want on your E-commerce site. Nobody wants to see dense loads of text on their feed.
Please keep it simple and summarize your info into one-liners that'll capture attention.
7. Finish With a Call-To-Action (CTA)
It may be last, but it may also be the most important. If you want your customer to buy your products, you have to tell them to! Do so by including a CTA at the end. How can you have persuasive content without asking customers to do something!
Need some help with that? Click here to see some awesome CTA examples you can freely use in your next advertisement.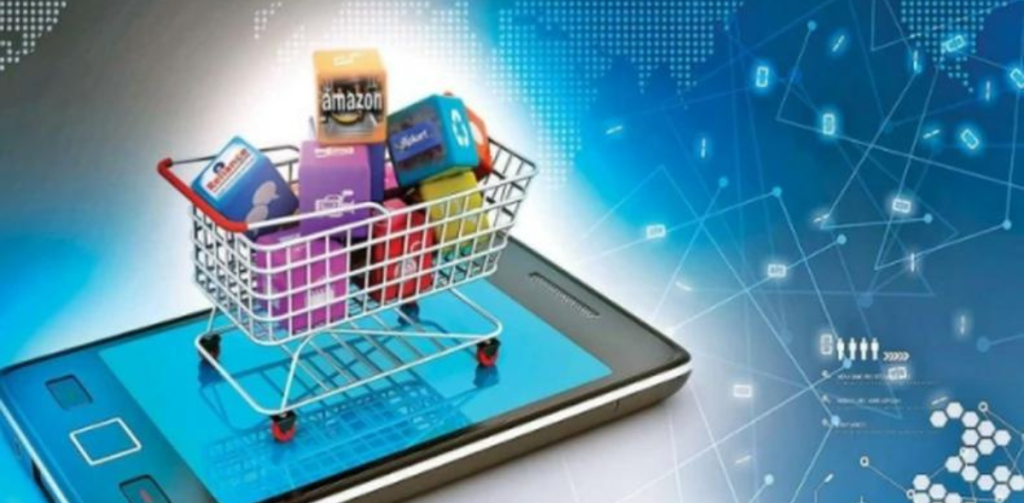 Hire a Content Agency in Hong Kong: Work With First Page Digital
Regarding content marketing strategies, we are the premier agency in Hong Kong. We can develop an effective plan together that builds your company's message and delivers you results.
We constantly make sure that your marketing efforts with us get the most engagement with the least cost from start to finish.
Ready to boost your brand's reputation and get more leads and sales?
By working with us, you'll get inspirational content for your audience that will bring you more traffic, educate your audience, and convince them you're worth doing business with.
Don't just hire any company! Contact us today as we're truly invested in you and your goals.