Social Media Marketing Guru Vol. 1: Why Your Strategy Needs It
You've heard that Social Media Marketing is important for business development and growth, but how much do you really know about it? 
And if you're already turning a profit, why do you need to bother with the extra work? As a business, you need to consider that more of your existing and potential customers use social media than you can imagine.
If you invest in creating, implementing and nurturing an effective social media presence and marketing strategy, you can convert more of your target market into paying customers. Here, in the first of our Social Media Marketing Guru series, we discuss the basics of why you need to integrate social media optimization and add it into your strategy.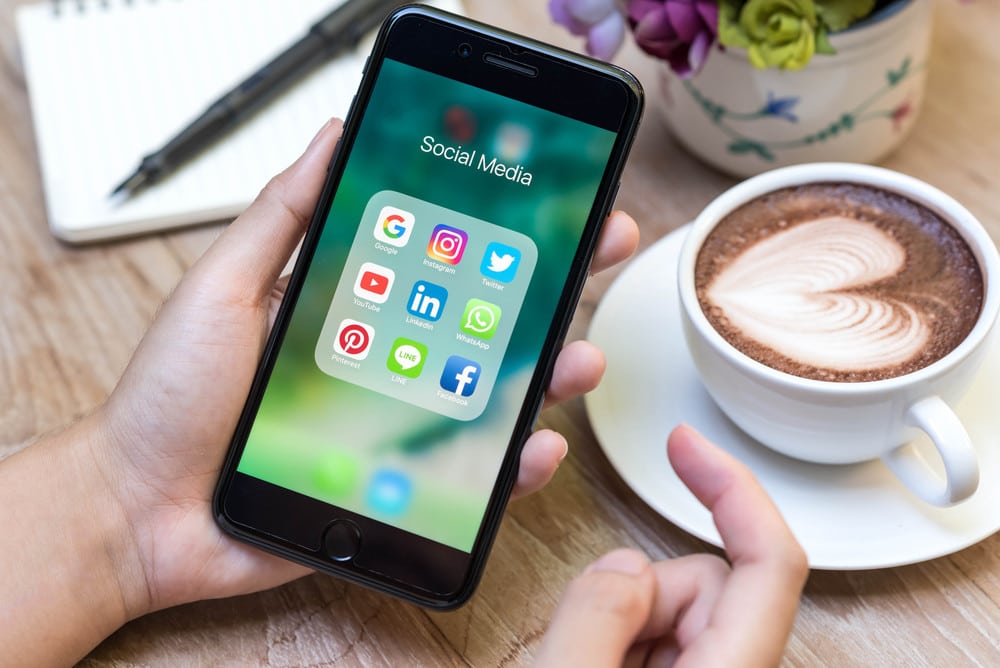 You can't afford to skip Social Media Marketing!
Effective Social Media Marketing (sometimes called 'Social Marketing' or 'SMM') truly is essential to making your brand shine in the modern-day marketplace.
There are many factors to consider, but they all point in one direction: more Hongkongers and people globally are using social media and for longer every day. They mainly do so on their mobile phones and they often make purchases through it, as we previously discussed in our SEO 101 series.
Through Social Media Marketing, you can interact with your followers and customers, communicate your brand identity and news to the online world. It also helps you to stay on top of current trends and benefit from ecommerce features. It's not just an opportunity but a necessity in the current marketplace.
Here's why you should care about SMM: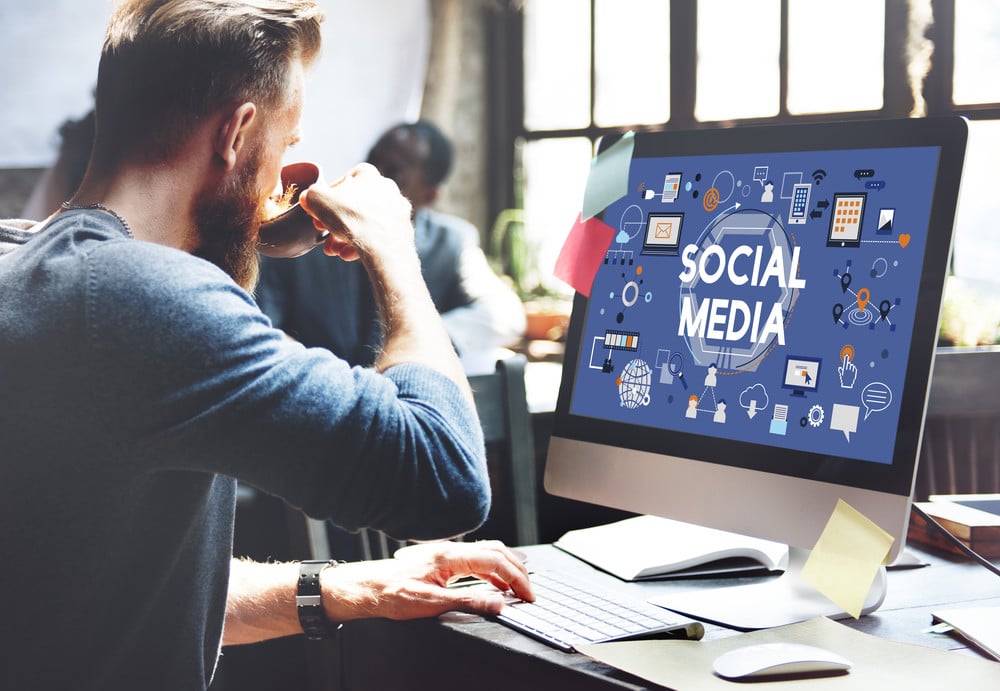 Hongkongers spend heaps of time online
Multiscreen behavior is on the rise in HK and the population is spending more time than ever browsing the internet on smartphones, desktops and tablets, according to Nielsen data.
Furthermore, more than 5 million Hongkongers are using a smartphone with both use and penetration rates on the rise. Of the 90% of Hongkongers browsing the internet for more than 6 hours a day, 97% do so on their phones, making it the highest percentage in Asia. These recent numbers indicate that currently, mobile matters most.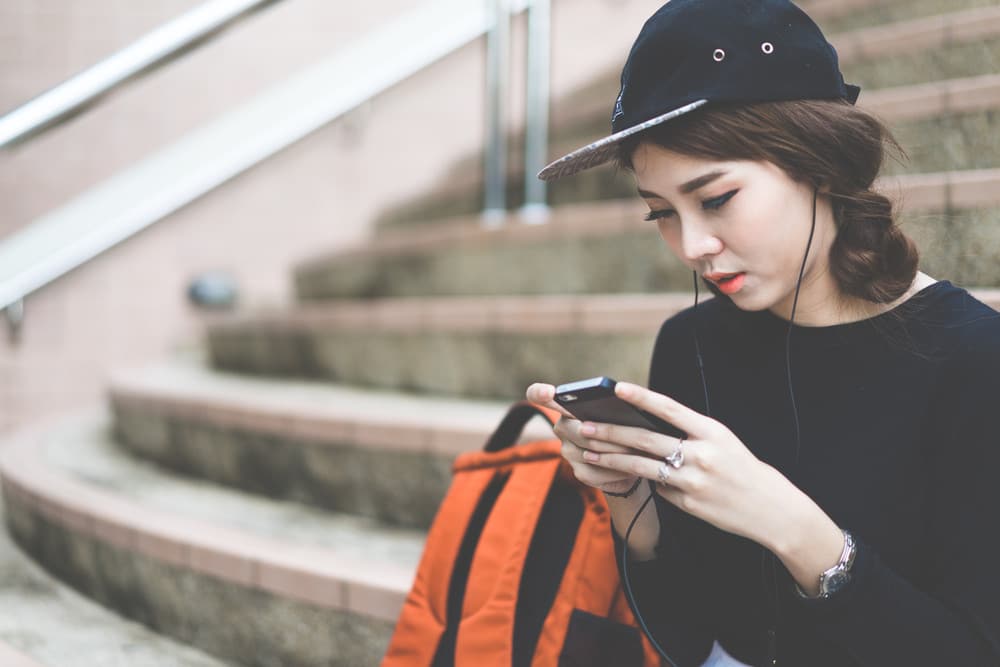 They love social media
An incredible 37% of the world's population (2.8 billion) use social media and more than three quarters (78%) of Hongkongers do so. Of the total HK population, 72% browse social media on their phones.
There are 5.8 million potential Hong Kong customers you can reach through Social Media Marketing. And if your business is web-based and global, who knows how widely you can cast your net?
On average, people in HK spend 1 hour and 47 minutes browsing social media every day, according to We Are Social/Hootsuite data. Can you imagine this much opportunity for your business to be seen?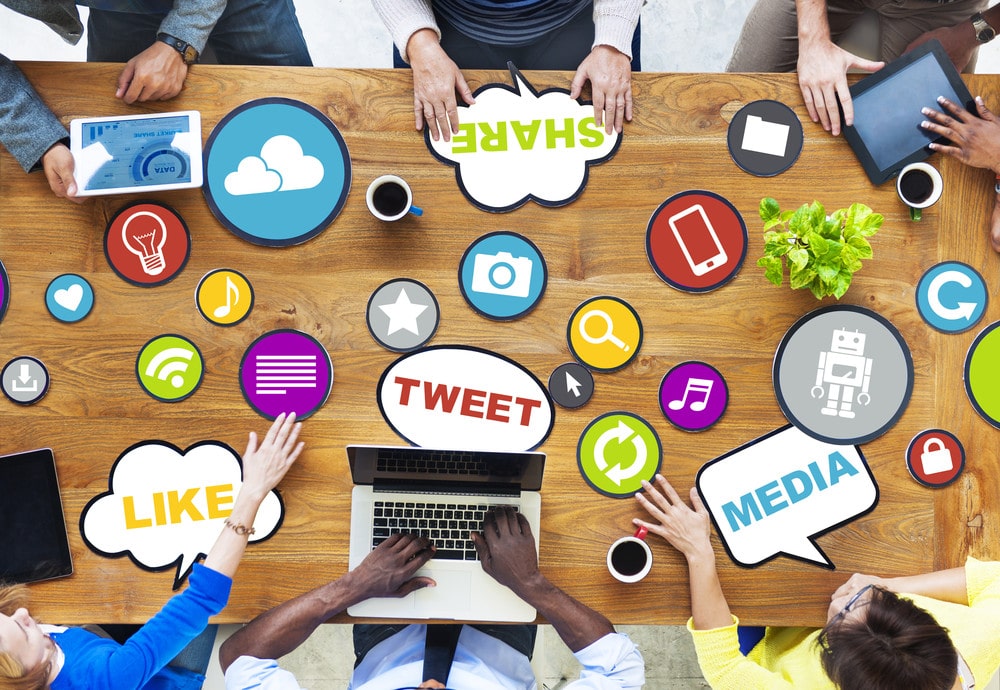 Which platforms are important?
In terms of which app or website to target, Facebook remains the overriding most popular platform both globally and in Hong Kong, with WhatsApp an exciting close second.
Facebook attracts 75% of the total HK population (and 85% of its internet users), followed by WhatsApp (74%) and YouTube (73%). Meanwhile, Facebook Messenger and Instagram see 45% logging in and Twitter attracts almost one in 5 (19%).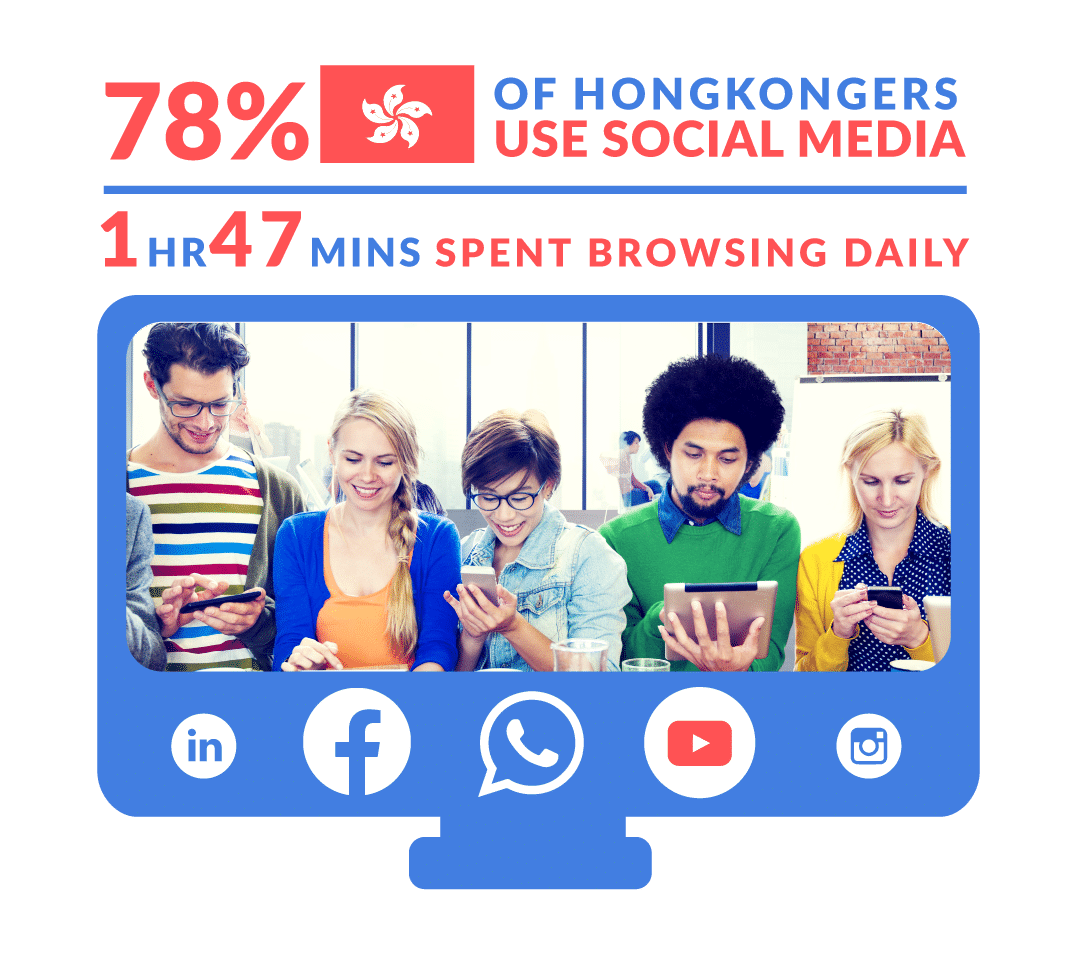 New technology on many of these platforms such as Augmented Reality ads on Facebook makes them attractive ecommerce hubs for brands and users. Instagram is offering click-through item tagging while WhatsApp, traditionally just a chatting app, is launching shopping and payment features.
Meanwhile, LinkedIn has around 100 million Asia Pacific region members but only features 16% of Hongkongers. This doesn't mean it's worth dismissing! An effective LinkedIn profile and marketing strategy can be extremely useful in placing your brand as a professional industry leader.
We'll talk about creating and promoting sparkling company profiles across all platforms, as well as what engaging content looks like, plus ads and analytics, later on.
Every age group is now engaged
Everyone is using social media more than ever before, and millennials are using it more than anyone. Among Hongkongers, 25-34-year-olds make up the biggest social media audience profile and their numbers have been going steady for several years.
But it's not just young people you need to consider as older social media users with more disposable income are sharply on the rise as they look to connect with the wider world. Specific Pew research into this area from the US found that:
More than three quarters (77%) of adults aged 30-49 were active social media users in 2015, up from only 8% in 2005.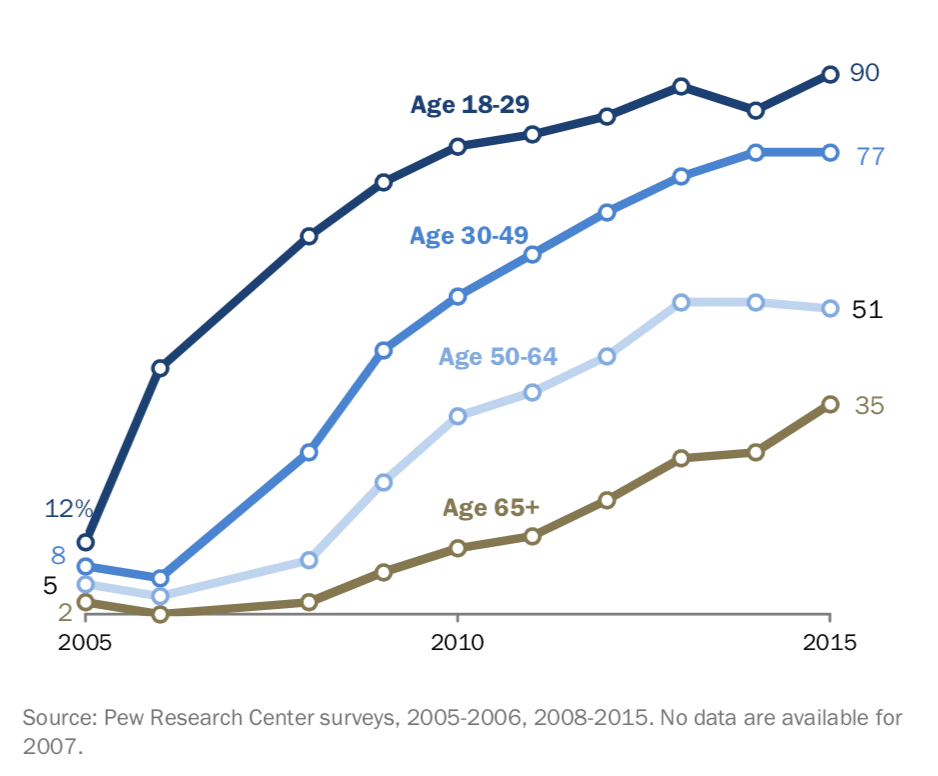 Meanwhile, social media use for those aged 50-64 was more than half (51%) in 2015, up from 5% in 2005. Seniors aged 65+ using social media rose to 35% from just 2% 10 years earlier. This means you can now reach a wider range of potential customers than ever before.
Are you convinced? Good! Catch up with us next time when we'll explain more about how Social Media Marketing helps people go from browsing to buying!