3 Tools You Need to Build a Blazing Hot Crypto Community
If you are wondering to yourself, 'how do I build a crypto community?', then you've come to the right place.
Because it's CRUCIAL to understand something…
The biggest reason why crypto startups fail, or succeed, isn't necessarily because of their product – it's because of their community.
While building a community has always been important in marketing, crypto has taken the concept to the next level, and has changed the playbook of how marketers build brands.
Building a passionate crypto community isn't necessarily hard – you just need the right tools. Once you have the correct tools in place, you can design a fully-optimized funnel that helps create a driven community, that will help take your project to the moon.
Let's discuss the top tools for building a crypto community.
#1 – Telegram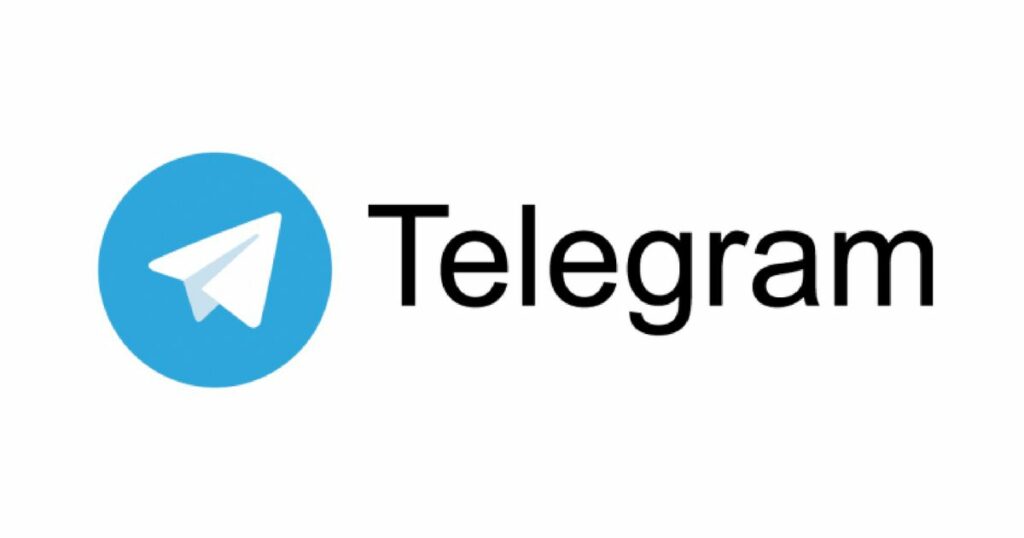 Telegram is considered by many to be the go-to platform for crypto startups. This is because the software is encrypted, simple to use, and offers a ton of useful features.
For these reasons, Telegram adoption in the crypto industry has exploded, and you'd be hard-pressed to find a crypto project that doesn't have at least one Telegram channel.
Because of this, having a Telegram channel or group for your crypto community isn't an option – it's basically mandatory.
When it comes to building a crypto community on Telegram, you've got two options.
Telegram Groups
Telegram groups can be private or public, and as of writing, can have up to 200,000 members.
Public groups are open to anyone and are great ways to build a community quickly. Public groups are ideal for most crypto communities, but due to spam, some groups can get out of control quickly.
To help with this, Telegram has offered a variety of bots and features. One feature is 'Slow Mode,' where you can limit the frequency members in the group can send messages.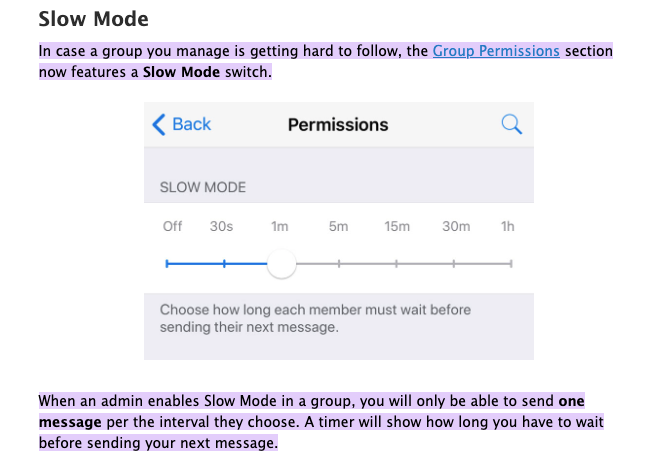 Private groups are open to people who meet certain criteria, such as purchasing an NFT, being a part of another group, or showing more activity and engagement on other channels.
Making a private group will limit your growth, but also can bring in a cleaner user experience, and, therefore a more exclusive and engaged community.
Telegram Channels
As opposed to Telegram groups, where users can send messages in the chat, a Telegram Channel only allows the admin to send messages.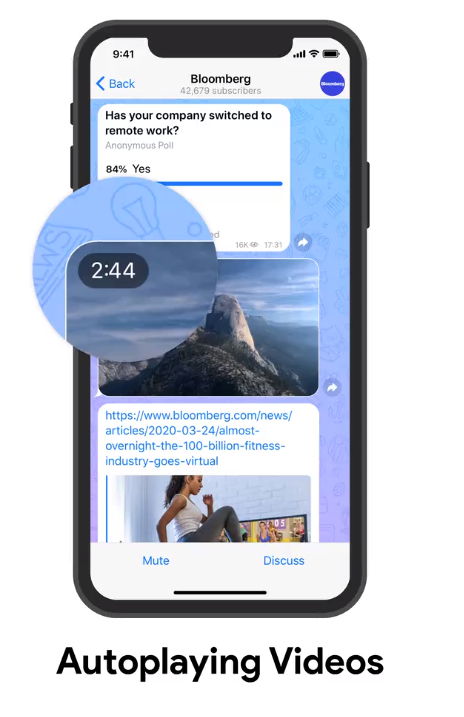 For this reason, Telegram Channels are seen as one of the best ways to have a clean and direct way to make announcements to your community.
This could be product updates, discount offers, links to content, and behind-the-scenes videos. Your community can then react to the admin's announcements with various emojis.
Pros of Telegram
✅ Simple to use
✅ Increasingly popular
✅ Can add bots and automations
Cons of Telegram
❌ Limited automations
❌ Not as robust as Discord
Should you use Telegram?
If you are looking for a simple and secure messaging system with a decent amount of features, then Telegram is one of the best options for building a crypto community.
#2 – Discord

Originally a chat platform marketed to gamers and developers, Discord has become one of the most important community-building apps in the crypto world.
In fact, similar to Telegram, having a Discord isn't really an option – you basically have to have one.
As opposed to Telegram's simpler user experience, Discord is incredibly robust.
Discord communities are built on servers, which are broken into different channels. Each channel is designed for a specific part of the community, or for a particular conversation.
Because of Discord's complex nature, the best servers are the ones that are incredibly thorough and well-thought-out. This means having well-designed channels for every part of the onboarding process.
Consider creating channels such as…
Start Here
Announcements
Rules
Updates
Official links
About us
Scam Alerts
Public Chat
And more
From there, you can break down your chats into different channels. For example, if you had an NFT project that was sports-related, you could create different channels for different sports, which makes it easier for community members to connect with like-minded people.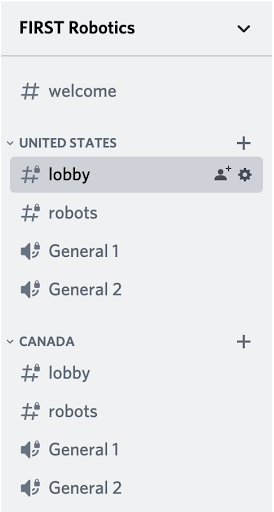 Ultimately, think of Discord as a community Slack account, but it's a lot more robust (and significantly more fun!)
But the one thing you need to remember is that to run a truly GREAT Discord community, you will need to hire a community moderator (aka 'mod').
A mod is someone who is trained on the ways of Discord. Their primary job is to make sure that everyone on the server is following the rules and treating each other with respect.
The mod(s) will also be responsible for increasing engagement in the community by asking questions, taking polls, building up hype, and making announcements.
Pros of Discord
✅ Incredibly robust
✅ Ideal for building an engaged community
✅ Nearly unlimited features
Cons of Discord
❌ Tough learning curve
❌ Information overload
❌ Requires a mod
Should you use Discord?
While Telegram is a simpler place to start, Discord is probably more essential for your crypto startup. If you are ready to invest time and/or money into developing a great Discord server AND maintaining it, then this is hands down the best way to build a crypto community.
#3 – Hubspot

While Telegram and Discord are obvious choices for building a crypto community, Hubspot is not.
And that's exactly why you need to use it.
You see, most crypto startups look at their crypto projects by what they see on the outside. Telegram, Discord, Instagram, Twitter, email marketing, blog posts, etc.
But what's even more important is what's tying all of these aspects together from the inside.
That's where Hubspot comes into play.
Simply put, HubSpot is a software platform that helps your crypto company to market and sell more effectively.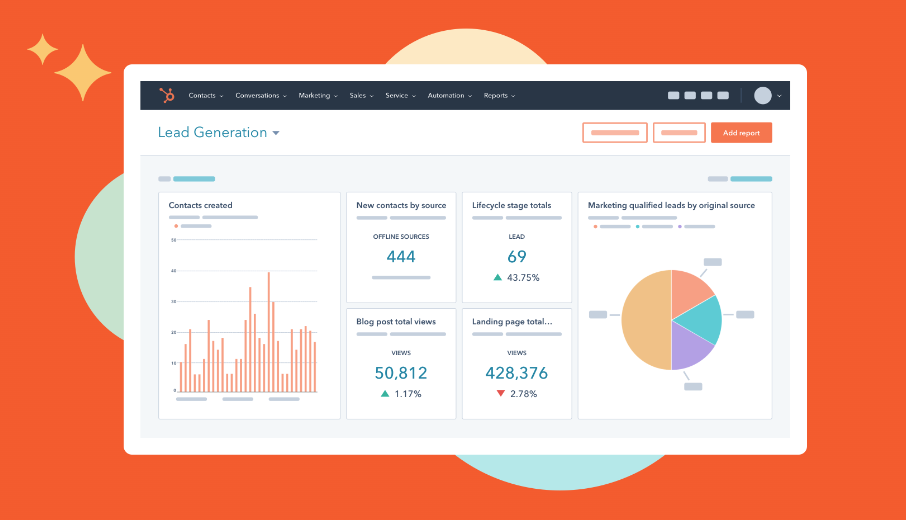 It does this by bringing all of your marketing solutions under one roof. This means that you can get a bird's eye view of all your community-building efforts like email, blogs, social media, SEO, and more.
But Hubspot is more than a way to track customers – it enables you to nurture them in a measured way. Using Hubspot, you can nurture your crypto community, bring them further down your funnel, and optimize their journey from prospects to customers.
But because Hubspot is incredibly robust, it can also be quite challenging to learn, and even more difficult to master.
To truly get the most out of Hubspot, you need a professional who is familiar with the software and has a proven track record of turning cold leads into blazing hot superfans of your brand. This can be done in-house, or, more commonly, with the help of an agency.
Pros of Hubspot
✅ Keep all your leads and marketing under one roof
✅ Automate your marketing
✅ Build an optimized funnel
Cons of Hubspot
❌ Learning curve
❌ Will probably require a new hire or agency
Is Hubspot for you?
If your crypto startup is serious about its growth and wants to invest in proven marketing strategies that not only help crypto projects, but the world's fastest-growing companies, then investing in Hubspot management will pay for itself many times over.
Final thoughts on building a crypto community
Whether you are a small project, or the next BAYC, the growth of your crypto business will depend tremendously on your community.
By building a passionate and engaged community, you are significantly more likely to blow up your project, and build it in a way that is profitable in the short term, and sustainable in the long term.
Be sure to build your community on Telegram and Discord, and also consider investing in a CRM like Hubspot to help take your marketing, and your community, to the next level.
It is crucial to get your crypto community driving business. Please reach out to one of our crypto experts today if you need help.
FAQs on crypto community building
A crypto community is what exactly?
In essence, cryptocurrency communities are associations of people who have a common interest in trading cryptocurrencies. These online forums give investors a place to share news, discuss issues, and pose queries. They are often created and maintained using well-known online chat services.
Is a crypto community really important?
A blockchain business's first and most important goal is to succeed in the crypto ecosystem. Every community in the bitcoin space has its own fundamental tools and significant cash to use for its requirements. One key milestone for success if a vibrant and engaging community.
What feature of a crypto community is most valuable?
The nicest thing about crypto groups is that the majority of them have zero or very low entrance barriers, making it easy for anybody to participate and acquire skills. Due to blockchain technology, these initiatives are now comparable to businesses that may raise money through crowdsourcing.