4 Easy Steps To Accelerate Your Digital Marketing Strategy
Consumer savviness continues to reach new levels in the digital marketing age. Mobile usage is at an all time high, social media activity is the norm and chatbots are increasingly integrating themselves into user experience. Tech giants are continuing to advance their algorithms, and this means companies have to be on top of their digital marketing strategy in order to remain relevant.
Luckily, there are four easy steps you can follow to ensure that your digital marketing strategy creates the all-important conversions.
1. BUDGET AND RECEIVE BUY-IN FOR YOUR MARKETING STRATEGY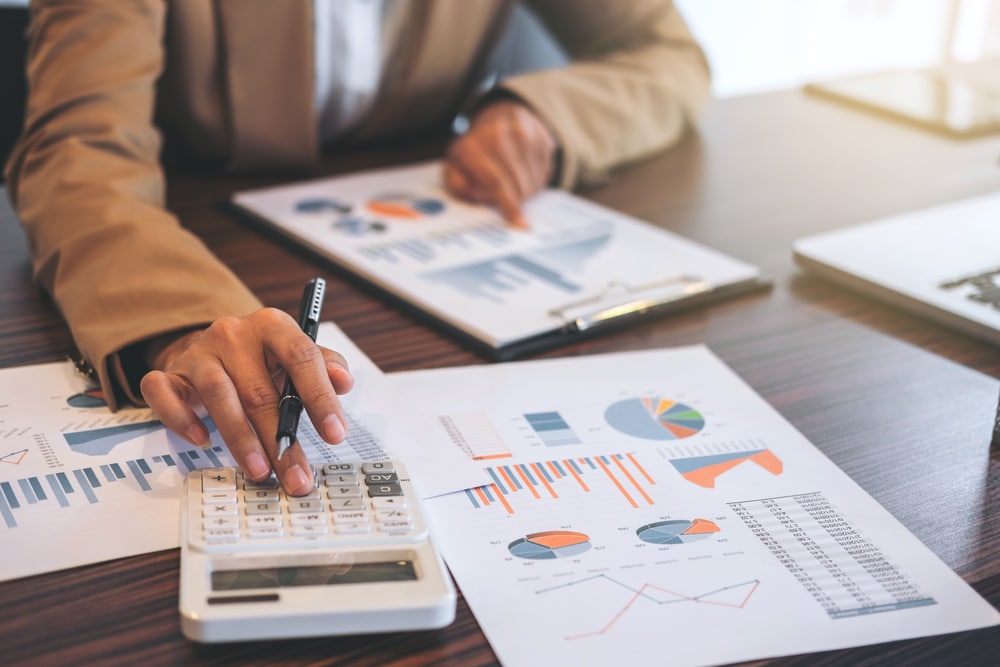 The first step you need to take to ensure that your strategy gains momentum is to receive buy-in from your executive team and secure the necessary budget to reinforce your strategy. It is imperative that you can show the executives that you will utilise each dollar efficiently. In the digital age where data is the prominent measure of success, you must able to show a return on your endeavours.
When reporting your strategy to executives, you want to consider which results you'll be able to achieve when digital marketing, as well as your customer acquisition costs. The results you need to achieve with digital marketing should be able to lower those costs. Reinforcing your logic with numbers will make a better case for receiving the budget.
2. USE SEARCH ENGINE OPTIMISATION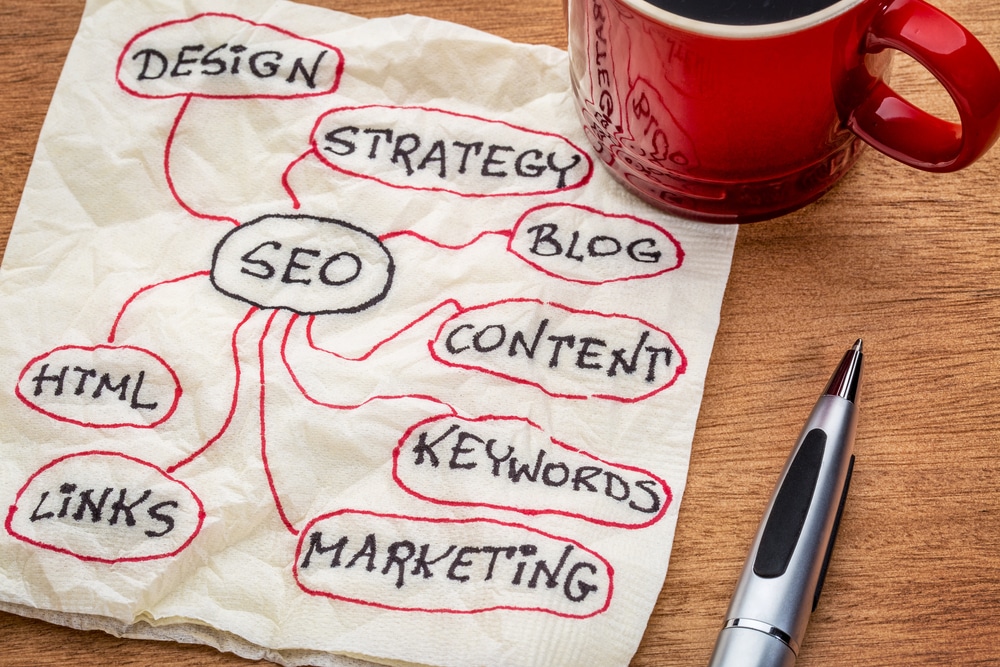 Once you have received executive buy-in, it is important to look at what changes and updates have recently occurred that could affect your digital marketing strategy. As search engine optimisation (SEO) is constantly changing, this is probably the best place to start. Without making SEO an imperative part of your strategy, your content has a far lower chance of being seen.
Some recent changes to SEO include a greater emphasis on backlinks, together with the use of voice search. Whilst Google can pick out keywords from consumer voice searches, it is important to produce conversational content as this can help you rank higher in search results.
A few tips for this include:
Before looking into voice search, produce a solid foundational strategy for your on-site SEO, using highly searched keywords on each page.
Utilise meaningful backlinks directed toward high domain authority.
Use variations on your keywords as reusing an identical phrase makes the content seem like spam.
3. PRODUCE QUALITY CONTENT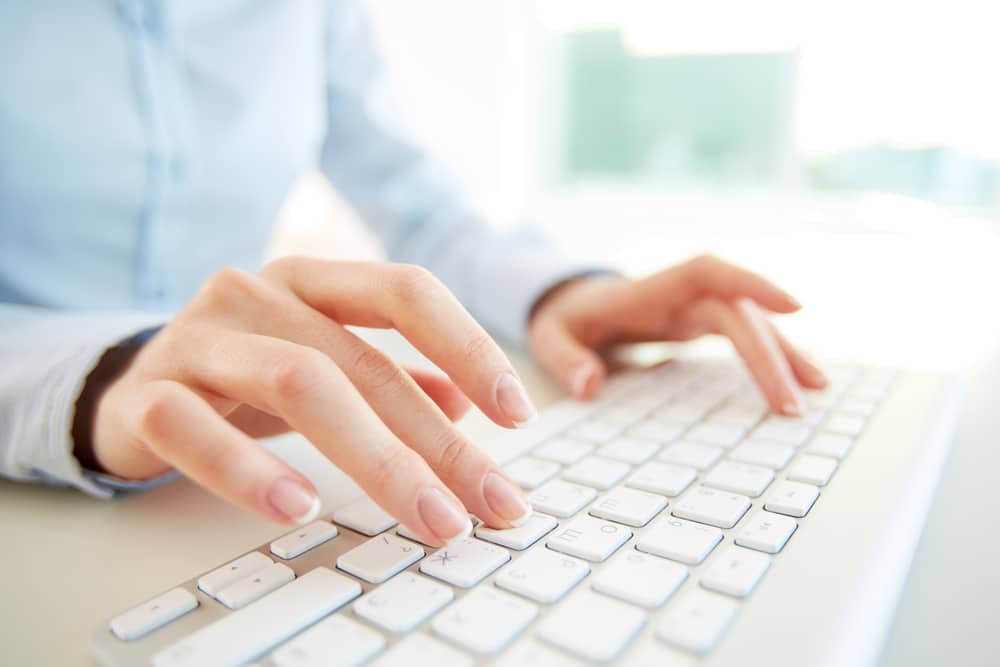 Keeping your keywords in mind, you now need to produce content that is educational and useful. You might be experiencing a spike in readers and want to produce fresher content to get through it. Perhaps you have realised that you aren't getting the same amount of form submissions as in previous times and want to take your content up another notch.
Producing a content strategy allows your content to be well-formed, and this will help you achieve your marketing objectives. Discuss what your objectives are for the year with your team, and how your content will help those efforts.
Prioritise your goals and where your efforts should be emphasised outright. Brainstorm with your team in coming up with new ways to marketing your brand and engage audiences. Interactive pages are a great way to enhance user experience and encourage participation whilst providing viewers with a solution to their query.
4. CREATE CONVERSION POINTS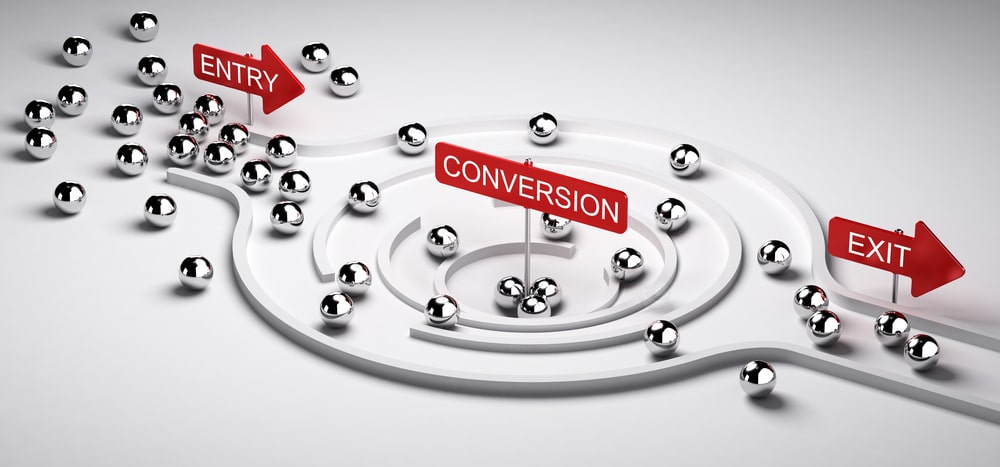 When you provide viewers with an offer, you must continually update your promotion strategy.
Take a look at your site's current calls-to-action and how they present those offers. Then decide how you can make those offers more enticing. Should you change the language? Maybe the design needs a freshening up? Are there new elements you can add to the website?
Consumers need a solid user experience to convert, so ensure that your calls-to-action are well placed and entice the consumer to make a purchase.
We hope you found this guide useful. To learn how to further amplify your skillset in digital marketing, discover why Content is Still King and Why Every Business Needs Pay-Per-Click Advertising.