5 Effective Video Marketing Strategies You Need To Know About
Over the past few years, video sharing and promotion has grown at an unprecedented rate. Most audiences, no matter the industry, prefer video content as it is easier to intake information when compared to a dull wall of text. Of course, there are other reasons that make videos more effective, starting with them being much, much more memorable.
You might be wondering if you even have enough resources in your marketing budget to create a video worth sharing. But not all videos have to be professionally made. Videos produced in a conversational yet actionable manner can be especially efficient at boosting your brand's position in the market.
The truth is, making videos that can grow your business is not all that difficult. According to research from HubSpot, video content marketing has surpassed blogs and infographics as the most commonly used medium. (HubSpot, 2020) (Source: https://www.hubspot.com/marketing-statistics) In fact, 87% of video marketers have reported that their videos have greatly increased traffic to their website, while 80% conclude that they have directly increased sales. (Wyzowl, 2020) (Source: https://www.hubspot.com/marketing-statistics)
If you find yourself feeling inspired to create video content, it's important to know how to make best use of them. This includes working out what platform will serve you best. Is it Facebook? Instagram? Or even LinkedIn? Before all this, you will need to have a web page to link back to that has all the necessary information relevant to the video.
Read on to find out 5 ways in which you can provide effective video content that drives brand awareness, grabs the attention of many more customers and stimulates sales.
1. Know your audience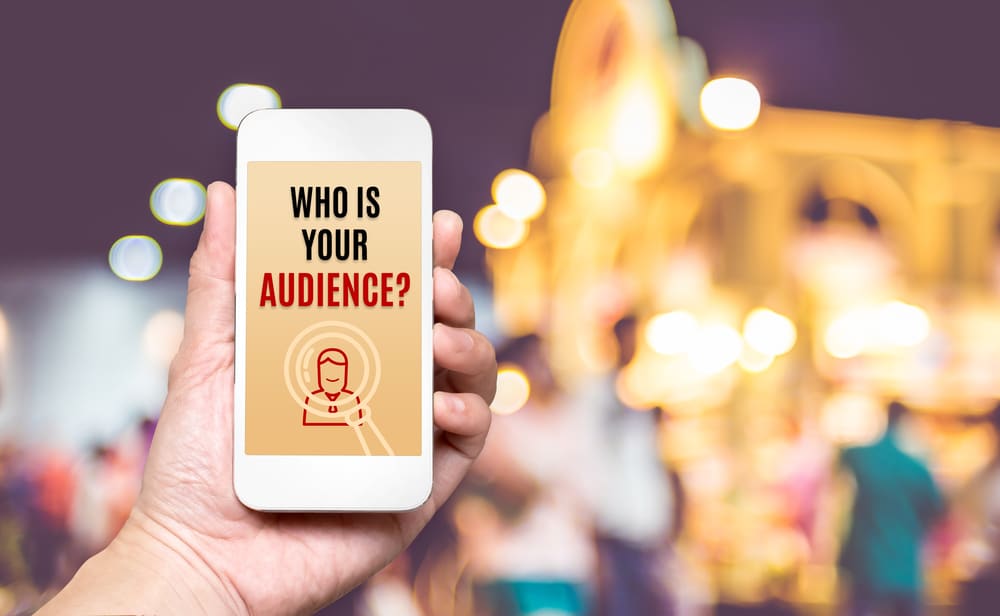 IGTV or LinkedIn page. Of course, you could also make videos in advance and schedule their release to coincide with your event.
4. Explain key concepts and products to the audience
Videos are great for capturing the attention of your audience. But if the video does not explain the core message you're trying to convey, it has ultimately failed its primary purpose.
The benefit of video content is that you can easily explain these key concepts and details through annotations, presenters or voiceovers.. Since too many words can detract from a video's core message, it's best to include special effects, gestures and other more visual approaches when explaining content that keeps the viewer engaged.
5. Pay attention to the length of the video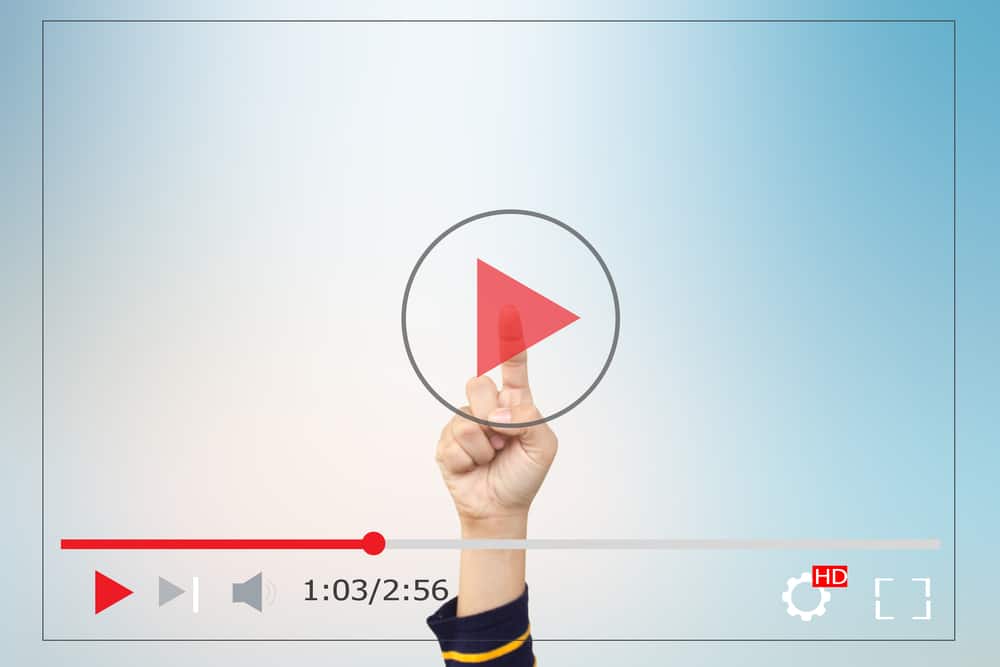 YOUTUBE: HOW TO KICKSTART YOUR VIDEO MARKETING STRATEGY". If you would like to learn more about how to use these videos to increase your brand awareness or exposure, contact us today and we can help you develop an effective and personalized strategy.