SEO Writing: Mastering the Basics and Becoming a Great SEO Writer
SEO writing is an instrumental gear in the overall machine that helps websites become increasingly visible to major search engines like Google. Being a strong SEO writer enables you to achieve the ultimate goal of ranking on the first page for a specific topic you specialize in.
Any great writer knows that the process is anything but easy as there are many hurdles to clear along the way, including research, outlining, content creation, and website optimization. Once you clear all these obstacles, only then will you be able to attain the objective of ranking for a certain keyword.
Being featured on the first page of a search engine can drastically catapult your business to the next level. What spearheads this goal is the SEO-optimized content on your website. Essentially, you must ensure that any copy targets a certain audience and answers the queries they are likely to search for.
In this article, we will teach you the tricks of the trade to become a top-class SEO writer and produce flawless content that lights up the search engines and ranks on the first page.
What is an SEO writer and Why is SEO Writing Important?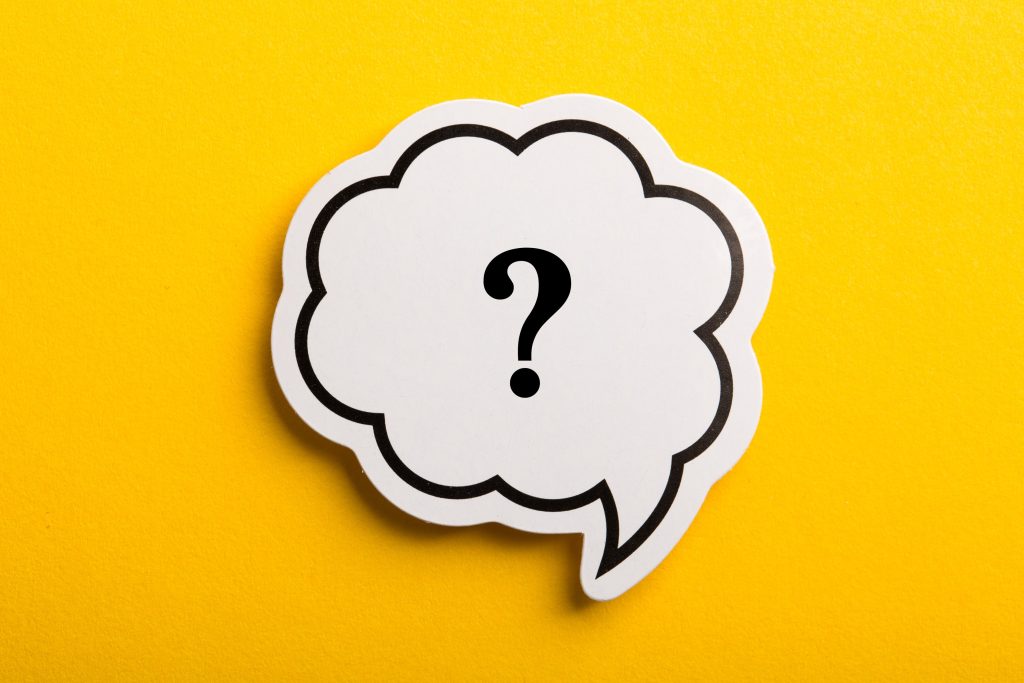 There is no denying that SEO writing is pivotal to making sure your content is seen organically by the right audience. In order to do this, certain SEO techniques have to be adopted and implemented when writing content. This is the only way for your content to rank high and be seen online. Period.
So, what is an SEO Writer exactly? An SEO writer is a writing specialist that uses the known aspects of search engine rankings to create content that is well optimized for them. 
The higher your website ranks in search engines; the more people will visit your website, which subsequently leads to an increase in sales and profit.
Without it, your content will join the multiple articles that languish in the doldrums and are never seen by readers. And we're 100% sure you don't want that!
Simply put, SEO writing matters because it is a key factor of success when it comes to ranking on the first page of Google or any other search engine.
What are the right 5 steps to SEO Writing?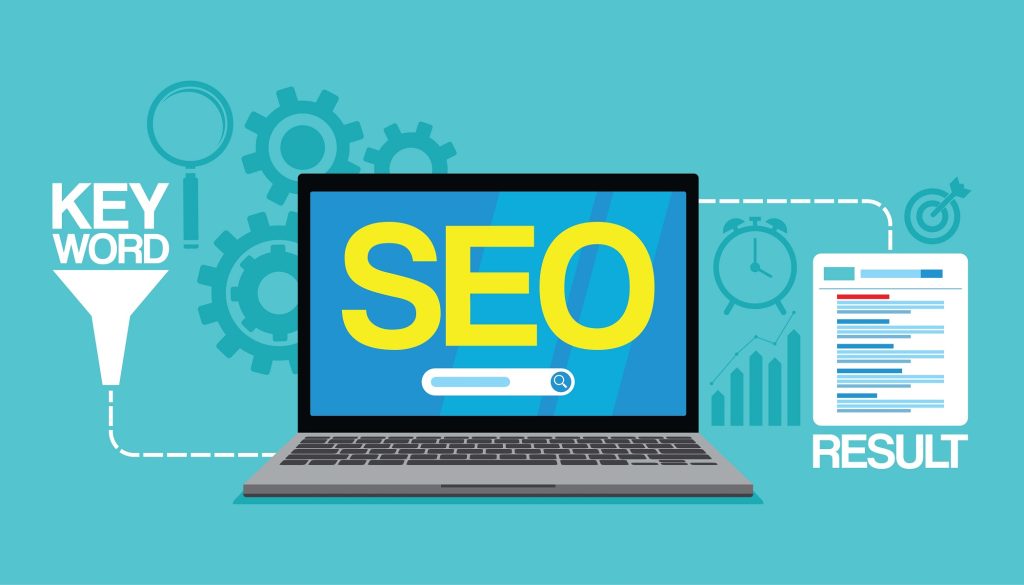 SEO writing revolves around crafting top-quality content that ranks highly on search engines. Amongst the many distinguishing factors on Google's algorithm guidelines, user experience is right up there with keywords.
Therefore, it is essential to keep your target audience in mind when writing any content for your website and focus on the queries they will likely be searching for. To do this, you need to have an in-depth understanding of your audience and what they might search for to come across the products or services you offer.
Understanding this will allow you to see things from their perspective and, thus, tailor your content and include keywords that speak their language.
The path to becoming a great SEO writer is filled with many twists and turns, but to ensure you stay on the right track and don't get derailed, here is a beginner-friendly 5-step approach to writing impeccable SEO content.
1. Find relevant keywords with traffic potential
To begin with, it is important to find the right keywords that will drive traffic to your business.
To identify what these keywords are, think about what people search for on search engines like Google according to your niche. Build a crystal-clear picture of the ideal audience in your head and think like them.
Write down all the keywords that come to mind and classify them by traffic potential.
As voice search is growing quickly, think about phrases your target customer could ask when looking for your products or services and add them to the list.
To evaluate the traffic potential, you can use Google Keyword Research Tools.
2. Determine search intent
Local search intent refers to any query in which the user is looking for a result. It's one of the key reasons why someone conducts a specific search. After all, everyone who does an online search is hoping to find something.
But is someone looking for an answer to a question they have? Are they looking to visit a specific website? Or, are they searching online because they want to buy something?
To determine search intent, you can test your keywords and look at the top results on a search engine's results page and identify what we call the three Cs:
Content type: the type of content that ranks at the top of search engines (landing pages, blog posts, videos, etc). If you see your keywords on the questions report, it means that the top results are most likely to be informative blog articles or videos.
This gives you a great indication of where the people that are searching are in the consumer journey. For example, if the top results are eCommerce pages, you know that people looking for this keyword are willing to buy.
Content format: This is a great indication of how you need to structure your post (how-to, list, blog post, opinion piece, etc). You want to write in the same format that the top-ranking results do.
Content angle: Refers to a common theme amongst the top-ranking pages and adopts the perspective they are taking. For example, a common angle for "how to develop a photo" is that you can do it from home.
Search intent is a generally overlooked ranking factor that is useful to re-optimize existing content.
For example, if after posting an article you realize that your target audience is looking for something else, you should revise your content with that in mind.
In SEO writing, understanding your audience is key to creating targeted and effective articles that rank high on search engines.
Just note that you want to provide relevance and value to your audience so you can become an authority in your niche.
3. Determine the subtopics you need to cover
Now that you have a strong keyword list and know your content type, format, and required angle, it is time to delve into the depths of what the top-ranking pages are doing and use it to your advantage.
You don't need to reinvent the wheel. It's much simpler than that as you need to adopt what your competitor is doing for this keyword and make it work for you.
Below are three methods you can use to identify the subtopic you need to cover:
METHOD 1: Analyze your competitors' content and make a list of their headings. It helps to understand their content and is a great indicator of the subtopics you should cover.
Go on the top-ranking pages for the selected keywords and look at their outlines. Use this information to understand what people are on the lookout for.
METHOD 2: Check the People Also Ask boxes. Go back to google and enter your primary keyword. It shows you a PAA box that gives you an idea of what people are searching for when typing this specific keyword.
METHOD 3: Analyze and find out what keywords are helping your competitors rank at the top. Look for the similarities between the top-ranking pages and the keywords they are utilizing.
4. Create an outline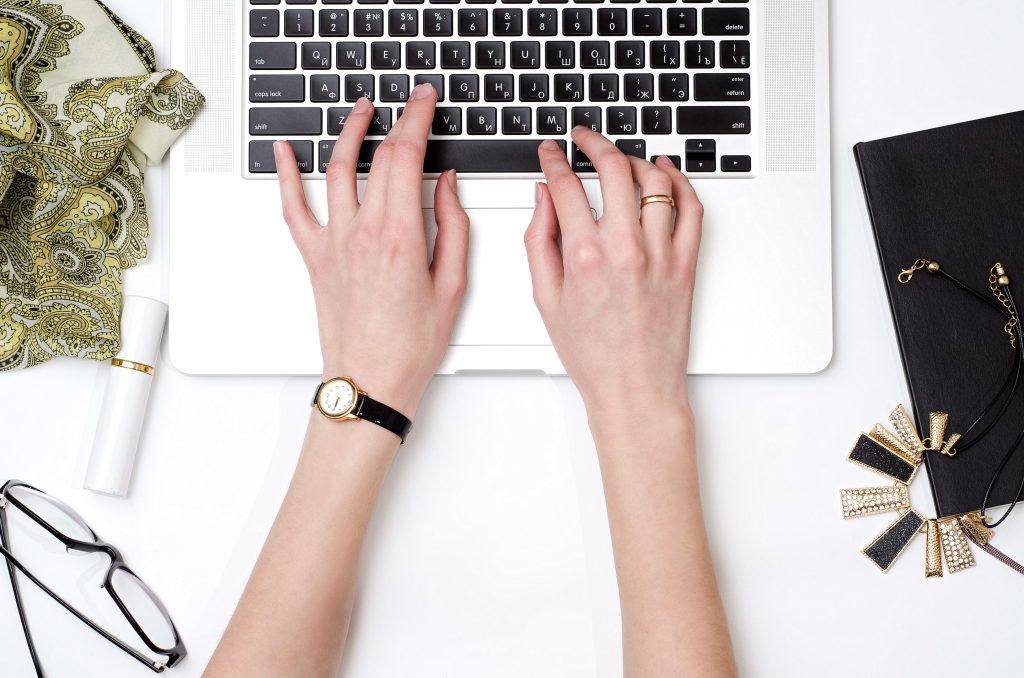 Start creating an outline by writing the working title for your page. Then, start with the essential information about the topic and keep building the arguments with logical content.
Use an inverted pyramid approach to write a logical heading structure (H1, H2, H3).
It should always start with the most important information people need to know about the topic and trickle down to the less essential, but nice to know details.
For example, in this article, we started with a hook and defined what SEO writing is and why it matters. Then, it continued with the step-by-step explanation to teach you how you can do it too. The tips are less essential than the fundamental definition and that is why it comes at the end of the article.
To make this clearer, have a look at the example below:
Example
H1: What Is SEO Writing and How To Become a Great SEO Writer
H2: Why is SEO writing important?
H2: HOW TO WRITE FOR SEO WRITING? A 5-STEP APPROACH TO SUCCESS
H3: 1. Find relevant keywords with traffic potential
H3: 2. Determine Search Intent
H3: 3. Determine the subtopics you need to cover
H3: 3. Create an Outline
H3. 4. Write the draft
H2: Quick tips for successful SEO writing
5. Write the draft
Once an outline has been mapped out, you will have a crystal-clear layout about what needs to be included in the article and the type of content you need to write.
It is now time to start writing in a conversational and natural tone. Keep your target audience in mind and remember that you are talking to them, answering their issues, and positioning your products or services as the solution.
To do this effectively, make sure that you are using their language and tone of voice.
Also, don't forget to add the selected keywords 3-5 times throughout your copy.
What Quick SEO Writing Basic Tips do we have for you?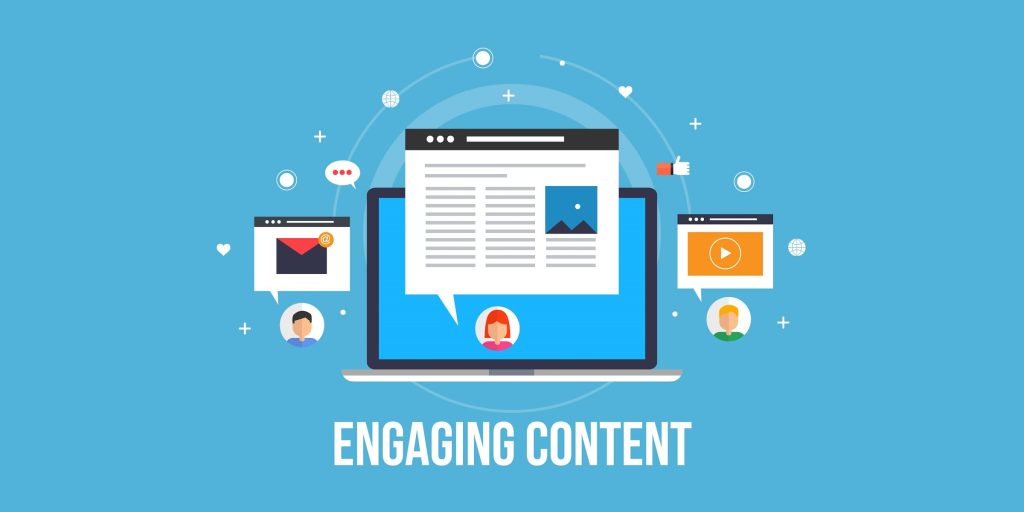 In this section, we are sharing additional advice to really ensure your SEO writing and content is on point.
Follow these tips and optimize your content accordingly:
1. Ensure your title is compelling
Look at the titles of the top-ranking pages and try to use numbers, adjectives, freshness, brand name, value proposition, and uniqueness where possible.
Make sure the title offers a clear representation and insight into what the article is about. People get disappointed when the article doesn't match their expectations!
2. Optimize for snippets
Featured snippets are the short summary you see on top of Google's search results, with a common example being a list.
3. Use short and straightforward URLs
Make your URL short, easy to read, and straight to the point. Use your H1 as the indicator of the URL title.
4. Use relevant internal links for context
Use link-building to kill two birds with one stone as you will provide additional resources for your readers while increasing your own website's ranking simultaneously.
5. Strengthen your content with appealing images
Add images to make your content more appealing and easier to read. You can also use Pinterest and pin your image for extra visibility.
Time to Become an SEO Writing Guru
SEO writing is not simply about adding keywords to your copy. It is much more complex than that as it revolves around writing a compelling and smart piece of content that adds value to your readers, makes yourself show up as an expert in your niche, and is optimized for search engines. The more SEO optimized your articles are, the more likely you are to rank higher and on the top pages.
Remember, whoever ends up on the first page of Google benefits from an immense amount of traffic for years to come.
Got questions? Need help with SEO writing? Schedule a free call with a First Page SEO expert today!