7 Tips for Boosting Landing Page Conversions with Visuals
The human brain processes images 60,000 times faster than text.
60,000 times faster.
So that means that when it comes to marketing your products, pictures and images are essential.
Images help create an instantaneous emotional connection with your audience. They also help improve every aspect of your digital experience including branding, user experience, conversions, and just about everything in between.
But using images in your marketing materials isn't as easy as taking a photo from Google and calling it a day. You need to be sure that you are using the right images, and that those images are optimized for conversions.
If you want to improve your images in your marketing, here are 7 simple tips to implement that can impact your bottom line right away.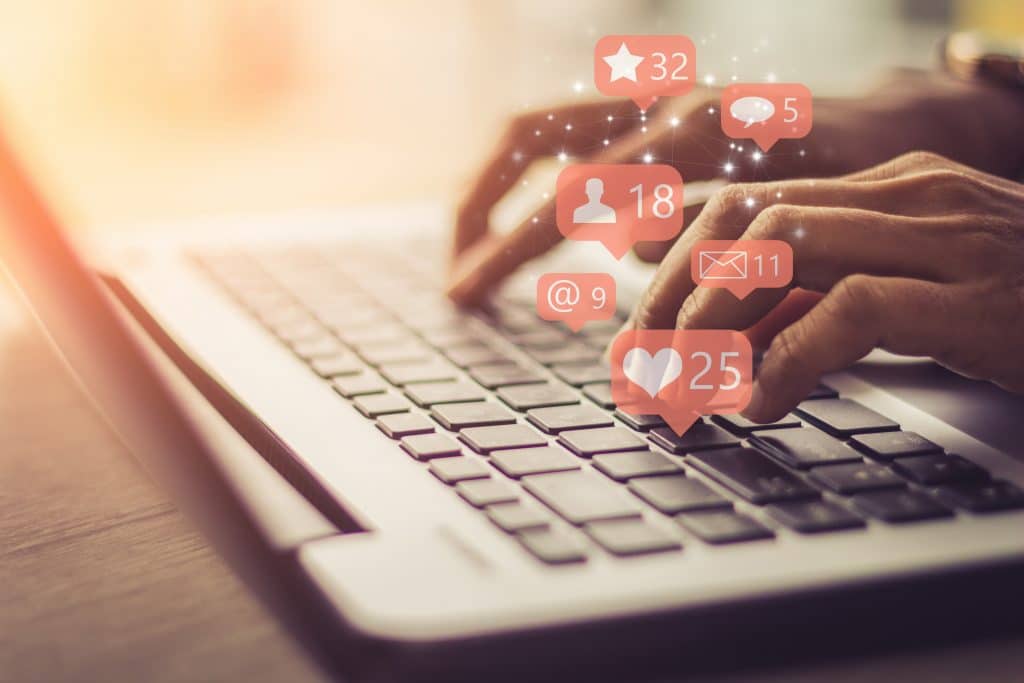 leave our digital marketing experts a message!