What is Shopify? (Plus Important Pros and Cons)
What is Shopify? Well, Shopify has made having an online store so easy. When it comes to the eCommerce business, you've probably heard ofthis platform.
And with good reason. Shopify had over 30% market share in the USA for the eCommerce platform market, making it one of the world's largest platforms for online sales (trailing only eBay and Amazon).
It's kind of a big deal.
But what is it exactly? What are the Shopify pros, cons? What does it do? How does it work? And most importantly – is this an eCommerce platform for you?
This article will cover in detail everything you need to know about Shopify now and beyond. After reading, your business will know what you need to have an online store on Shopify.
What is Shopify?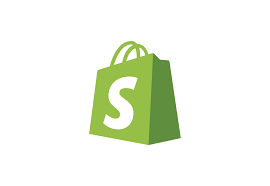 Three Canadians founded Shopify in 2004. Their internet shopping experiences were terrible when buying snowboards. Thus they made the decision to simplify internet buying. As a result, they developed a platform that is both easy and complex, as well as incredibly scalable.
As an eCommerce platform, it is to online sellers what WordPress is for bloggers. It is an easy-to-use platform that enables you to run your website the way you want. This means that if you want to sell a product online, instead of hiring a developer to create a website from scratch and having to figure out how to take online payments, you can use Shopify. The system includes features such as themes, designs, payment choices, and analytics and are readily available.
In short, it gives you easy access to make your own online shopping cart, without any coding knowledge.
This is incredibly powerful for eCommerce business owners. It saves you the tremendous cost of having to build a website from the ground up, and its simple user interface means that you can start running your website yourself from day one.
What it is NOT
Although Shopify is tremendously powerful it doesn't mean that it is a one-stop solution for your business. You still need to bring customers to your actual site, which means you need a marketing plan.
The best way to drive traffic to an eCommerce store is through paid and organic marketing. Paid marketing being Facebook Ads, Google Ads, Instagram Ads, etc. And organic marketing being SEO, blogging, and social media content.
If you are interested in growing your eCommerce business with next-level Digital Marketing strategies, call us to speak with a Digital strategist.
What are the pros and cons of using Shopify?
Pros of using this platform for eCommerce:
Great pre-built in themes and tools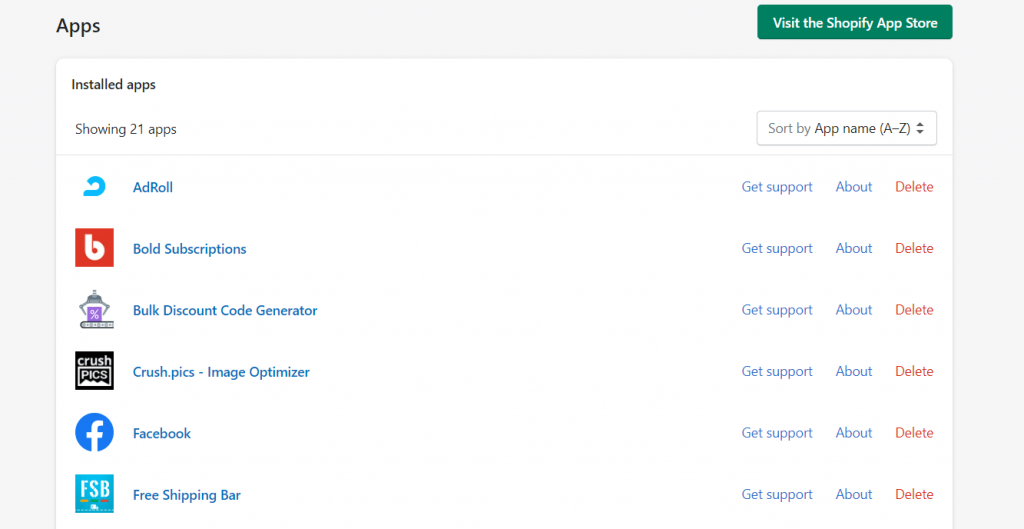 Building an online store from scratch can be difficult. Getting the look and feel of your website to match your company's branding is tricky.
Your Shopify subscription comes with a free theme built-in. While the free theme is great, Shopify users also have the choice to use one of the countless other themes. Furthermore, these themes may be a better match for their brand's mission.
Detailed, yet easily accessible, analytics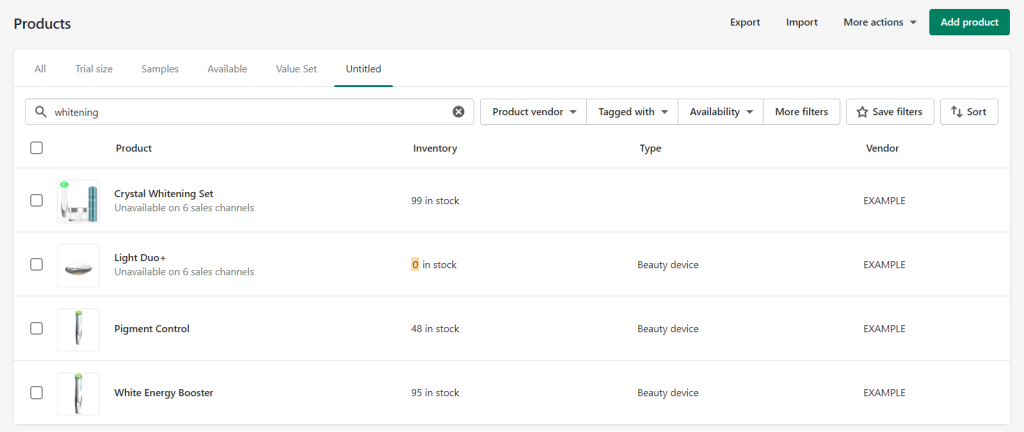 After having run a Shopify store for at least a few months, you'll find tons of useful analytics at your fingertips. Even Shopify Lite, the most basic plan, has access to an overview dashboard. Here, you can find key sales, orders, and online store visitor data, and finance reports. In addition, you can access detailed reports regarding bills, fees and much more, as well as product analysis. As a business owner, you get an insight into how well your products have been performing over the past 3 months.
The more you pay for your Shopify service, the more detailed analytics you'll get access to: everything from inventory reports, behaviour reports and even custom reports are available for the more premium Advanced Shopify and Shopify Plus plans.
Shopify is a cloud-network service
Server-based websites are more complicated in that you have to buy or rent your own hardware to host the server. A cloud-based service like Shopify is much simpler and, of course, is much more reliable – meaning your website is far less likely to crash when you need it the most.
This platform is great for small and big businesses alike – and is highly scalable
With such a wide range of plans available, Shopify is a great option for small and bigger businesses alike. As your company grows, you can easily upgrade your plan without disrupting the day-to-day operation of your website through point-and-click scaling. Bigger brands purchasing the Shopify Plus service can sell in up to 5 languages, enjoy more discounts, have up to 8 retail locations, 15 staff accounts and much more.
Shopify also has its own app store, which can be used to add a wide range of extra capabilities to your existing website and customize it to your brand's exact needs.
Ease of use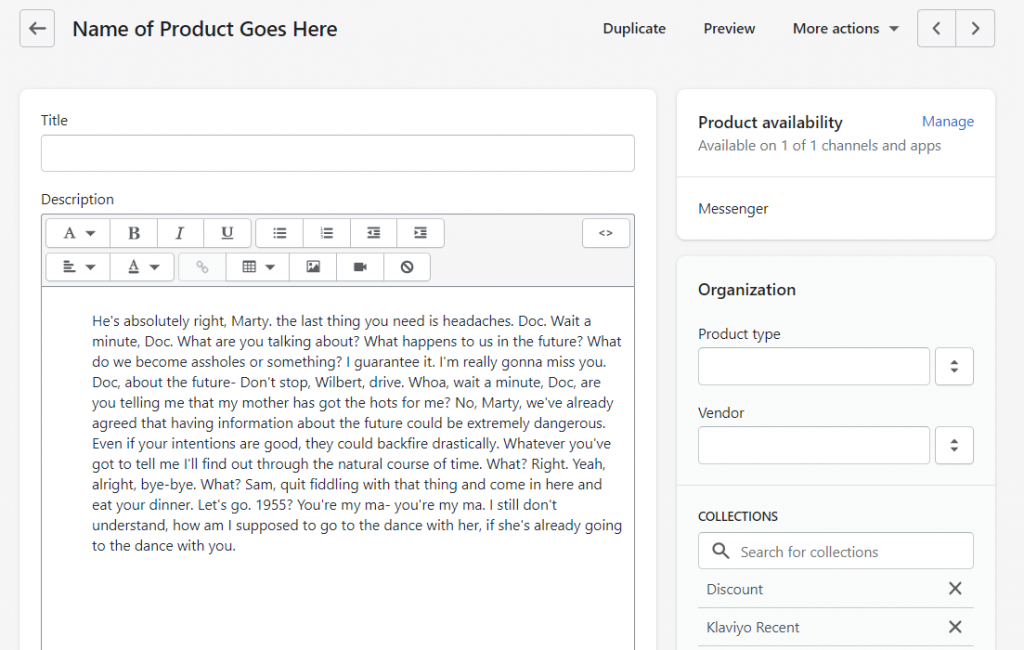 At its heart, Shopify has made building a business easier than ever. Websites are automatically mobile-friendly, there is a whole website called Shopify Compass ready to help you learn as you grow, and abundant customer support.
Cons of using Shopify
Still quite a steep learning curve
Despite having plenty of learning resources and simplifying the process of building your own business, there's still a lot to learn. Those with incredibly successful and quality Shopify websites didn't make them in a day; it takes hours and hours of practice and experimentation to get there. But those who put in the time are almost guaranteed to find success using Shopify.
To be truly successful, it needs to be paired with other digital strategies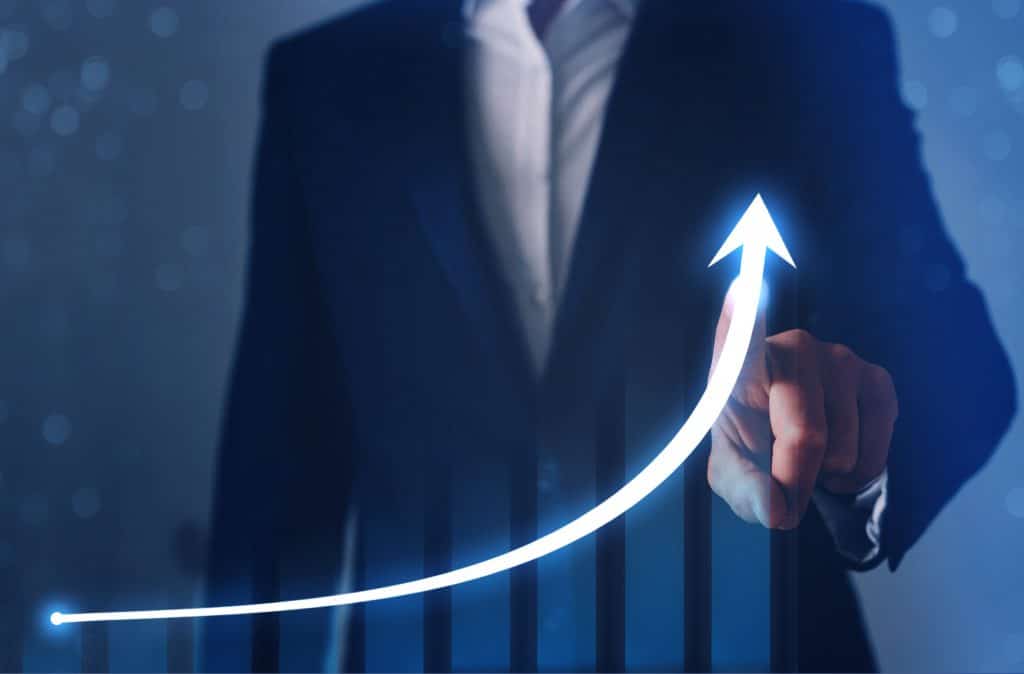 A Shopify website is only as good as how many people find it. If you really want people to buy your products, you're going to need to know how digital strategies like SEO and SEM work in order to truly capitalise on Shopify's capabilities.
Final thoughts on Shopify
Due to a seamless UX, rich reporting features, and an endless amount of plugins and themes, Shopify has earned itself a spot on the eCommerce hall of fame.
If you are interested in starting an eCommerce business, Shopify is one of the best platforms on the market. And remember, if you need to grow your online store, you will need a Shopify partner. Don't delay. You need to contact our Shopify expert today to see how First Page can help.
FAQs
Will I need a Shopify web developer?
Even while Shopify is simple to install and manage, even for non-technical individuals, you could still want the services of a skilled Shopify web developer.
In Shopify, is it easy to navigate and use?
Shopify is a reasonably simple platform to use, much like other hosted platforms. Everyone can use it, from eCommerce pros to complete newbies. With the platform, you can set up a completely functional online store without any prior website development knowledge.
Can some Shopify Experts help you?
Shopify experts can be extremely helpful in setting up and managing your Shopify store. However, it is important to be aware that they can also be very expensive. Make sure you get quotes from several different experts before making a final decision, and be sure to ask about their experience and success rates.