7 Things To Do That Will Make Staying At Home Fun
In the time of social distancing and self-isolation, looking for ways to pass time while staying at home can be hard. In situations like this, comfort and distractions that can spark joy are more important than ever. Here, we've rounded up 7 activities that will keep you busy and entertained while you are staying safe at home.
1.Tidy up and declutter your house
The thought of cleaning and decluttering your space as a fun activity might sound dry and evendaunting, but if you put your mind to it, tidying up can be very an extremely therapeutic activity. After all, your home is where you should feel the most relaxed. So, take advantage of the time you are spending at home and do the chores you've been putting off for a while. Thoroughly clean your living space, go through and organize your bookcase and drawers, and once you've culled all your belongings, consider donating what you no longer want or need.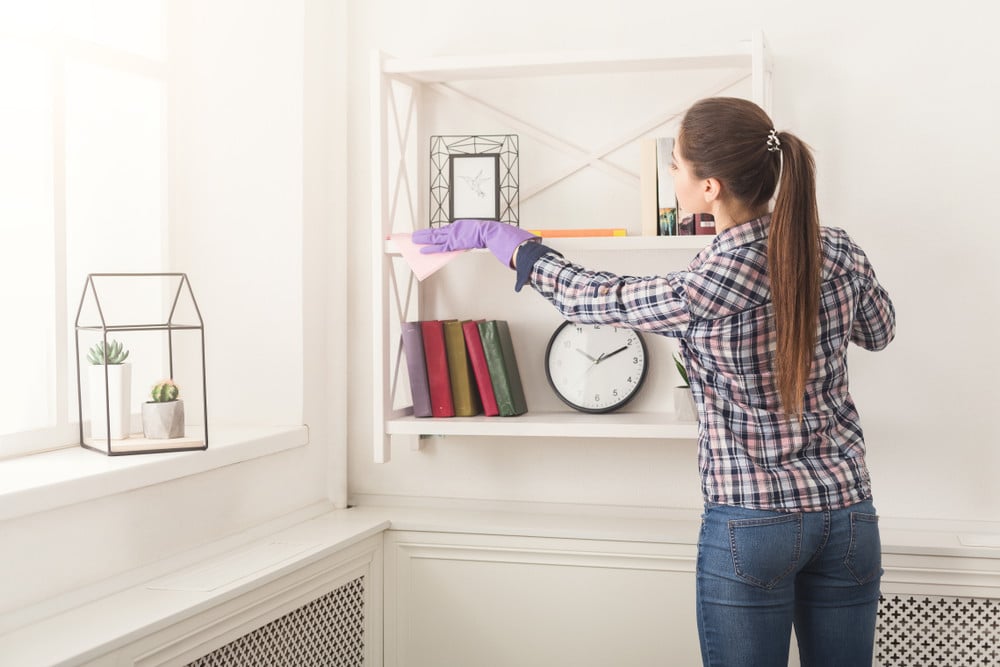 trend in increased traffic and number of views for online businesses and services. There has been a 88% increase of consumers transitioning to online shopping in Hong Kong in the past 3 months.
Staying at home is not necessarily a bad thing for everyone. There are plenty of fun activities you can do, and all businesses can find opportunities in this uncertain time to open up another business opportunity.