Benefits of Reputation Management for Businesses
The benefits of Reputation Management are many. Do you have Negative reviews? Do you have negative feedback? Have you had nasty comments? In a digital world fast driven by user-generated content, anyone with internet access can fast diminish the public perception of your brand. That's where Online Reputation Management (ORM) comes in.
Simply put, ORM is a digital first-aid for your business' reputation online. Since an astounding 97% of consumers read online reviews when searching for a local business, ORM employs proven strategies to act as rapid damage control.
A simple Google search of your business affects the perceived quality of your company, product or service. Prior to each purchase, a profound 87% of online consumers will comparison shop – your online reputation proves the ultimate decider. The benefits of reputation management for your brand will improve with these tips.
Here, we reveal 5 major benefits of running an Online Reputation Management (ORM) campaign for your business.
1. Domain Authority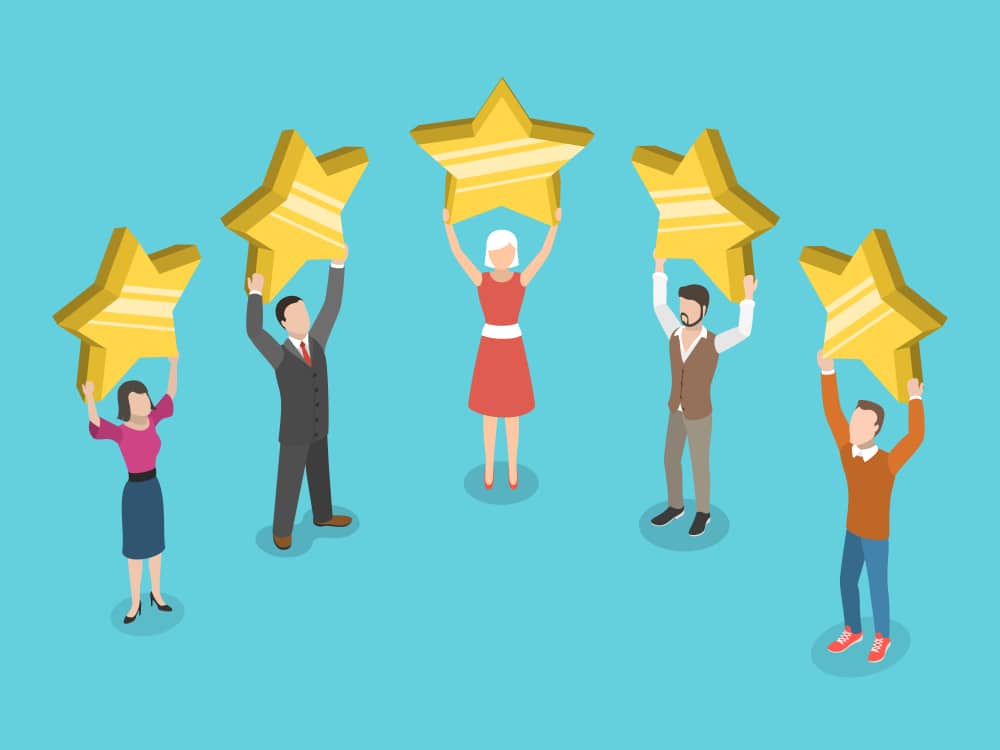 Did you know that a business with positive online reviews establishes a solid 74% greater trust in its visitors? Satisfying your online visitors is just as important as satisfying your in-store customers.
When your business appears in the top results across search engines, you build higher domain authority. Keep in mind, that these top results must be positive. This is so as negative results can cause adverse effects for your site authority.
Online Reputation Management (ORM) utilizes proven strategies to ensure your brand is represented in its best form. Collectively, ORM deters negative search results about your business while simultaneously indexing positive URLs. This includes configuring accounts across popular Q&A and crowd-sourced review forums, thus bringing positive feedback to the front.
2. Real-Time Tracking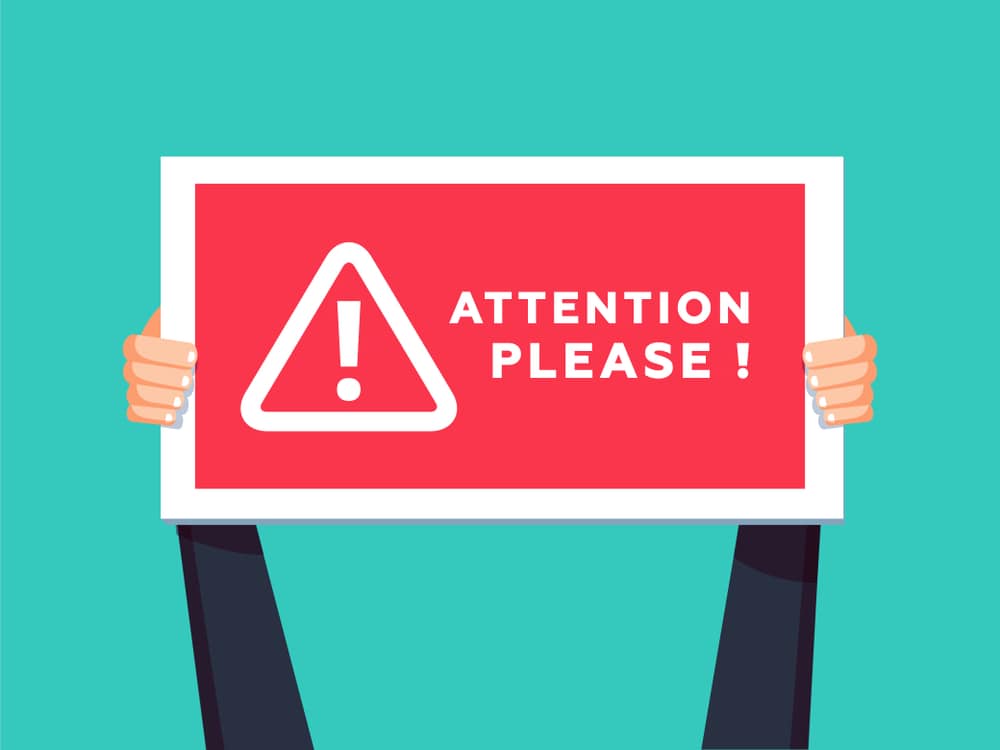 When you run a Reputation Management campaign, you'll receive notifications as soon as your business is mentioned online.
A primary advantage of using a digital agency for ORM, is that you can spend more time focusing on your business. You will spend less time worrying about what the critics have to say. In addition to setting up alert tools, you're also provided 24/7 access to online reports.
Furthermore, ORM enables complete tracking for your campaign, including traffic growth, competitor market share, referral sites and vital keyword ranking across SERPs. This also allows you to monitor areas for improvement, while inspiring a stronger digital marketing strategy.
3. Build Connections and Boost Results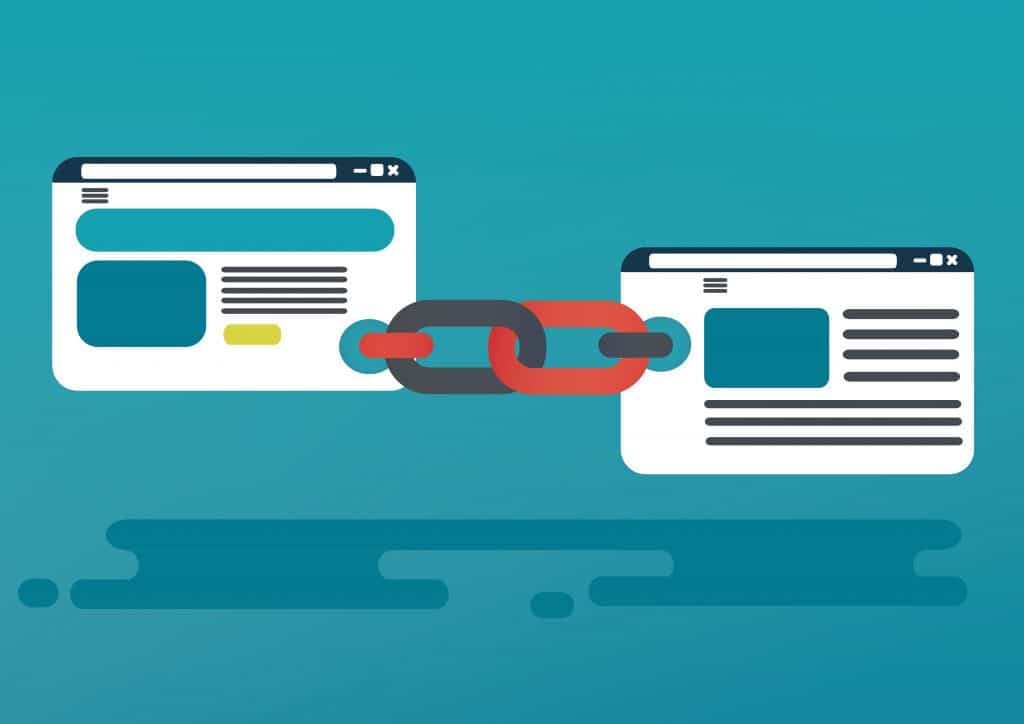 There's an interdependent relationship between SEO keywords and ORM. SEO is considered a vital "branch" of Online Reputation Management.
As a core strategy, ORM builds a substantial number of links to social and external profiles. Leading by popular example, LinkedIn pages are considered external profiles, otherwise known as "parasite" URLs. Parasite URLs are typically subpages or subdomains, which affect the primary or "root" domain.
SEO link building strengthens online connections, boosts page results and increases your domain authority.
4. A Positive Brand Image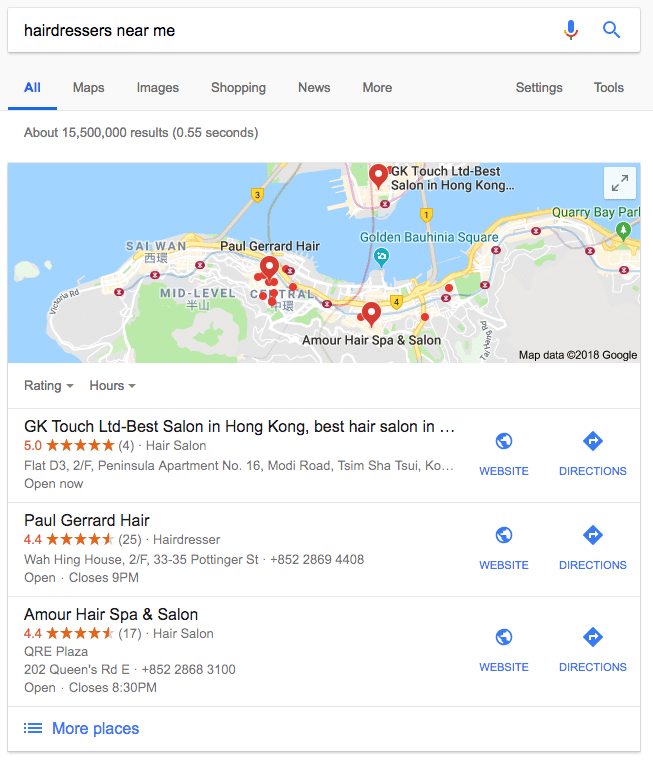 Image by Google
When someone searches for a relative product or service results are based on authority. Google prioritises businesses with the greatest website authority; high ratings are an integral component.
As shown in the picture above, the top three search results for a local hairdresser have a 4-star rating and above. According to recent statistics. This is a noteworthy 49% of online visitors require at least a 4-star rating before purchasing a product or using a service.
How do you achieve this? Microsites. As a key ORM approach, microsites are created as supplementary web pages, which act as individual pages from your brand. Microsites, which usually take the form of subdomains, assist in positively ranking your primary site.
5. Final Thoughts: Optimize Your Brand with Reputation Management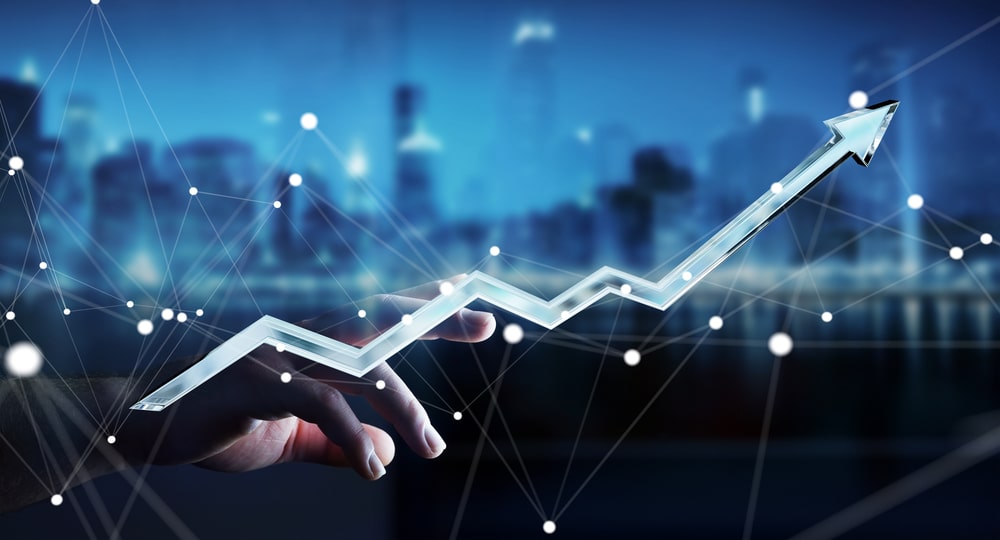 At First Page, we implement additional solutions as part of your ORM campaign. The benefits of online reputation management cannot be overlooked. Negative impressions of your brand are damaging.
We apply successfully-proven strategies on a case-by-case basis to best optimize your individual brand. This may include using your social media channels as buffer sites, press release syndication, a business listing on Google, click-through reputation management and more.
Get a FREE Reputation Management quote with First Page today.
Now that you know how to protect your brand reputation, learn Why Every Business Needs Pay-Per-Click Advertising and boost your search results. Need help with social? Learn how to become an influencer with these 7 Tips to Attract Your First 250k Instagram Followers.