Brand Reputation: How Your Business Blog Can Help It
Looking to find out how your business blog can actually help your brand reputation? You'll be surprised by just how much.
To ensure your business creates brand awareness while maintaining a sound reputation online, we reveal 7 important steps you need to follow.
1. SEPARATE YOUR BUSINESS BLOG FROM YOUR OFFICIAL WEBSITE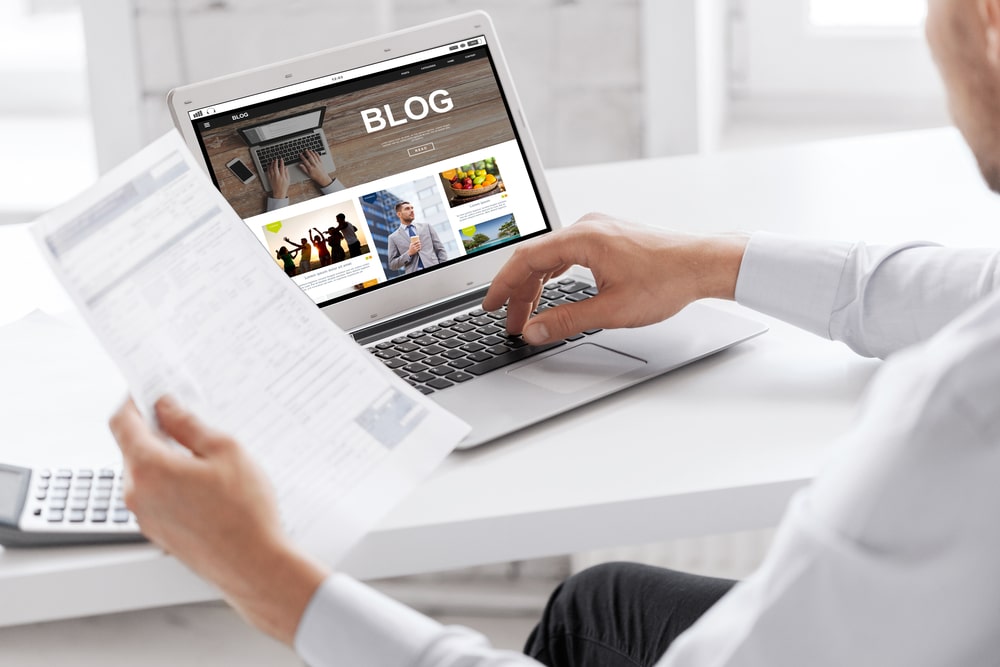 The actual content you create is imperative to maintaining your status as an authority in your industry.
The following are ways in which you will know if your blogs are well-planned, written and executed:
It has a specific target audience.
The blog is well-written.
It is original and contains no plagiarised phrases.
It is relevant for the audience being targeted.
It contains a great degree of information.
It efficiently engages the target audience.
Its content is up-to-date and fresh.
If you maintain quality blogs, there's a greater chance that your readers will want to share it with others, providing free promotion for your blogs. Once your blog increases in popularity, there is a good chance your SERP rankings will also increase. Your business could begin to grow as a result of the increased rankings.
4. UNDERSTAND YOUR AUDIENCE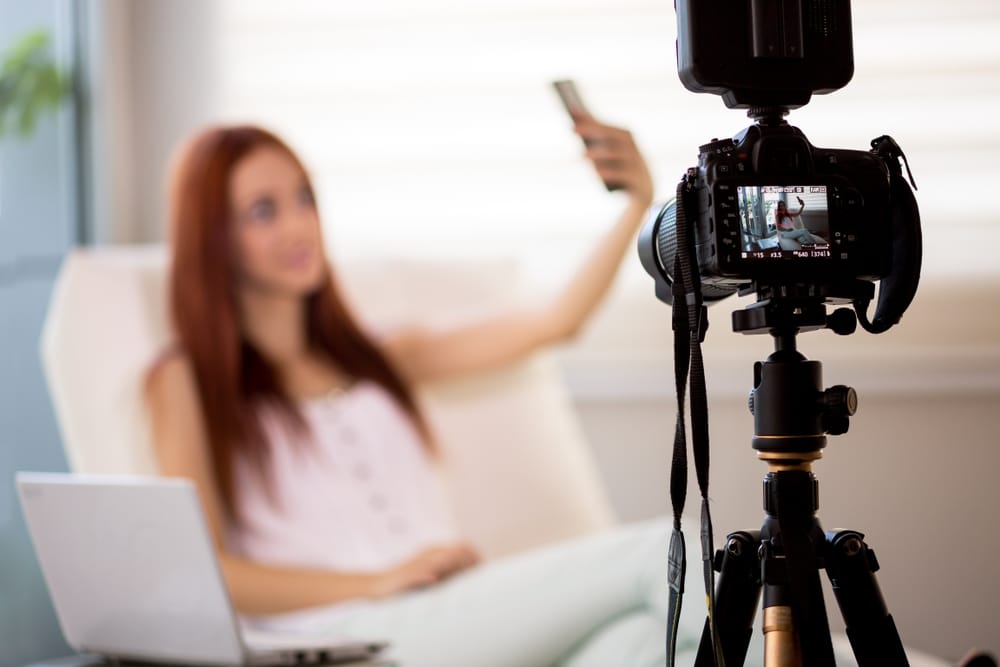 who will intentionally remove all negative comments to superficially maintain your brand's reputation.
7. PROVIDE REFERENCES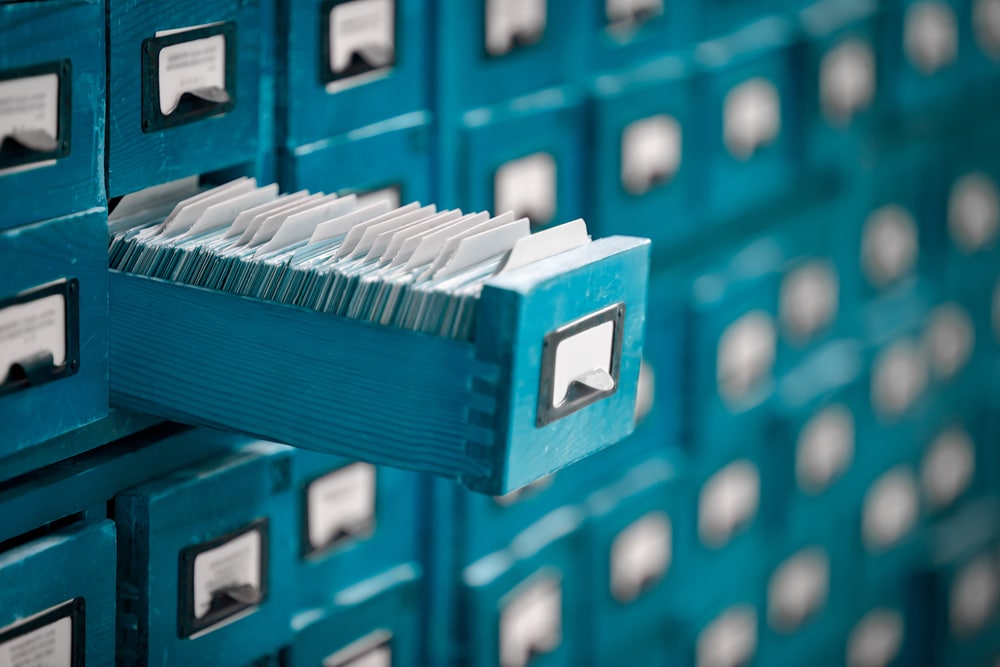 5 Major Benefits of Reputation for Businesses, or learn 5 Reasons Why Link Building is Integral to Digital Success.