Create a Social Media Strategy With These 5 Easy Steps!
A social media strategy is a key part of your marketing strategy. Your marketing strategy is a summary of exactly what you plan to do to market your brand and what goals you want to achieve through it. Having a specific strategy is best because vague objectives and plans can be hard to carry out or measure.
Your social media strategy falls under your overall marketing strategy but is specialized to be carried out on social media platforms in a way that makes it most effective. When you start with a blank page, you may be a bit daunted, but creating a social media strategy is actually not that hard.
It is essential to create a social media strategy. Doing so can easily make your marketing efforts successful on your brand's social platforms by keeping these things in mind.
Remember, your social media marketing efforts fall under your overall marketing efforts. Whatever goals you set for yourself on social media should align with your overall business goals. If you don't set goals for yourself, you wouldn't be able to measure your successes.
It would help if you also tracked your metrics to see where you are on your journey to achieve your goals and how much more you need to do. Make sure to track meaningful metrics, though! It's easy to get caught up in follower count and likes, but these are harder to place value on. Look for things like engagement and conversion rates to measure your successes.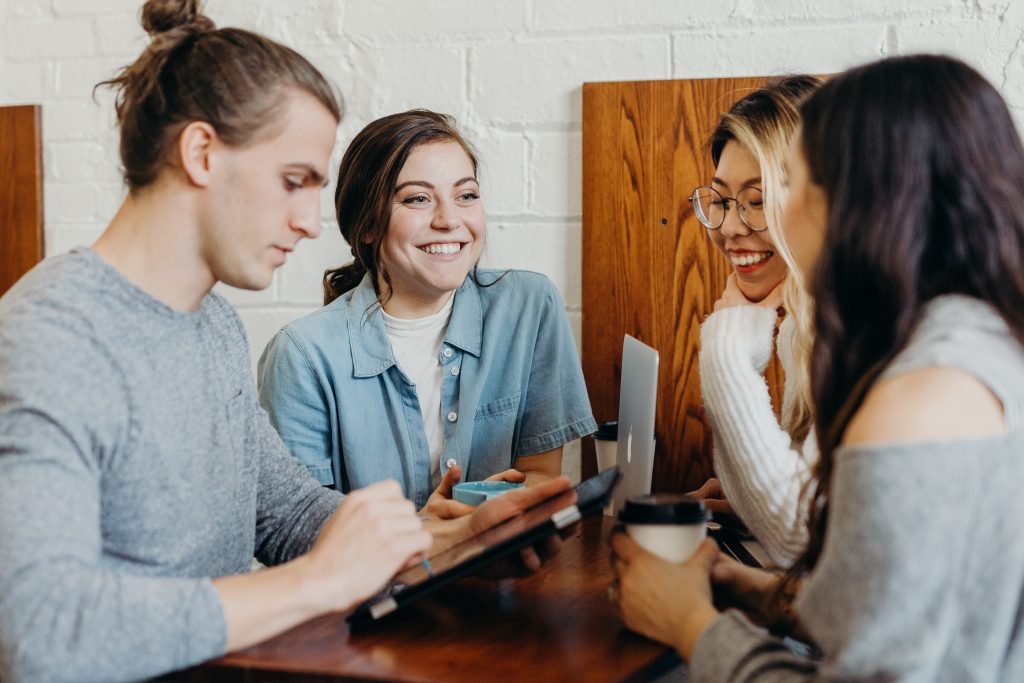 1. Is knowing your audience important for your social media strategy?
YES! For social platforms, knowing your audience is essential. Not just who your audience is, but also who you want it to be. Think about things you want to see in your target customer, like age, location, socioeconomic class, etc., so you can make better campaigns.
At the same time, also don't forget the people who you're currently serving! Get to know your followers and customers so you can engage with and retain them. Social media analytics provide valuable data on your followers, which can help you improve your strategy and make better campaigns.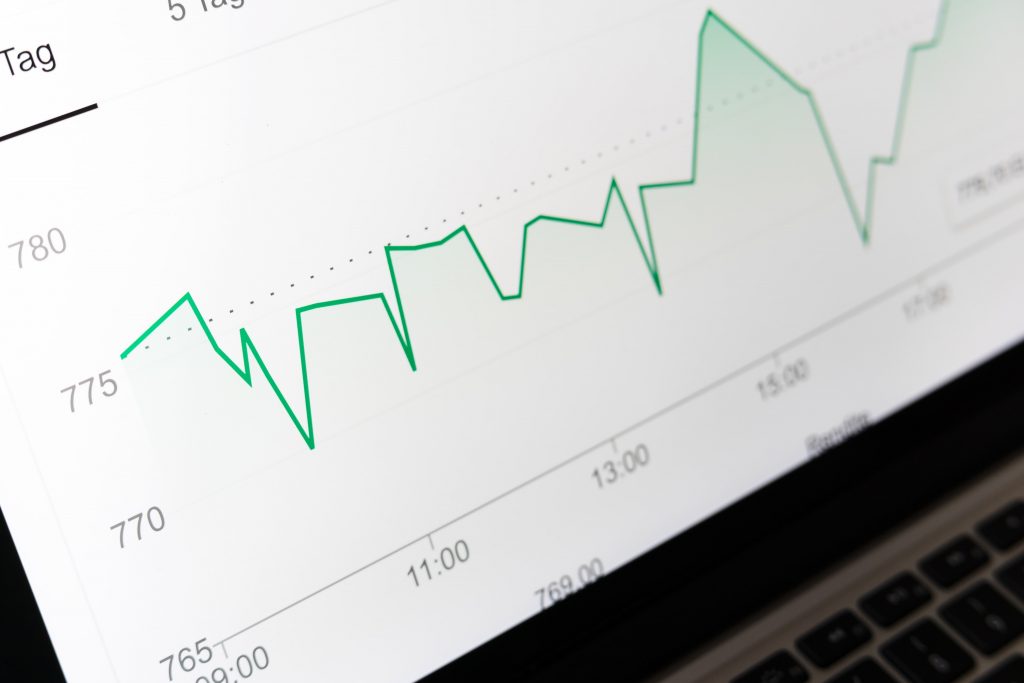 2. How important is it to understand your competitors on social media?
Competitive analysis is an important part of business strategies as a whole, but shouldn't be overlooked with social media strategy either. Look at what your competition is doing and how well consumers respond to them to get a better sense of what your target audience expects of you.
By keeping a close eye on your competitors, you will figure out where the gaps lie in your own strategy and find a way to fill it. This way, you may also spot opportunities that your competitors haven't taken up yet and develop an advantage.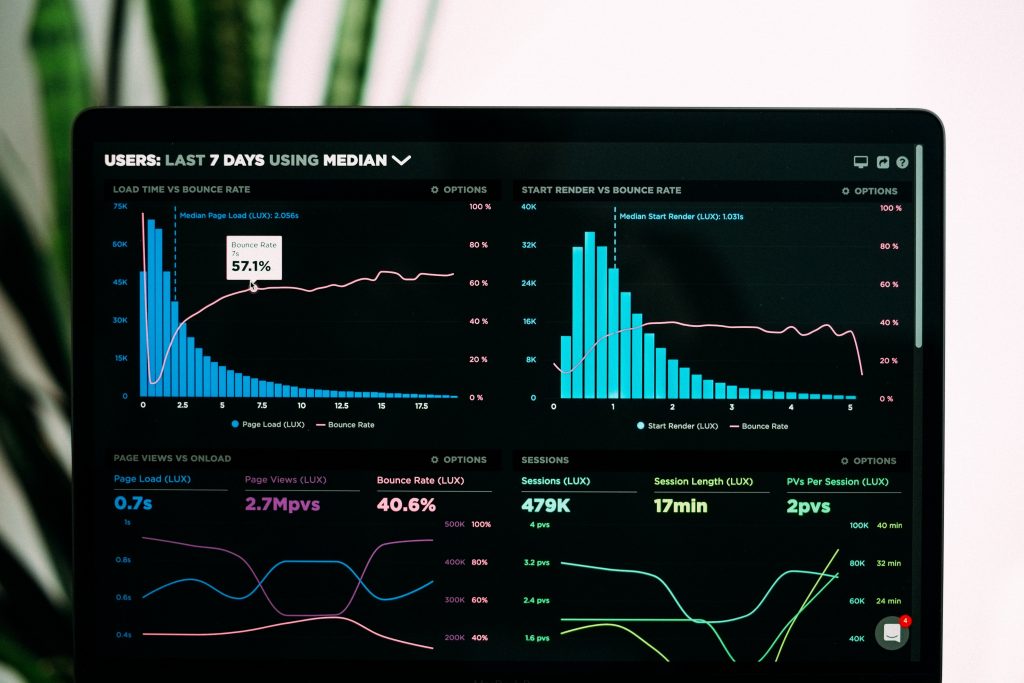 3. Can social media audits help create a solid social media strategy?
Just using social media isn't enough. Every once in a while, you should step back and look at what you're doing so far. What we call this is a social media audit. Are your efforts successful? Who are you mostly engaging with? What are your target audience and competition doing? Look at the answers to these questions and compare them to your existing strategy. Are there any holes you need to fill? Think of ways to improve your social media presence and make your strategy more effective!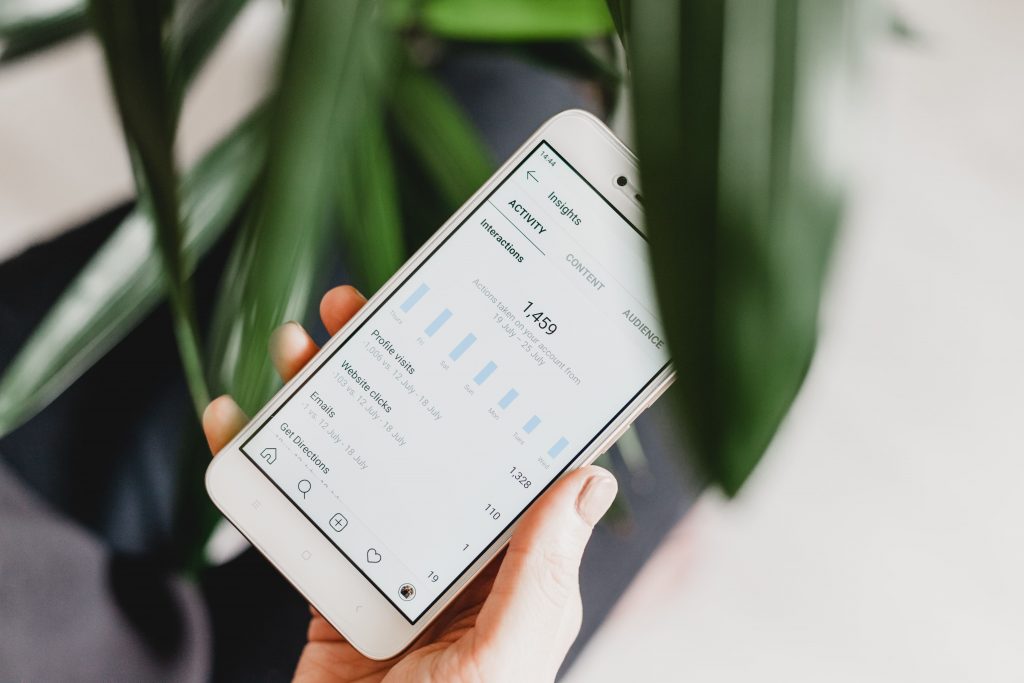 4. How should you create and improve your social profiles?
Again, just using social media isn't enough. When you create an account for a platform, you should make it as reliable as possible. Fill out all fields, and keep the branding and logos consistent across all your accounts so that they are recognizable. Ideally, you'd also include keywords that people would normally use so that you show up easily in searches.
Different platforms also serve different purposes. For example, most people on Twitter would probably not be looking for a tutorial as much as they'd be looking for answers to questions. Define a specific strategy for each platform and stay focused on those goals.
5. Should you have a social content calendar?
An important part of your social media strategy is to create and share meaningful content with your audience. But you don't want to be haphazard about it. You should have a plan in place that accounts for the kind of posts you'll create for each platform, how often you'll post, and what types of posts you'll make. You also want to account for how much time you spend interacting with your audience—though spontaneous engagements are also great!—and determining the right mix of content to keep them engaged.
You can also use scheduling tools to prepare your posts and content in advance so that you don't have actually to be there to do the posting.
Final thoughts
As with anything else, you can't expect smooth sailing from the get-go. You'll have to consistently come back and evaluate your strategy to see what's working and what you can do to improve it and make adjustments accordingly.
Your audience, goals, and business will change over time, so making adjustments and revisions are essential to stay on track. Still, if you stick to the principles, you can guarantee success for your brand's social media presence!
If you're struggling to figure out how content marketing can help your business, read our blog on how content marketing can revolutionize your business.
So, what are you waiting for? Reach out to us today, and one of our specialists will be happy to get back in touch as soon as possible! First Page is the leading digital marketing agency in Asia, helping our clients exceed their expectations and grow their online presence. We offer stellar social media services which we invite to check out.