3 SEO Copywriting Tips to Rank Top of the Pops!
Are you tired of constantly playing the SEO copywriting game, trying to outsmart and outperform your competitors on Google search?
We've got the top 3 SEO copywriting tips to make your copy sharper and more effective. Most importantly, these tips help you climb up the ranks on Google search!
Read on and improve your SEO copywriting today!
---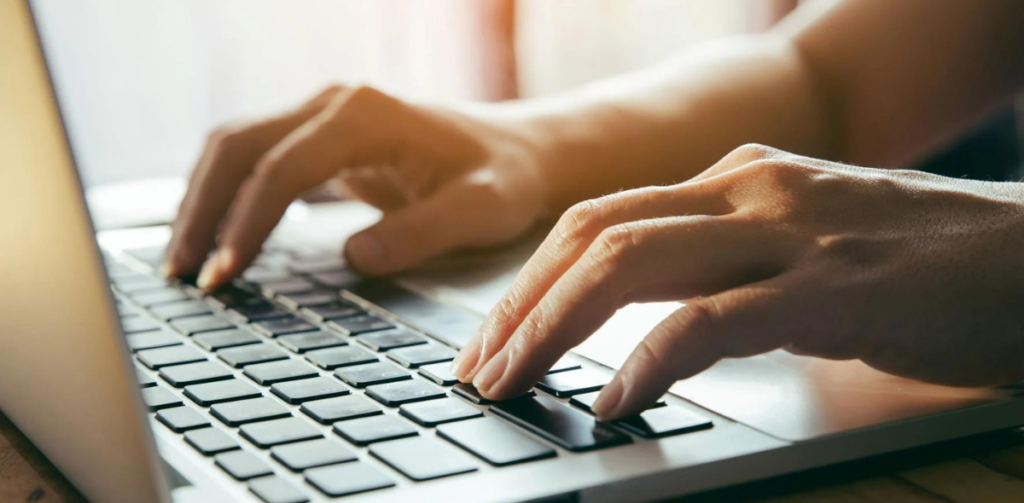 ---
1. Focus on your keyword research – Target 2–3 keywords or phrases
When it comes to improving your google ranking, keyword research is critical. By carefully selecting the words and phrases people most commonly search for, you can increase your chances of appearing high on the search engine results page.
As users rarely look into the search results beyond page 2, doing keyword research is of paramount importance. A great place to start is by using the Google Keyword Planner. This helpful tool lets you see how often keywords are being searched for and can provide inspiration for related phrases.
Note that you should avoid keyword stuffing, which occurs when you fill your content with too many keywords to increase search rankings. In addition to alienating your viewers, this will cause Google to punish your website for keyword stuffing.
According to our experience, your text looks disjointed if you target more than two or three keyword phrases on a single page. Too many keywords make your content less engaging. Instead, it will help if you incorporate your target keywords naturally and logically throughout your writing.
What we recommend is to place keywords in the following:
the heading
the meta description contains
the heading tags
the text
the alt text for pictures
While it's essential to employ your target two or three keyword phrases consistently throughout your writing, you don't want to overdo it.
Your material should be as long as necessary to completely address all visitors' inquiries.
The secret to successful SEO copywriting is finding a balance between including your goal keywords and crafting material that seems natural.
If site users and search engine bots understand the page's context, you should be ready to go.
---
2. Format your copy properly – Make your copywriting easy to read
Nobody enjoys struggling through a block of dense, unreadable text on a web page. Not only does it make for a miserable user experience, but it can also harm your SEO efforts.
Search engines prefer easy-to-read and understandable content which is valuable and helpful for readers.
On the other hand, excessively complicated language and long, rambling sentences can signal to search engines that the content may not be as high quality.
Besides, the internet is a dynamic, quick-changing environment. You must thus be able to write for an online audience, or you risk falling behind.
Appropriately formatted copy is:
Scannable: Make your sentences and paragraphs shorter. It's simpler to skim your text if you use headlines to break it up.
Jargon-free and easy: Make your writing simple and easy to read. Don't use jargon.
Active voice: Active writing is more interesting. Use powerful verbs.
---
3. Write compelling and converting headlines
They say first impressions are everything; the same goes for headlines on your website or blog.
They catch the reader's attention and play a crucial role in improving your search engine optimization (SEO) ranking.
That is because headlines containing keywords related to your content help search engines understand what your page is about, therefore improving its ranking in search results.
Think about it, when someone comes upon your webpage, their first (and perhaps only) impression is based on your title. So, It becomes one of the most crucial components of the webpage as a result.
With a poor headline, readers of your webpage will not bother to scroll down the web page.
Thus, you want the following in your headlines:
Clarity: Your headline should be concise and clear. Avoid using your intelligence for its own sake.
Compelling: Your title should entice readers to read your article. Use phrases that are forceful and evocative.
SEO-friendly: Your title should contain your goal keywords and be intriguing.
Here are some more tips to make your headlines better:
Use numbers: Headlines that contain numbers often work well. Lists and How-To manuals appeal to people.
Strong language: In headlines, phrases like "incredible," "guaranteed," and "proven" frequently do well.
Make a commitment: The promise in your title should be fulfilled in your content.
Remember that your headline is not just for your readers. It needs to be relevant for search engines too.
We all want to make an impact on our viewers. So good quality headlines that make readers want to read on and convert are key.
So next time you write headlines, try injecting a bit of wit or creativity along with your keywords and watch your SEO soar.
---
Final thoughts
SEO copywriting is about understanding how your customers search for information and what they want.
It's also about ensuring that your website's content is readable and formatted to make it easy to scan.
Finally, headlines are essential for drawing attention to your content and getting people to click.
By following these tips, you can create engaging and effective SEO copy that helps you rank higher in search results and drives more traffic to your website.
Want to learn more? Check out our comprehensive guide to SEO copywriting.
---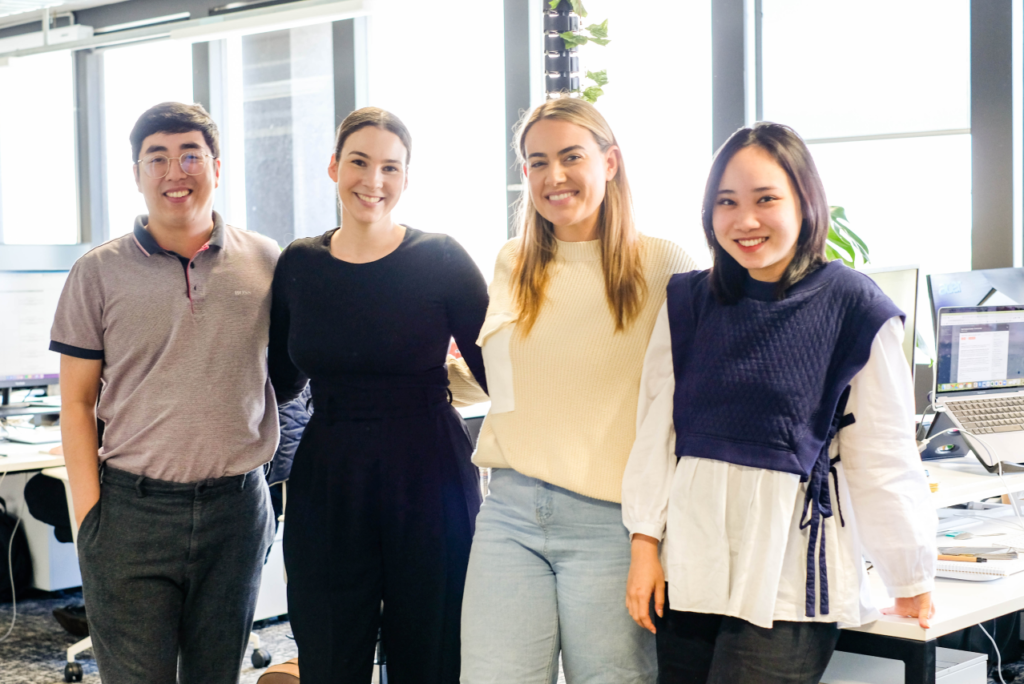 Ready to reach page one on Google?
We know you want to make real money! Get ready to convert customers like crazy. Please do not delay. Contact us today!
---
What else, apart from good copywriting, can drive traffic and sales?
Want to make more sales and profits? Here are some useful marketing tactic blogs. You can combine them with your newsletter execution. We invite you to read the following:
Are you a busy business owner? You may not have the time to run the marketing tactics you need to make money regularly. If this is the case, we encourage you to review some of our strategic marketing services to drive more sales: