Content Marketing Strategy: How to Measure Effectiveness
Content marketing strategy is central to most brands' marketing strategies. 89% of the most successful marketers are strongly committed to content marketing strategy. Any business can produce a content marketing strategy. However, the most important question is – how do measure content marketing? What is content marketing effectiveness?
It all comes down to one system – metrics, and the best content marketers know exactly how to use them.
According to LinkedIn, the top three tactics for business-to-business (B2B) content marketing are blogging, social media and case studies.
In a previous post, we discussed The 3 Best Methods for Building a Powerful Content Marketing Strategy – now it's time to maintain it.
As the wave of content marketing amplifies, so does the volume of metrics. Depending on the content formats you choose to employ, particular metrics will be better suited to your campaign. These tips will also give you a framework to measure content marketing efforts.
Here, we reveal 5 of the most renowned metrics used to determine the effectiveness of a content marketing strategy.
1. Content Marketing Efforts: Traffic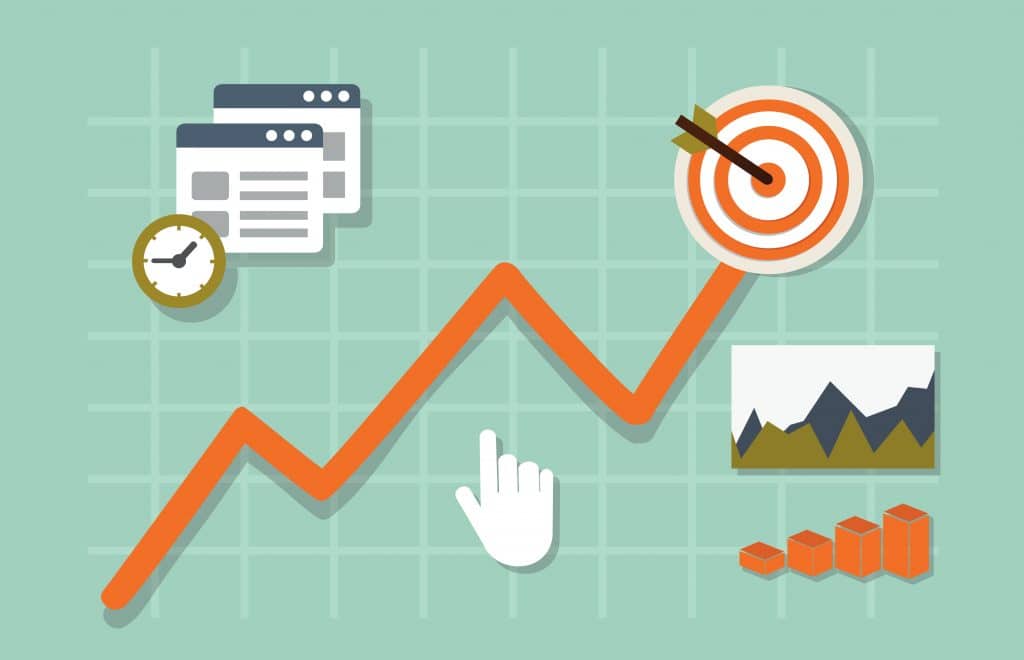 Website traffic is one of the most important metrics for content marketing. This metric enables you to identify where your visitors are coming from.
These four prominent types of website traffic are essential: organic search, social, direct and referral. Google Analytics is the most popular tool, whereby these traffic types are listed under 'Acquisition'.
It's important to understand how these four types are interdependent. Each traffic type reveals integral information, and the best content marketers will know what to withdraw.
Social, direct and referral traffic collectively increase your organic search results. Significant organic search results show your site's being found through search engines; an imperative for site success.
Further to this, you'll then want to measure referral traffic. This determines how much time a visitor spends on-site and off-site.
2. Content Marketing Strategy: Behaviour Flow
Are your visitors interested? Now that you've gained a fundamental understanding of website traffic, you'll need to measure engagement.
Through behaviour flow or engagement metrics, content marketers are able to analyse how visitors interact with a page.
This interaction is primarily measured through bounce rates, exit rates and the average amount of time spent on a page. These metrics distinguish traffic patterns and unveil which content is most appealing.
Leading by example, Hotjar provides an exceptional visualisation of your users' behaviour. This software includes heatmaps, conversion funnels, feedback polls and more.
Behaviour flow provides content marketers with a clear depiction of how visitors travel throughout a site.
This user path will enable you to pinpoint the exact areas of your site that need improvement. It will also help you to rate the effectiveness of click-throughs, entry and landing pages.
By identifying these key components along with the average session duration, you'll also be able to improve customer retention rates.
3. Content Marketing Strategy: Demographics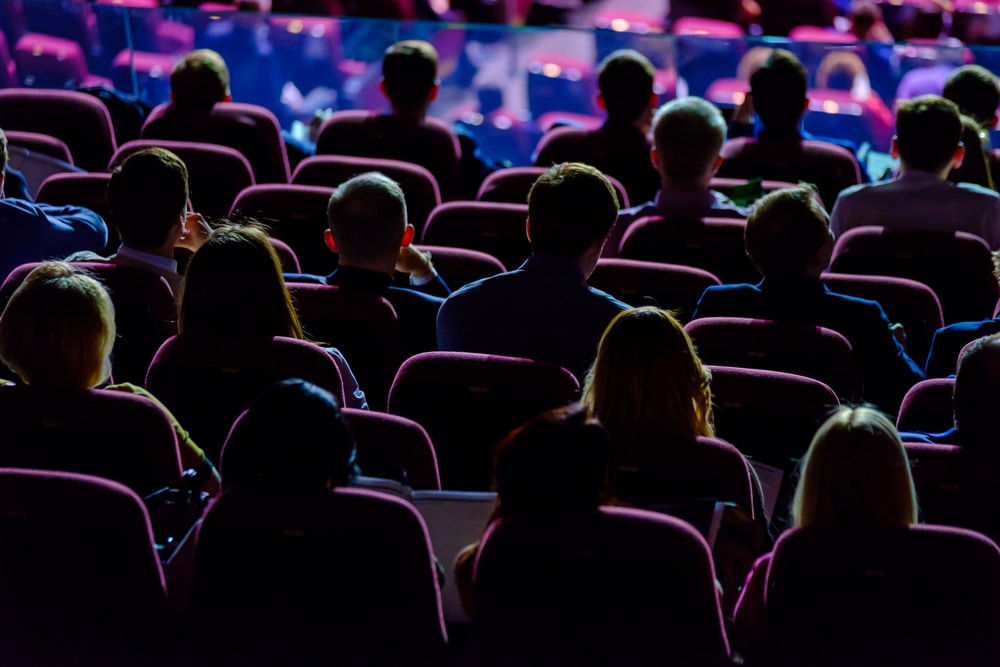 Just as Forbes says, "knowing your audience is the key to success". Do you know your audience?
When you know who your audience is, you're able to focus your content. This also helps to turn new visitors into returning visitors.
Keeping in mind, each content marketing strategy should aim to turn page visitors into consumers. Demographics enable you to establish your target audience.
Through professional services such as Google Analytics and Facebook Analytics, you're provided a valuable insight into who your customers are.
These analytics include the age group, gender and location of your page visitors. They also allow you to observe outliers or unusual patterns in order to determine the effectiveness of existing content.
4. Measure Content Marketing Efforts: Sales Leads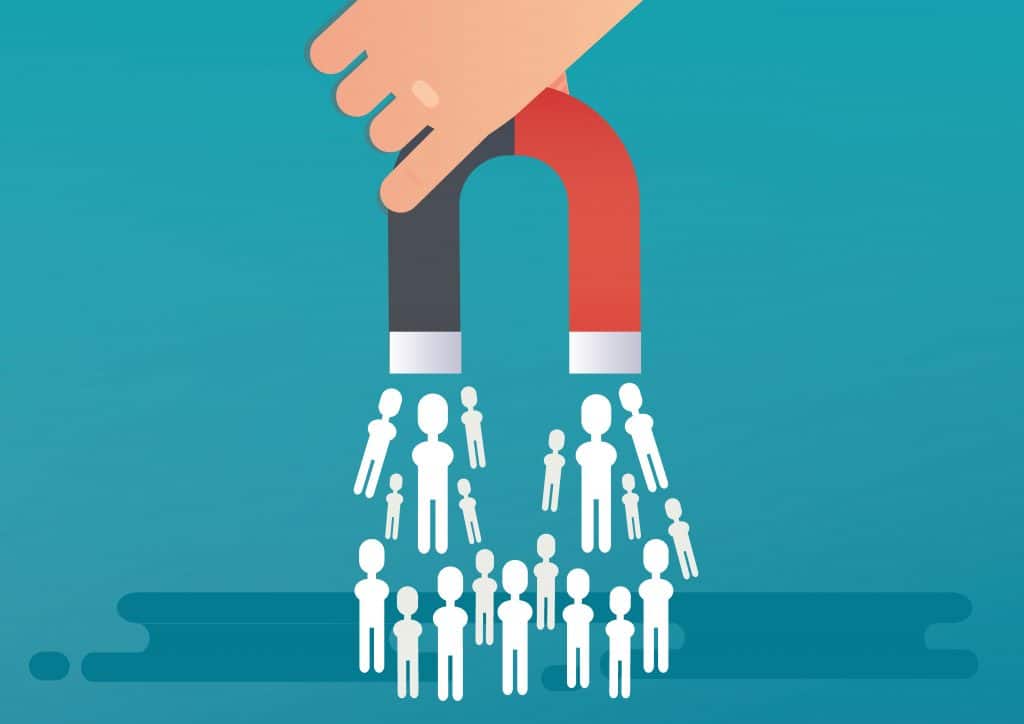 DemandMetric reports that "content marketing generates approximately 3 times as many leads as traditional marketing", but how do we track this?
An outstanding way to quantify your content marketing ROI (Return on Investment) is to identify quality sales leads.
With an all-in-one inbound marketing software program like HubSpot, you'll have access to marketing automation, lead management and salesforce integration. Alternatively, leading CRM platform Salesforce, is ideal for businesses.
Though remember quality over quantity. It's not about how many leads you have – it's about how many can be converted into sales.
Analyse the effectiveness of leads through these superior metrics; the conversion rate to opportunity, the conversion rate to customer, average rating and rejection rate.
Further to this, marketing qualified leads, subscriber rates, click-through rates and email open rates are also key indicators.
When you translate the value of each conversion, your business is better positioned to create a profitable lead attribution model. This is a cardinal component of content marketing ROI.
5. Content Marketing Strategy: SEO & Social Engagement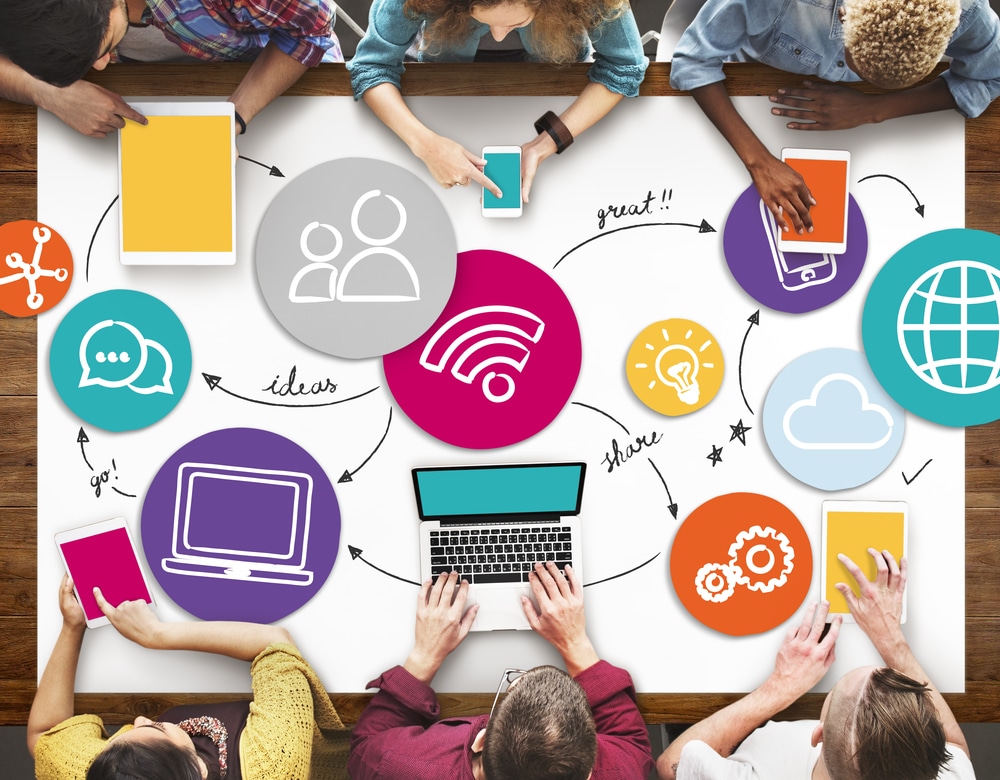 Is your business on Facebook? YouTube? LinkedIn? Twitter? Well, how much are you spending and is it worth it?
It's important not to confuse social engagement with vanity metrics. Vanity metrics are simply the numbers that make your page attractive; followers, likes, downloads etc.
Social engagement and SEO performance, which is actionable metrics, are far more important.
Track offsite engagement, social network referrals and your SEO performance. The vast 'Social Value' of these specific conversions is what generates leads, greater search rankings and of course, ROI.
Final thoughts
Measure content marketing efforts today! Knowing content marketing effectiveness is crucial. Why? by knowing your metrics you will be better able to meet your client's needs. Some metrics show you who to target, and these metrics elucidate where your budget should be spent. So in future, you'll know exactly who to target and where to spend!
But, you can't have a high content marketing ROI without effective content! Try these 5 Digital Video Trends That Will Boost Your Brand's Engagement, or have a read of The Ultimate Guide to Instagram for Businesses: Part #1.
Start creating!
Are you looking for uplift with your content marketing strategy? We invite you to look at our premium content services. We can create content for you that meets your audience's needs. Alternatively, feel free to meet one of our digital strategists for a non-binding content strategy discussion.