6 Amazing Content Creation Tools That Will Save You Hours
The work of a digital marketer never really stops. There are always new social posts to write, Instagram posts to like, tweets to respond to and analytics to examine. Even in their downtime, digital marketers spend their time researching the latest trends to include in their next campaign.
Luckily, there are many tools available to help digital marketers save time when it comes to content creation. If you're finding yourself getting burned out because of your workload, content creation tools can be a lifesaver. These tools and apps can shave hours off of your time while still producing engaging and beautiful content. Now, take a breath, relax, and read on!
Canva is one of the best things to ever happen to the time-poor, stressed marketer. The web application is a drag-and-drop image creation tool that makes designing beautiful, professional-looking graphics a total breeze. It offers a range of pre-made designs, stylish fonts, icons and images that can easily be arranged into your next blog cover or Facebook post.
Another convenient feature is that Canva has templates of specific page dimensions for platforms including Instagram, Facebook and Twitter. Now you can whip up your next Facebook cover photo in no time.
If you're looking for a quick and easy way of spicing up your images and photos, Over is a great solution. This app offers a huge selection of graphics, fonts and images that will save you loads of time on content creation. Add some beautiful typography to a snap of your latest product, adjust the filter and you're ready to upload.
At this stage, Over is only available on iOS but will be coming to Android later this year.
Need some stats to flesh out your latest blog post but don't have time to trawl Google for a source? Head on over to Atlas for stats on pretty much anything. The website offers a massive selection of charts that will make for a perfect addition to your content.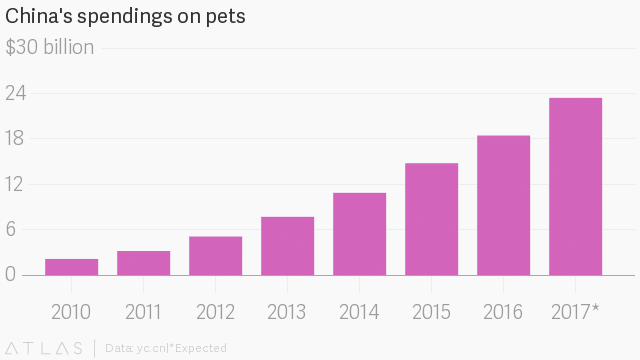 If you're after customisable charts, Infogram is a fantastic resource where you can easily create infographics, reports, dashboards, maps and social media visuals. The platform has a basic package but also provides the option of upgrading, where you can track the analytics of your charts to pinpoint your audience. Bonus!
Adobe Spark is a software that allows you to quickly and easily create graphics, web pages and video stories anywhere. Given the popularity of video marketing, Spark Video is a particularly useful tool for content marketers to keep on hand. The software enables the user to combine video clips, photos, icons and voiceover to create effective, professional-quality video stories.
If you've hit a wall and just can't think of any content to write about for your next blog post, Feedly's got your back. The application compiles the most popular news stories from across the web and sorts them by category. You can create boards based on theme and follow your favourite sources to make sure you never miss a story.